Acacia Electricity Plans are currently unavailable. In the meantime, check out our other prepaid plans and offers.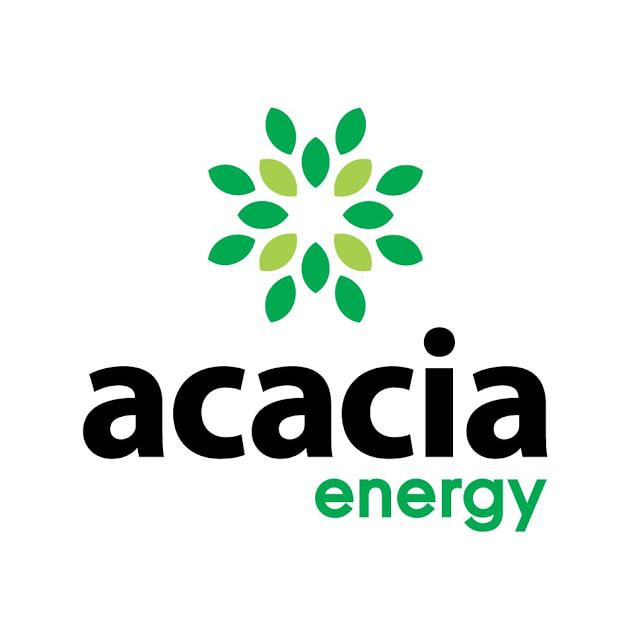 Acacia Energy Plans
Important Documents for all 2018 offerings
Below are all legal documents pertaining to Acacia Energy plans for the year 2018. Please review and keep a copy for your records. Questions? Email us.
Free Nights Plans Include:
Free Weekends Plans Include:
Get in touch with Acacia Energy
Address: Acacia Energy 11011 Brooklet Dr, Suite 220, Houston TX 77099
Mailing Address: P.O. Box 721440, Houston, TX 77272