Texas Prepaid Lights
No Credit Check – No Deposit – No Contract
Moving in? With Quick Electricity, you can have your lights on today without having to pay a deposit. Better yet, we don't run a credit check making it quick and painless to sign up.
What In the Heck are Prepaid Lights?
If you're new to Texas, you might not know about prepaid electricity. It works just like any other pay as you go service. Start by making a small payment to turn your power on today.  Then refill your account as you can.
Why Pay Ahead for Electricity?
Instead of bill shock, why not pay as you go? Choosing prepaid lights allows you to make small payments when you can so you aren't surprised at the end of the month. As long as you keep your balance positive, we'll keep the lights on.
Who Uses Prepaid Lights?
Many Texans prefer prepaid energy over a fixed rate electricity plan. College students, roommates, apartment dwellers, people in between moves and budget conscious families all benefit from the convenience and ease of prepaid light service.
Come and go without a contract!
Free Prepaid Lights at Night – Texas Sized Deals
Now, you can get free energy on the weekends and low fixed rates when you choose a prepaid lights company.
Compare Our Best Prepaid Energy Plans: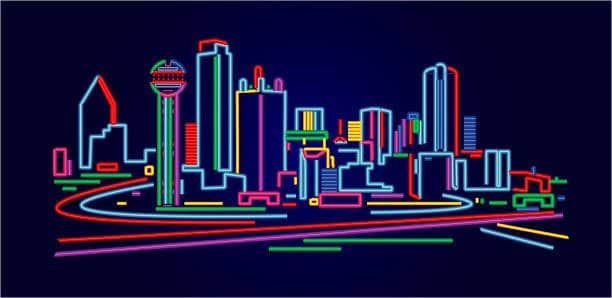 Same Day Prepaid Lights in The Lone Star State
The Quick Electricity service area covers most of Texas including:
Dallas, Fort Worth, Houston, Arlington, Baytown, Conroe, Corpus Christi, Irving, Laredo, Lewisville, McKinney, Mesquite, Odessa, Plano, Killeen, Spring, Stephenville, Waco and Wichita Falls.