Last Updated on February 23, 2023 by Mary Pressler

Electric Bikes: A Sustainable Transportation Option for Short Distances
Electric bikes or e-bikes are a more affordable alternative to electric vehicles, and they have been growing in popularity in the US. In this article, Quick Electricity introduces you to types of e-bikes available and money saving incentives you can earn by buying one. 
Depending on how an e-bike is designed, it can run with an electric motor only or motor-assisted pedaling. 

According to

an article by Wired

, you can expect to pay around $2,000 for an electric bike of good quality, and depending on your location you may qualify for financial incentives.
An e-bike helps you avoid traffic congestion, without the intense pedaling required by a normal bike. This makes e-bikes an attractive option for commuting and other situations where you want to avoid sweating. The first electric bikes were heavy and limited by a short battery life, but there are now many excellent models to choose from. 
---
What Types of Electric Bikes Are Available?
Electric bikes can be categorized into three classes, depending on their maximum speed and how their electric motors interact with the pedals.
Electric Bike Class
Main Features

Class 1

-Uses an electric motor up to 750 watts

-Assists you while pedaling up to 20 mph

Class 2

-Uses a throttle to reach up to 20 mph without pedaling

-Can also assist you while pedaling like a Class 1 e-bike

Class 3

-Uses an electric motor up to 750 watts

-Assists you while pedaling up to 28 mph

-Also known as "speed pedelec"
Class 1 and Class 3 e-bikes are the most popular, and they can be used in most jurisdictions without a license. They are treated as normal bikes, since the motor only operates when the user is pedaling. On the other hand, you may need a license to use a Class 2 e-bike, since it can propel itself without pedaling.
There are also e-bike conversion kits, which add an electric motor to a traditional bike. The motor is installed on the front or back wheel, depending on how the conversion kit is designed.
---
Understanding the Technical Specifications of E-Bikes
When comparing electric bikes, there are two important terms that give an idea of the performance you can expect: torque and battery size.
Torque can be described as the rotational force the e-bike motor is capable of producing, measured in Newton-meters (Nm). If you choose an e-bike with a high torque, you will experience a larger boost when pedaling. For example, electric bikes designed for commuting have a typical torque of around 30-40 Nm, while electric cargo bikes normally exceed 80 Nm.
Battery size is measured in watt-hours (Wh), and a larger battery increases the range of an e-bike. Some standard sizes for e-bikes include 400 Wh, 500 Wh and 625 Wh. E-bike batteries are depleted faster when you use maximum boost, which means you can achieve a higher range by using the motor at reduced power and pedaling more.
Many e-bikes now come with a battery locking feature, in case you want a protection measure against theft.

The battery can be unlocked and removed for recharging.
Bicycling.com recommends some other features you should look for in an e-bike: wider tires for improved control, a suspension fork, reliable disc brakes, and automatic integrated lights.
---
Are There Incentive Programs for E-Bikes in the US?
There are incentive programs for many types of green technologies throughout the US, and this includes electric bikes. The following table summarizes the main e-bike incentive programs active as of 2022:
E-Bike Incentive Program
Location
Benefits Offered

Austin Energy Electric Ride Rebate

Texas

The program covers e-bikes, scooters, mopeds, and motorcycles:

-$300 per e-ride for individuals.

-$400 per e-ride for fleets.

Monterey Bay Air Resources District E-Bike Incentive Program

California

-$500 incentive for Class 1, 2 or 3 e-bikes.

-Additional $500 incentive for income eligible applicants ($1,000 total)

511 Contra Costa Electric Bicycle Rebate Program

California

$150 – $500 cash rebate when purchasing a new e-bike

City of Healdsburg Electric Bike Rebate

California

-$300 – $700 rebate for e-bikes

-$50 for e-bike conversion kits

San Diego County Pedal Ahead Scheme

California

"Loan to own" program:

-Track your e-bike usage for two years.

-Provide insurance coverage.

-Get the e-bike at the end of the term.

Silicon Valley Power Rebates

California

10% of your e-bike purchase price, up to $300. Income eligible applicants can get an extra $200.

Denver E-Bike and E-Cargo Bike Instant Rebates

Colorado

-$400 rebate for normal e-bikes, additional $500 rebate for cargo e-bikes ($900 total).

-$1,200 rebate for income eligible applicants (up to $1,700 if purchasing a cargo e-bike).

Holy Cross Energy E-Bike Rebates

Colorado

$50 e-bike rebate, up to two per household

Town of Edwards E-Bike Rebates

Colorado

Up to $200 per e-bike, up to two rebates per household.

La Plata Electric Association Rebates

Colorado

25% of e-bike purchase price, up to $300

Ashland Electric Bicycle Incentive

Oregon

When purchasing from local stores:

-$300 for e-bikes

-$600 for cargo e-bikes

When purchasing from non-local stores:

-$200 for e-bikes and cargo e-bikes

Burlington Electric Department E-Bike Rebate

Vermont

$200 rebate for e-bikes

Vermont Public Power Supply Authority

Vermont

$100 rebate for e-bikes and retrofit kits

NYSERDA Ride Clean Rebate Program

New York

50% of new e-bike purchase price, up to $1,100
Keep in mind that incentive programs are constantly changing. Before purchasing an e-bike, you should check which benefits are available locally and their eligibility requirements.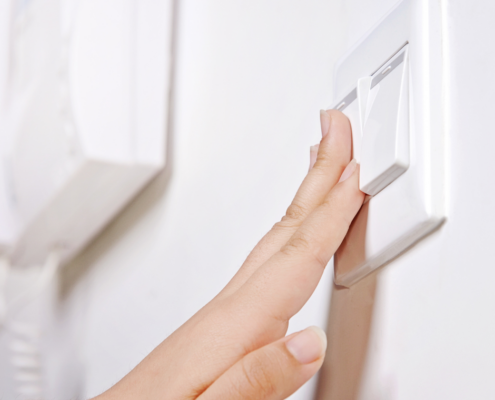 https://quickelectricity.com/wp-content/uploads/2023/09/Electricity-Disconnection-Rules-Learn-When-Your-Electric-Can-Not-Be-Disconnected.png
788
940
Mary Pressler
https://quickelectricity.com/wp-content/uploads/2021/10/Quick-Electricity-Logo--300x79.jpg
Mary Pressler
2023-09-25 12:38:47
2023-09-25 12:38:47
Electricity Disconnection Rules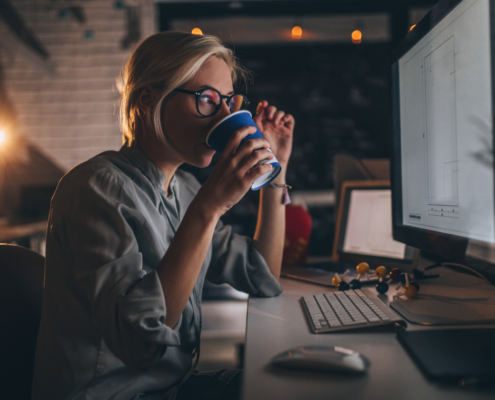 https://quickelectricity.com/wp-content/uploads/2023/09/Time-of-Use-Electricity-Plans-All-You-Need-to-Know-2.png
788
940
Mary Pressler
https://quickelectricity.com/wp-content/uploads/2021/10/Quick-Electricity-Logo--300x79.jpg
Mary Pressler
2023-09-07 11:31:53
2023-09-07 11:59:31
How to Save Money with Time Of Use Electricity Plans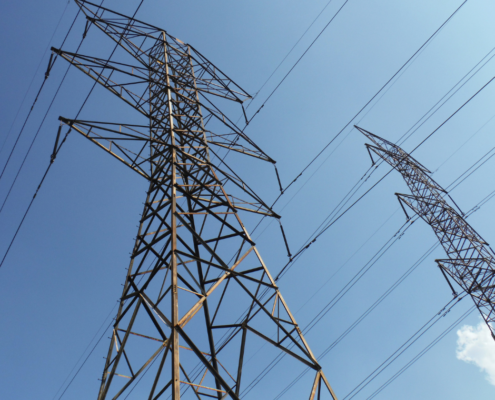 https://quickelectricity.com/wp-content/uploads/2023/08/Electricity-Cost-Trends-in-Texas-Will-Energy-Rates-Continue-to-Rise-1.png
788
940
Mary Pressler
https://quickelectricity.com/wp-content/uploads/2021/10/Quick-Electricity-Logo--300x79.jpg
Mary Pressler
2023-08-16 11:20:07
2023-08-16 11:20:07
Electricity Cost Trends in Texas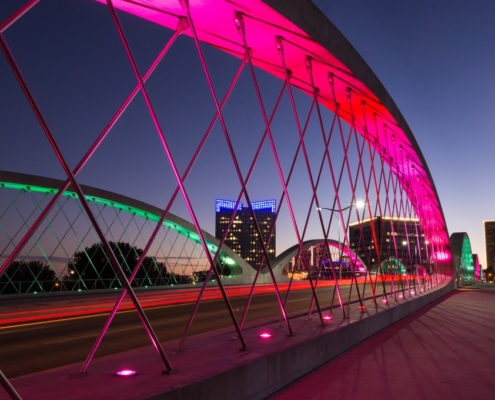 https://quickelectricity.com/wp-content/uploads/2019/09/shutterstock_552441388.jpg
680
1000
Mary Pressler
https://quickelectricity.com/wp-content/uploads/2021/10/Quick-Electricity-Logo--300x79.jpg
Mary Pressler
2023-08-12 19:06:23
2023-08-13 07:33:51
Today's Electricity Prices in Dallas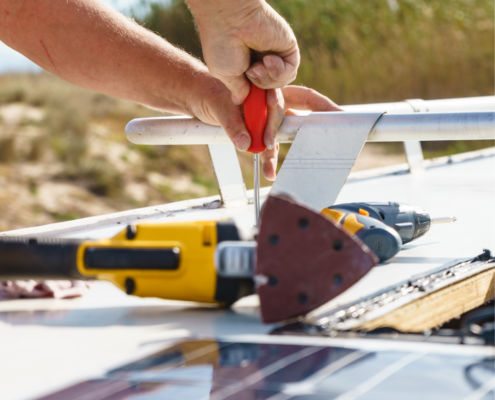 https://quickelectricity.com/wp-content/uploads/2023/07/DIY-Solar-Power-Systems-1.png
1250
966
Mary Pressler
https://quickelectricity.com/wp-content/uploads/2021/10/Quick-Electricity-Logo--300x79.jpg
Mary Pressler
2023-07-25 09:33:51
2023-07-25 09:33:51
DIY Solar Power Systems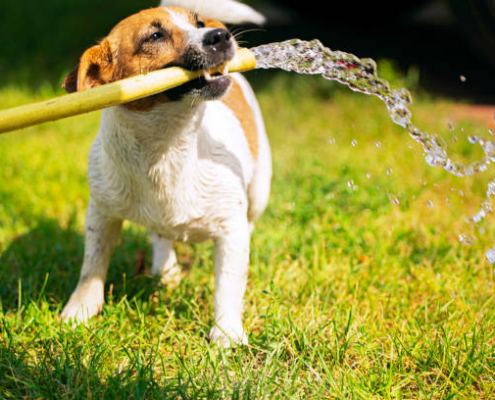 https://quickelectricity.com/wp-content/uploads/2023/07/water-hose-dog.jpg
408
612
Mary Pressler
https://quickelectricity.com/wp-content/uploads/2021/10/Quick-Electricity-Logo--300x79.jpg
Mary Pressler
2023-07-15 11:47:43
2023-07-15 11:47:43
Keeping Your Dog Cool This Summer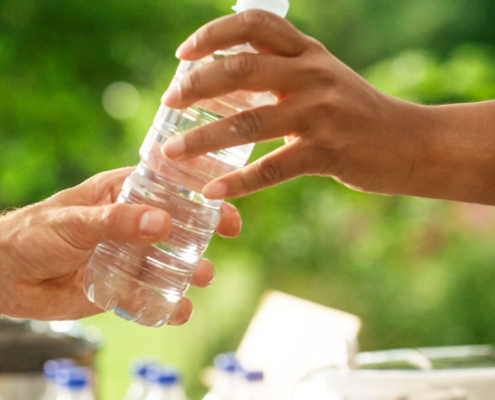 https://quickelectricity.com/wp-content/uploads/2023/06/Cooling-Center-in-Texas.jpg
1200
1200
Mary Pressler
https://quickelectricity.com/wp-content/uploads/2021/10/Quick-Electricity-Logo--300x79.jpg
Mary Pressler
2023-06-29 12:39:14
2023-06-29 15:29:54
Cooling Centers in Texas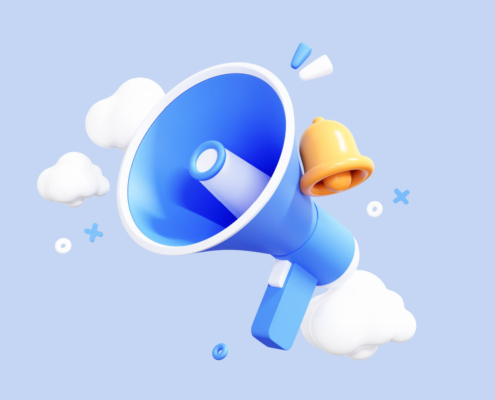 https://quickelectricity.com/wp-content/uploads/2023/06/TXANS_-Texas-Advisory-and-Notification-System.jpg
1200
1200
Mary Pressler
https://quickelectricity.com/wp-content/uploads/2021/10/Quick-Electricity-Logo--300x79.jpg
Mary Pressler
2023-06-23 13:23:08
2023-06-23 13:23:08
Introducing TXANS: Texas Advisory and Notification System