Texas Energy Providers and the Power to Choose
If you're moving to Texas, or setting up electric utilities for the first time, you should know about electricity choice. Over 85% of Texans can pick their power company. There are over 400 deregulated cities in Texas including the Dallas/Fort Worth Metroplex and greater Houston area.  As of 2022, there are over 125 Retail Energy Providers (REPs) operating in the Lone Star State, and they are all competing to win your business. 
At Quick Electricity, you'll find the best electricity offers with the lowest prices. We've partnered with the top rated electric companies in Texas to offer our customers fast, affordable and reliable energy for your home or business.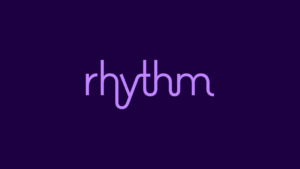 Rhythm – Texas's 100% Renewable Energy Provider
Want to keep it simple? Rhythm electricity plans include a fixed kilowatt rate, so you're price won't fluctuate when the market does. New customers can choose from contract term lengths of 12, 24 and 36 months.
As an added bonus, Rhythm electricity contains Texas wind and solar renewables, so you can feel good about the energy you use.
I switched my power service to Rhythm and could not be happier with the decision. Doug N.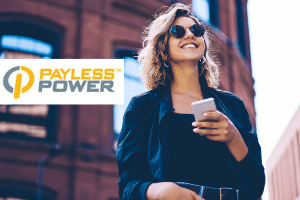 Payless Power- Oldest and Best Prepaid Energy Company in Texas
Save more by paying ahead for your electricity with Payless Power. 
Payless Power is a Fort Worth family owned prepaid electricity company that has many perks for customers.
As a Payless Power customer, you will be able to track your usage daily to know where you can make energy saving adjustments. You will find zero hidden fees or charges with Payless Power and all new customers get a same day priority connection at no additional charge. 
"Very easy. Extremely convenient. Very helpful. Disconnected? No problem…… Several options to help restore and payment arrangements or plans. Love this power company."

Tausha B. in Dallas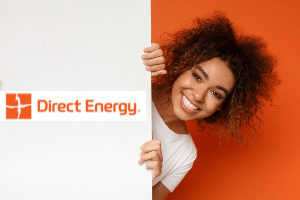 Direct Energy 
Texas Energy doesn't have to be confusing. Direct Energy gets straight to the point.
Direct Energy, one of Texas' best rated energy providers offers fixed and variable rate plans. Popular promotions include Free Nights, and Bright Choice month to month electricity. 
You can gain a wealth of knowledge from their website. Jump in their Learning Center to learn commonly used electricity terms, better understand your bill, or learn ways to save on energy.
Use Direct Energy's customer referral program to get rewarded! Each time you refer a friend to Direct Energy residential electricity, you'll both get a $50 bill credit when they sign up.
" Direct Energy had the best price for my needs and they provided all they promised. "

— Rosiern

Spark Energy 
Headquartered in Houston, Spark Energy provides residential and commercial power in Texas, as well as electric and natural gas service throughout the energy deregulated states. 
New Spark Energy customers can secure an affordable, fixed electric rate for 6, 12, 18 months or longer. 
Eco-conscious Texans can GO GREEN with 100% renewable electricity. 
Enjoy Customer Perks from Spark Energy
Refer a Friend for a $50 bill credit or Visa gift card. Interested in selling electricity? With the Spark Energy affiliate program, you can become an energy broker and even build a team.
" I've had Spark a couple years over the past
several and I like them very well. Their plans
were easy to understand, competitively priced, and
they had competent customer service, not that I
needed much."

— Greg

Pulse Power – A Gimmick-Free Light Company
Pulse Power is a Texas based home energy supplier that is dedicated to providing an easy, stress-free customer experience. Pulse electricity plans are price protected with term options of one, two or three years.
Living green? Choose a renewable energy plan from Pulse and do your part in saving the environment.
Switch to Pulse Power online with Quick Electricity. All you need is a zip code to find the lowest electric rate available near you.
90 Day Guarantee
" I had only one day of power outage compared to several of my neighbors. So I was pleased about that. Generally my bills have been lower than my previous company that I had for over 3 years. Thank you."

— Alexander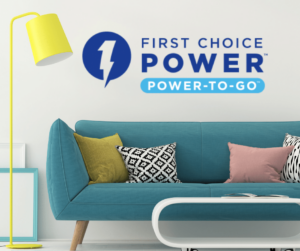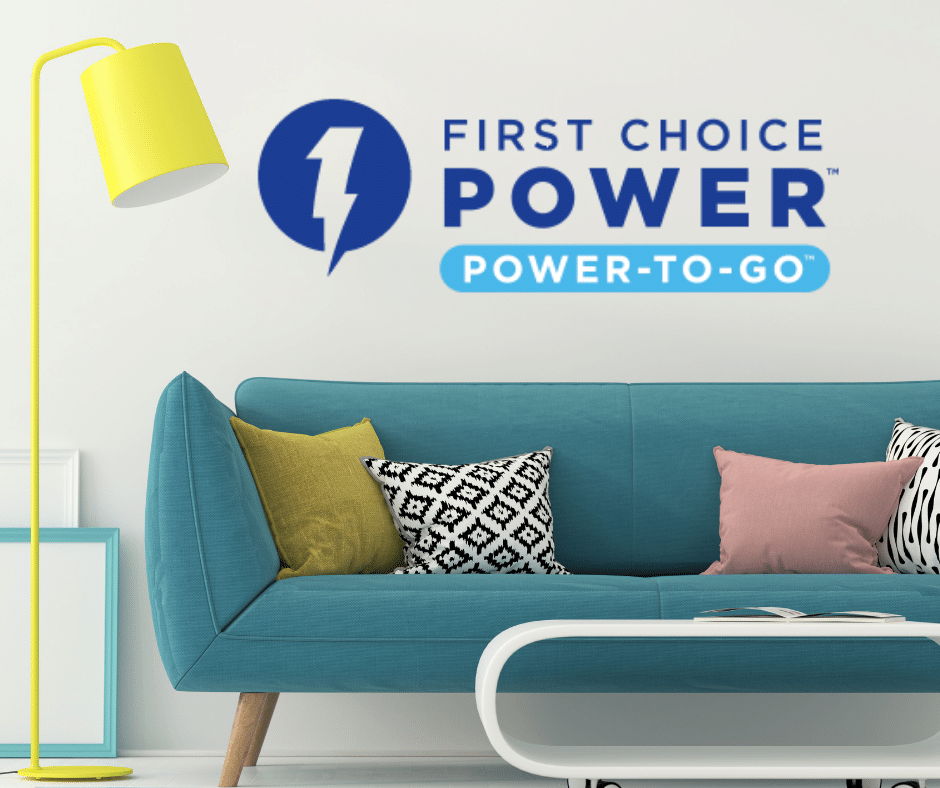 First Choice Power
First Choice Power is one of the most popular electric companies in Texas. It's no wonder why! 
First Choice Power has the plan you're looking for: no deposit electricity, month to month electricity, or a fixed electricity rate. 
Texans can learn more about saving energy in Texas through The Light Lab blog. 
Manage your account hassle-free online. Customers can reach out to First Choice Power by calling, live chat, or reaching out to a representative on Facebook or Twitter.
"  It was very easy to switch over online! "

— Stacie Strebeck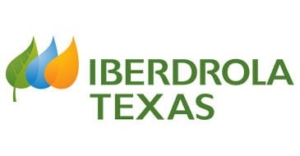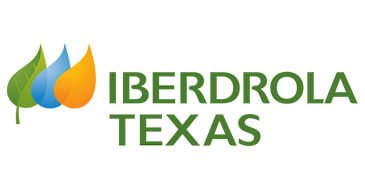 Iberdrola, a Texas Renewable Green Energy Provider 
Iberdrola Energy is new to Texas, but not to renewables. As a world leading wind energy company, Iberdrola owns 18,000 acres of wind turbines located in the heart of Texas. 
Iberdrola offers low rate energy plans that include fixed rate pricing for 12, 24 or 36 months. It only takes 5 minutes to register with Iberdrola online. Current customers save up to $300 a year on energy costs. 
Have been saving money with Iberdrola ever since I signed up! Super easy online sign up, cheap rates for green energy, and support our Texas economy!

Cella R in Houston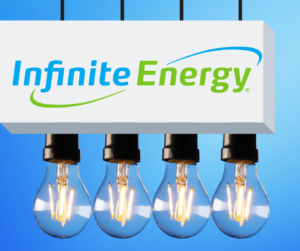 Infinite Energy
Named #1 electric energy company in Texas by the Texas PUC, Infinite Energy is a one-stop-shop for residential light service.
If you have good credit, you can't make a better choice than Infinite. Infinite Energy boasts the cheapest electricity rates for long term contracts.
Infinite Energy offers outstanding home protection plans that can meet your needs. Surge protection for wiring and appliances are just two areas covered in the Home Protection plan. 
Infinite offers top-notch customer service that is easy to reach and assist with any needs. Electric bills can be paid online or on the mobile app. 
The Infinite Energy website provides tips on going green, tracking your electricity usage, and paying it forward in the community.
" I was with another provider for some time, and then switched to Infinite Energy two years ago. I only have positive things to say about them… 100% green energy plans, friendly customer service, prompt responses to questions and concerns, etc. "

-Ramesh


Veteran Energy – A Texas Energy Company that Gives Back 
Take Note: This energy company has raised more than $400,000 for Veterans and Military communities in Texas.
Veteran Energy provides electricity for homes and businesses in Texas and gives back a portion of each customer's bill to veteran support organizations!
Veteran Energy offers easy payment options, continuous educational tips, and usage tracking on their app.
Potential customers can check Veteran Energy's service area by entering their zip code on their site.
"…The weekly emails with my usage is excellent and a nice touch for customers. I've never had a delivery problem with my electricity, nor any billing conflicts. A far more customer-friendly than the company I used before. I highly recommend Veterans Energy. "

-Washushae

Amigo Energy Texas
Since 2003, Amigo Energy has provided quality customer service and affordable energy Rates in Texas. Amigo offers many incentives for new customers and exclusive perks for existing users.
Headquartered in Houston, Amigo is part of the Just Energy family of electric utility companies. Amigo has an energy plan for every household and business in Texas. Popular promotions include the Truly Fixed Rate Plan and Nights Free.
Want to go green? With Amigo Energy you can add any Just Green Product to your plan for only $9.99. Tell your friends! 
Prepaid Energy Companies in Texas
List of Pay As You Go Energy Companies in Texas (2022)
Acacia Energy 
Now Power 
Pogo Energy 
Payless Power 
First Choice Power 
Pronto Power 
Direct Energy 
Reliant 
Xoom Energy 
Hello Energy 
Snap Latino