Prepaid Lights in Texas
No Credit Check – No Deposit – No Contract
Moving in? With Quick Electricity, you can have your lights on today without having to pay a deposit. Better yet, we don't run a credit check making it quick and painless to sign up today.
Guide to Choosing Prepaid Lights
Quick Electricity is happy to offer pro tips and instructions on choosing an prepaid electric plan for your home. Take a minute to read through our page or skip ahead to a topic below.
What are Prepaid Lights?
If you're new to Texas, you might not know about prepaid electricity. It works just like any other pay as you go service. Start by making a small payment to turn your power on today.  Then refill your account as you can.
Call us to find out more!
Benefits of Choosing Prepaid Energy
No ID, SSN or driver's license required
No credit check
No security deposit
Same day power
Pay As You Go vs Monthly Light Bills
Instead of bill shock, why not pay as you go? A prepaid light company allows you to make small payments when you can so you aren't surprised at the end of the month.
Prepaid electricity prices change as much as Texas weather.  Keep an eye on your energy usage with our free daily text and email updates. Adjust your lifestyle and thermostat to spend less money on electricity.
With prepaid lights, you are in control of your electric bill. Let's get started! 
Advantages of Prepaid Lights
Many Texans prefer pay-as-you-go energy over a fixed rate electricity plan. There's no contract to sign and you pay when you want.
College students, roommates and apartment dwellers benefit from the convenience and ease of prepaid light service. Families with strict budgets use prepaid lights as a tool to save energy at home.
In between moves? Prepaid power is the best option for people who want a short term electricity connection with no strings attached.
Choosing the Best Prepaid Light Company
There are many light companies in Texas that offer low rate prepaid electricity including our premier providers, Payless Power and First Choice Power.
Deciding on a prepaid light company can be tricky because of deceiving offers such as "2 months free electricity" and "50% off" the price of power.
When choosing a light company, remember the old adage – If it sounds too good to be true, it probably is.
Tips for Picking a Prepaid Light Company in Texas
Steer clear of outrageous promotional deals
Check out the Texas PUC scorecard for company ratings
Look for the EFL, Electricity Facts Label, and study the fine print
Sign Up for Prepaid Lights in Texas
It's easy to get a prepaid light connection set up. If you have $30 cash or credit, you can have power today.
2 Ways to Get Prepaid Energy Today
Call to Order by Phone: (877) 509-8946
Register Online 24 Hours
Prepaid Lights with Free Nights and Weekends
Now, you can get free energy on the weekends and low fixed rates when you choose a prepaid lights company.
Compare Our Best Prepaid Energy Plans:
Prepaid Lights - Register 24 Hours
Get the lights on today with no deposit required
The #1 trusted prepaid energy provider in Texas is Payless Power.
Call Payless Power 1 (877) 509-8946
Sign Up for Payless Power
Power to Go with Free Electricity Weekends
Pay only $30 for same day lights.
First Choice Power has flexible payments for low income customers.
Call First Choice 1 (844) 862-9687
Currently Unavailable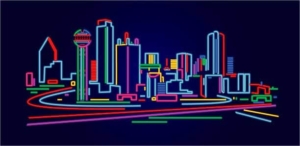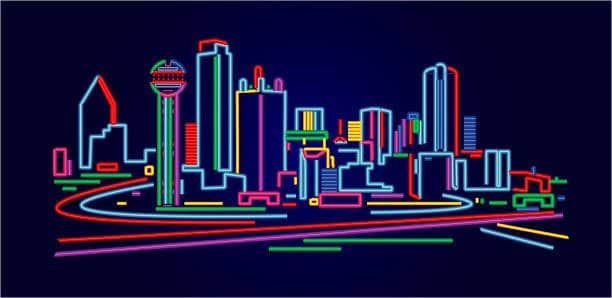 Same Day Prepaid Lights in The Lone Star State
The Quick Electricity service area covers most of Texas including:
Dallas, Fort Worth, Houston, Arlington, Baytown, Conroe, Corpus Christi, Irving, Laredo, Lewisville, McKinney, Mesquite, Odessa, Plano, Killeen, Spring, Stephenville, Waco and Wichita Falls.