Last Updated on February 13, 2023 by Mary Pressler
How to Generate Solar Electricity for Your Backyard Shed
Backyard sheds are typically used for storage, but are often converted to work spaces, "she-sheds", play houses and even dog apartments. With so much advanced and affordable solar technology, it makes sense to install a solar panel system on your outdoor shed.
Solar power is the fastest growing electricity source in the US, representing nearly 50% of the generation capacity installed during 2022. There are two main ways to install solar panels on a shed. 
You can

contact a professional

solar installer to set up a rooftop photovoltaic system

You can

build your own

portable power station with smaller low-voltage solar panels
Most rooftop solar installations should be left to the professionals, since they involve working at height with heavy high-voltage equipment. A single solar panel can weigh 35-50 pounds, and 20 of them wired in a circuit can produce a DC voltage of over 600 V. However, there are DIY solar panel kits that weigh less than 10 points, while operating at much safer voltages of 12-48 V.
Here we will discuss how you can build your own solar panel system for a backyard shed.
Purchasing the Right Solar Panels for a Shed 
As mentioned above, the solar panels used on most rooftop installations are bulky devices that operate at high voltage and wattage. If you intend to build your own solar energy system, you should look for smaller low-voltage PV modules. You can find dozens of solar panels online, but many of them are of questionable quality.
The following are some of the best solar panel brands for small-scale and portable applications:
Affordability and Options 
There are excellent solar panels that cost less than $200 each. These solar panels can be used to power small devices reliably, but keep in mind they are not designed for high-power equipment such as air conditioners. These recommendations only apply if you're considering a DIY solar project for a backyard shed, or a portable system.
Some solar panels are equipped with kickstands and grommets, which can be used for temporary installations. You can also find flexible solar panels that can be pasted permanently to shed roofs or other surfaces. In both cases, make sure you don't install solar panels under the shade, or they will not be productive!
Shading is not a problem if you use a temporary installation, since solar panels can be simply relocated.

On the other hand, if you're considering a permanent installation, you need to find a spot without shading.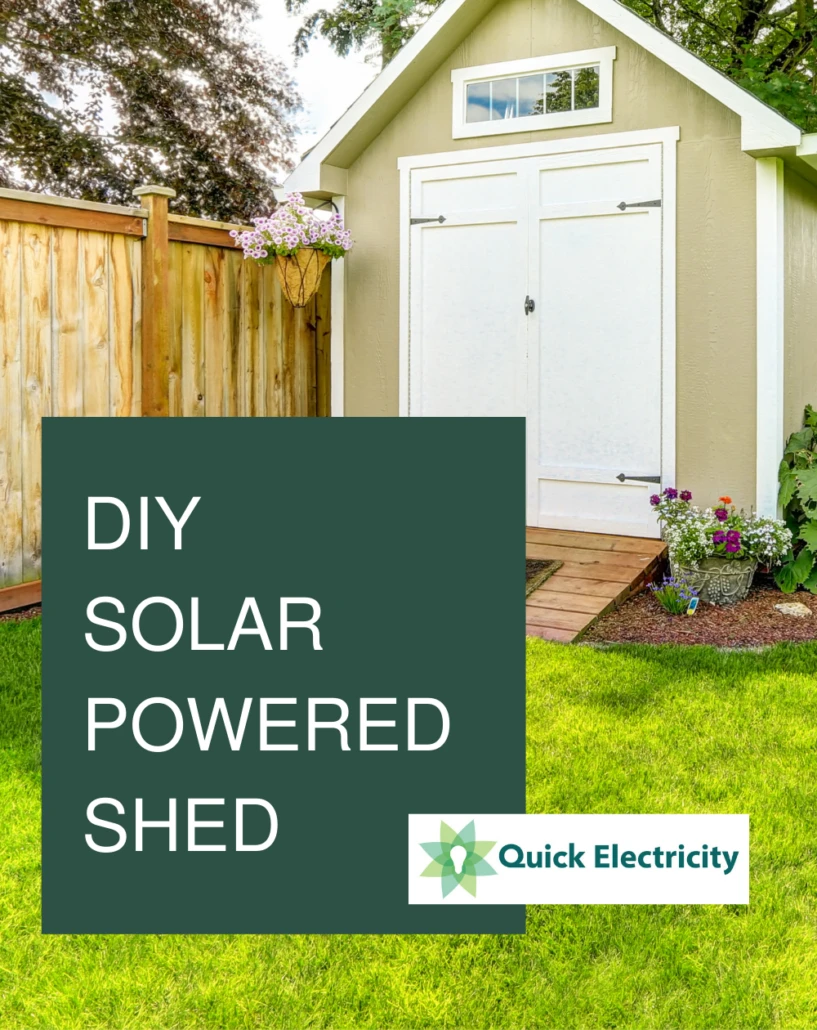 Additional Components for a DIY Solar Powered Shed 
Some DIY solar kits come with everything you need: inverters, charge controllers, batteries, etc. Other solar panels are sold individually, and cannot power your appliances directly. In this case you need to purchase all other components, making sure they are compatible.
The best recommendation to ensure compatibility is purchasing all solar components from the same manufacturer. If this is not possible, you should make sure all components are compatible in terms of voltage, current (amps) and power (watts).
The system configuration will vary slightly depending on the specific products purchased, and you should read all instructions carefully before making connections. However, the general operation of a DIY solar energy system can be summarized as follows:
Solar panels generate DC power (direct current).

A charge controller stores the DC electricity generated by solar panels in a battery.

The battery provides DC power to an inverter, which converts it into AC power that is suitable for home appliances.
There are portable power stations that have a built-in charge controller, battery and inverter. This means you only need to connect the solar panels, which makes the installation much easier.
Remember to Never Exceed the Maximum System Wattage
DIY solar kits and portable power stations have built-in power outlets for a wide range of devices. These include 120V AC power outlets like those used on walls, and low-voltage USB ports for mobile devices. These portable power stations can power multiple devices at once, but the total connected wattage must never exceed the maximum rated wattage.
The rooftop solar systems installed by professionals use their inverter to synchronize with the local power grid. You can use both electricity sources without flipping a switch, since their voltages are in sync. This is not possible for a DIY solar energy system: you need permission from the local utility company before installing grid-tied solar panels, and some will only give permission if the system is installed by professionals.
Fortunately, you don't need a grid interconnection to power a backyard shed with solar panels. You can simply use batteries to operate off-grid. The solar panels charge your batteries during the day, and you can use stored electricity at any time, even at night when there is no generation.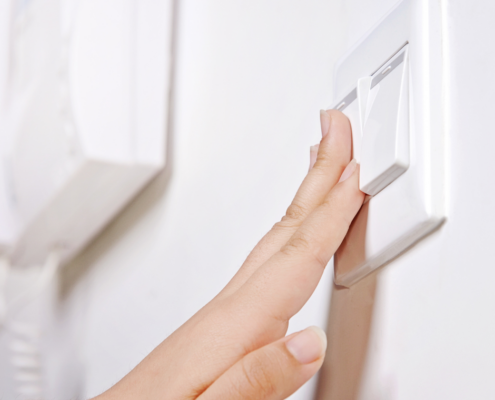 https://quickelectricity.com/wp-content/uploads/2023/09/Electricity-Disconnection-Rules-Learn-When-Your-Electric-Can-Not-Be-Disconnected.png
788
940
Mary Pressler
https://quickelectricity.com/wp-content/uploads/2021/10/Quick-Electricity-Logo--300x79.jpg
Mary Pressler
2023-09-25 12:38:47
2023-09-25 12:38:47
Electricity Disconnection Rules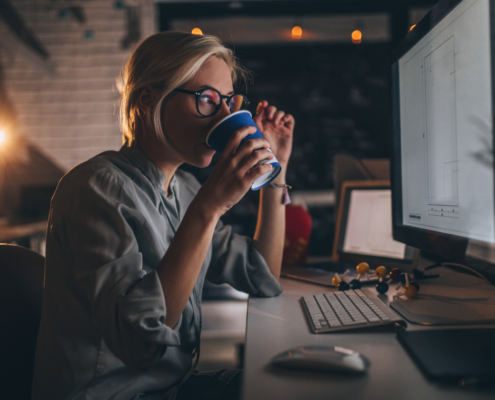 https://quickelectricity.com/wp-content/uploads/2023/09/Time-of-Use-Electricity-Plans-All-You-Need-to-Know-2.png
788
940
Mary Pressler
https://quickelectricity.com/wp-content/uploads/2021/10/Quick-Electricity-Logo--300x79.jpg
Mary Pressler
2023-09-07 11:31:53
2023-09-07 11:59:31
How to Save Money with Time Of Use Electricity Plans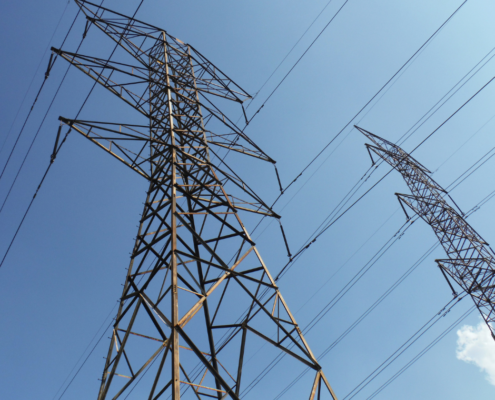 https://quickelectricity.com/wp-content/uploads/2023/08/Electricity-Cost-Trends-in-Texas-Will-Energy-Rates-Continue-to-Rise-1.png
788
940
Mary Pressler
https://quickelectricity.com/wp-content/uploads/2021/10/Quick-Electricity-Logo--300x79.jpg
Mary Pressler
2023-08-16 11:20:07
2023-08-16 11:20:07
Electricity Cost Trends in Texas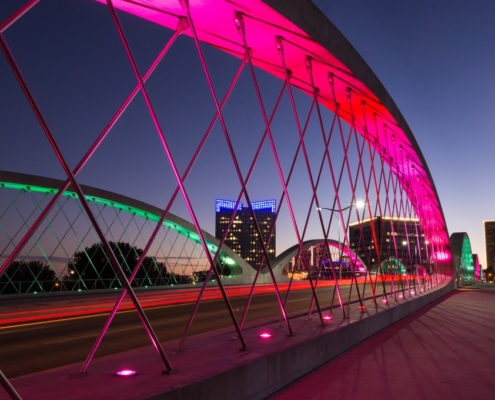 https://quickelectricity.com/wp-content/uploads/2019/09/shutterstock_552441388.jpg
680
1000
Mary Pressler
https://quickelectricity.com/wp-content/uploads/2021/10/Quick-Electricity-Logo--300x79.jpg
Mary Pressler
2023-08-12 19:06:23
2023-08-13 07:33:51
Today's Electricity Prices in Dallas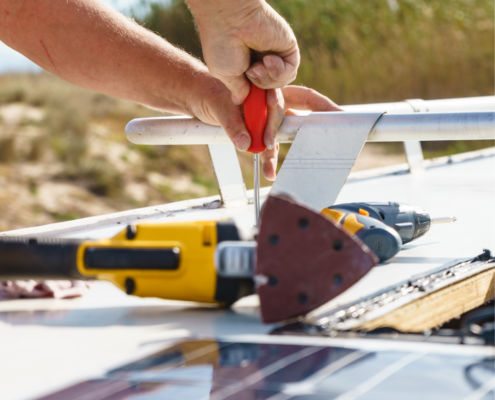 https://quickelectricity.com/wp-content/uploads/2023/07/DIY-Solar-Power-Systems-1.png
1250
966
Mary Pressler
https://quickelectricity.com/wp-content/uploads/2021/10/Quick-Electricity-Logo--300x79.jpg
Mary Pressler
2023-07-25 09:33:51
2023-07-25 09:33:51
DIY Solar Power Systems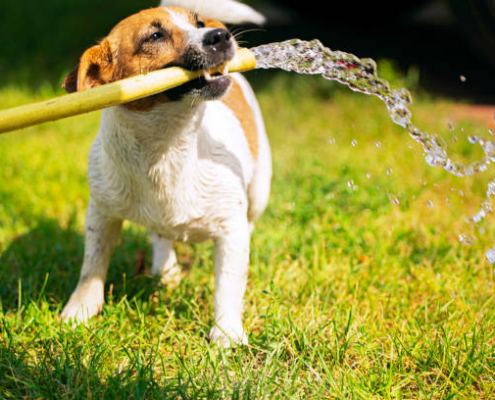 https://quickelectricity.com/wp-content/uploads/2023/07/water-hose-dog.jpg
408
612
Mary Pressler
https://quickelectricity.com/wp-content/uploads/2021/10/Quick-Electricity-Logo--300x79.jpg
Mary Pressler
2023-07-15 11:47:43
2023-07-15 11:47:43
Keeping Your Dog Cool This Summer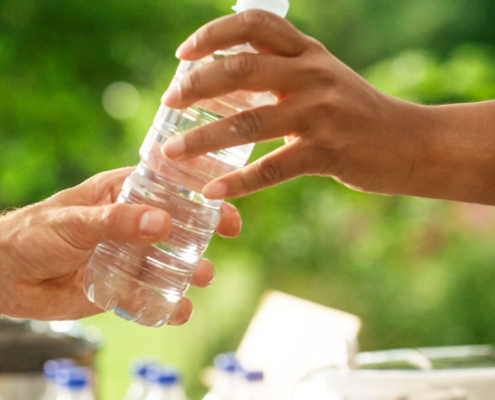 https://quickelectricity.com/wp-content/uploads/2023/06/Cooling-Center-in-Texas.jpg
1200
1200
Mary Pressler
https://quickelectricity.com/wp-content/uploads/2021/10/Quick-Electricity-Logo--300x79.jpg
Mary Pressler
2023-06-29 12:39:14
2023-06-29 15:29:54
Cooling Centers in Texas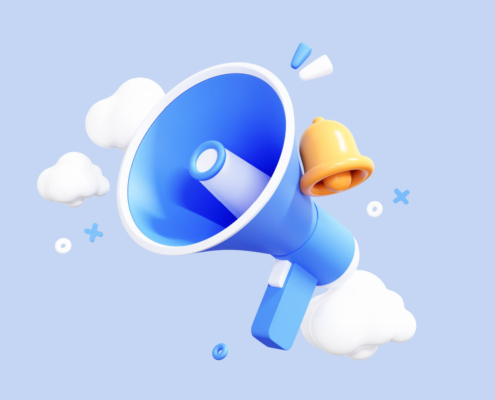 https://quickelectricity.com/wp-content/uploads/2023/06/TXANS_-Texas-Advisory-and-Notification-System.jpg
1200
1200
Mary Pressler
https://quickelectricity.com/wp-content/uploads/2021/10/Quick-Electricity-Logo--300x79.jpg
Mary Pressler
2023-06-23 13:23:08
2023-06-23 13:23:08
Introducing TXANS: Texas Advisory and Notification System