Last Updated on June 18, 2022 by Mary Pressler

US Inflation and Fed Interest Rate Hike: How Are Electricity Prices Impacted?
If you follow economic and financial news, you're likely aware that the past few weeks have been very turbulent in the US:
The latest Consumer Price Index Report was published on June 10: Inflation has hit another 40-year record of 8.6%, considering the 12 months between May 2021 and 2022. The largest price hikes are in the energy sector, where the CPI increased by 34.6% overall, and the electricity price index is up by 12.0%.
The Federal Reserve announced a 75-point increase in the federal funds rate, which represents an increase from 1.00% to 1.75%. This is part of the Fed's effort to control inflation, and they announced more rate hikes of similar magnitude during the rest of the year. Many types of loans have interest rates that are pegged to the federal funds rate, and this means they can be expected to rise gradually during 2022.
The US Energy Information Administration published the Short-Term Energy Outlook on June 7, which provides price forecasts for the rest of 2022 and early 2023. The report includes the four main energy products used by homeowners: grid electricity, natural gas, diesel, and gasoline.
EIA Price Forecasts for 2022: Electricity and Fuels
The EIA expects energy prices to remain high in the short term. The following table summarizes their forecasts for key energy products and services (US average values):
| | | |
| --- | --- | --- |
| Energy Product/Service | Latest Price Data | US EIA Forecast |
| Electricity | 14.47 cents/kWh (March 2022) | 14.60 cents/kWh between June and August 2022 |
| Natural Gas | $8.13 per million BTU (May 2022) | $8.69 per million BTU in Q3 2022, decreasing to $4.74 per million BTU in 2023 as production ramps up. |
| Gasoline | $4.44 per gallon (May 2022) | $4.27 per gallon in Q3 2022 |
| Diesel | $5.57 per gallon (May 2022) | $4.78 per gallon in Q3 2022 |
Rising fuel prices can be attributed in great part to crude oil, which represents 60% of gasoline costs and 49% of diesel costs. Brent crude oil had a price of $113 per barrel in May 2022, and the EIA forecasts an average price of $108/barrel for the rest of 2022, and a slight decrease to $97/barrel in 2023.
How Can Fed Interest Rate Hikes Affect Homeowners?
Interest rates are a very important factor if you're considering an energy efficiency upgrade or a renewable generation system for your property. These are expensive projects that are rarely paid upfront, and many homeowners and businesses prefer to finance them with loans.
Now that the Federal Reserve will be raising interest rates, it makes sense to invest in these upgrades as soon as possible. 

This way, you can lock in a favorable interest rate before future hikes take effect.
The relationship between inflation, interest rates and electricity costs is complex. Generally, renewable generation is more susceptible to high interest, since most of the ownership cost is assumed upfront as capital expenditures. On the other hand, fossil fuel generation tends to be more susceptible to high inflation, since fuel inputs are an ongoing cost. 
For example, when natural gas prices are on the rise, electricity prices tend to follow.

This is reflected in the CPI report from June 10: The natural gas price index had a 12-month increase of 30.2%, while the electricity price index was up by 12.0%.
The loan types affected by high interest rates include mortgages and home equity lines of credit (HELOC), which are often used for home improvements. If you're considering an energy efficiency upgrade or solar PV system, you can avoid higher interest payments by acting quickly. The Federal Reserve has announced more rate hikes to curb inflation, and it pays off to get your project financed before they take effect. According to Fed Chairman Jerome Powell, another 50 or 75-point interest hike is likely in July 2022.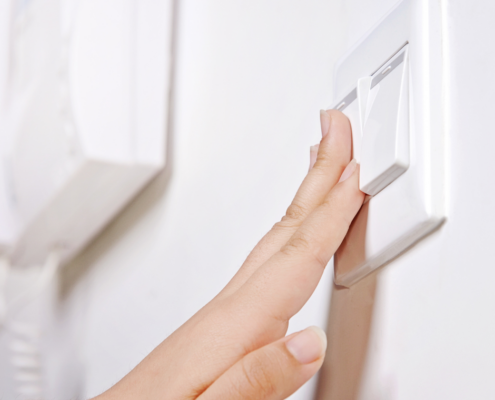 https://quickelectricity.com/wp-content/uploads/2023/09/Electricity-Disconnection-Rules-Learn-When-Your-Electric-Can-Not-Be-Disconnected.png
788
940
Mary Pressler
https://quickelectricity.com/wp-content/uploads/2021/10/Quick-Electricity-Logo--300x79.jpg
Mary Pressler
2023-09-25 12:38:47
2023-09-25 12:38:47
Electricity Disconnection Rules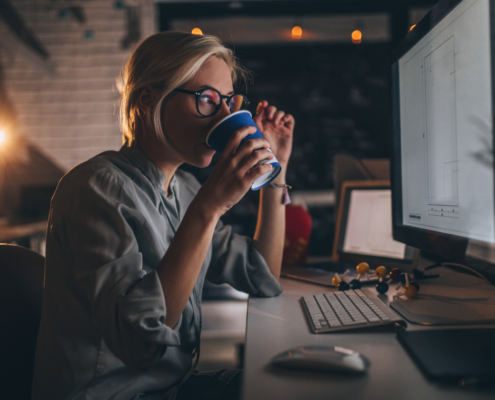 https://quickelectricity.com/wp-content/uploads/2023/09/Time-of-Use-Electricity-Plans-All-You-Need-to-Know-2.png
788
940
Mary Pressler
https://quickelectricity.com/wp-content/uploads/2021/10/Quick-Electricity-Logo--300x79.jpg
Mary Pressler
2023-09-07 11:31:53
2023-09-07 11:59:31
How to Save Money with Time Of Use Electricity Plans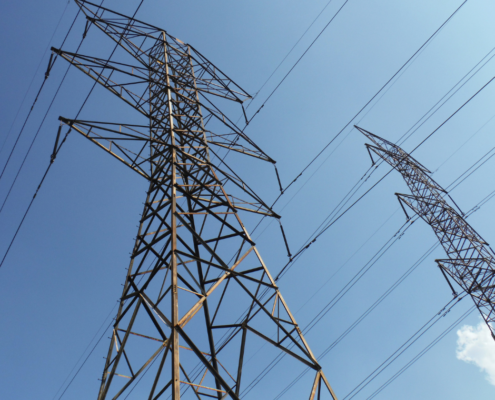 https://quickelectricity.com/wp-content/uploads/2023/08/Electricity-Cost-Trends-in-Texas-Will-Energy-Rates-Continue-to-Rise-1.png
788
940
Mary Pressler
https://quickelectricity.com/wp-content/uploads/2021/10/Quick-Electricity-Logo--300x79.jpg
Mary Pressler
2023-08-16 11:20:07
2023-08-16 11:20:07
Electricity Cost Trends in Texas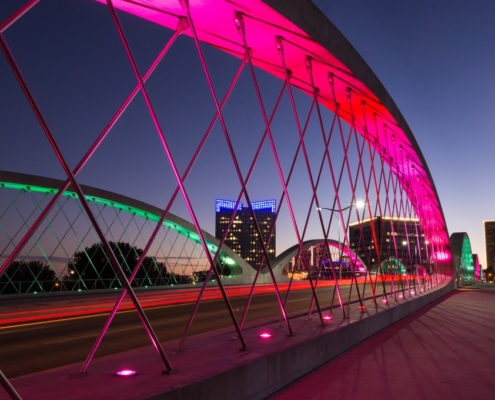 https://quickelectricity.com/wp-content/uploads/2019/09/shutterstock_552441388.jpg
680
1000
Mary Pressler
https://quickelectricity.com/wp-content/uploads/2021/10/Quick-Electricity-Logo--300x79.jpg
Mary Pressler
2023-08-12 19:06:23
2023-08-13 07:33:51
Today's Electricity Prices in Dallas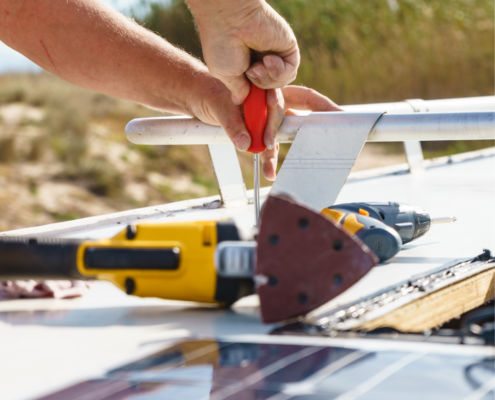 https://quickelectricity.com/wp-content/uploads/2023/07/DIY-Solar-Power-Systems-1.png
1250
966
Mary Pressler
https://quickelectricity.com/wp-content/uploads/2021/10/Quick-Electricity-Logo--300x79.jpg
Mary Pressler
2023-07-25 09:33:51
2023-07-25 09:33:51
DIY Solar Power Systems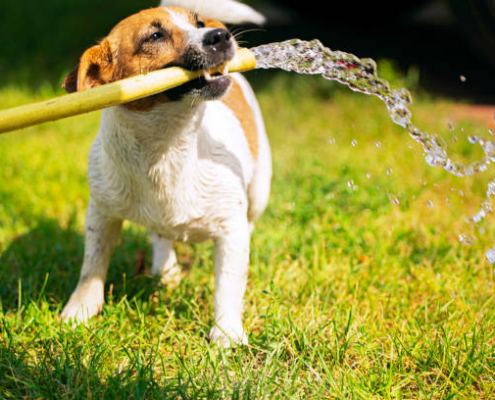 https://quickelectricity.com/wp-content/uploads/2023/07/water-hose-dog.jpg
408
612
Mary Pressler
https://quickelectricity.com/wp-content/uploads/2021/10/Quick-Electricity-Logo--300x79.jpg
Mary Pressler
2023-07-15 11:47:43
2023-07-15 11:47:43
Keeping Your Dog Cool This Summer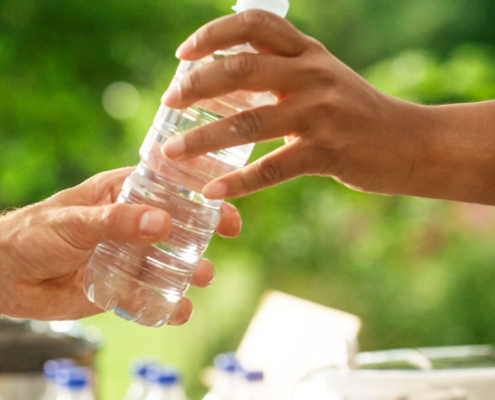 https://quickelectricity.com/wp-content/uploads/2023/06/Cooling-Center-in-Texas.jpg
1200
1200
Mary Pressler
https://quickelectricity.com/wp-content/uploads/2021/10/Quick-Electricity-Logo--300x79.jpg
Mary Pressler
2023-06-29 12:39:14
2023-06-29 15:29:54
Cooling Centers in Texas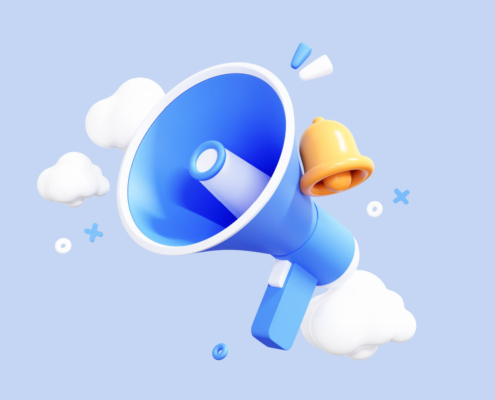 https://quickelectricity.com/wp-content/uploads/2023/06/TXANS_-Texas-Advisory-and-Notification-System.jpg
1200
1200
Mary Pressler
https://quickelectricity.com/wp-content/uploads/2021/10/Quick-Electricity-Logo--300x79.jpg
Mary Pressler
2023-06-23 13:23:08
2023-06-23 13:23:08
Introducing TXANS: Texas Advisory and Notification System