Last Updated on May 22, 2022 by Mary Pressler

Avoid Bill Shock with a Fixed Rate Energy Plan
With soaring energy costs in Texas, many of us have taken a hit to the wallet. When you choose a fixed rate energy plan, you avoid unpredictable price spikes and worry less about your light bill.
Quick Electricity was formed to help people navigate through the difficult and confusing process of choosing an energy provider in Texas. Since 2013, we've partnered with the highest rated power companies in the state to offer our customers the most reliable energy at the lowest price.
Here's our picks for the Best Fixed Priced Energy Deals in Texas
Simple, fixed rate pricing for your home or apartment 
Why we like Rhythm Electricity
After the historic winter storm in February, many of us were left wishing we had a fixed rate energy plan. At Rhythm, all customers get a fixed kilowatt rate and can choose from a 12, 24 or 30 month term contract. Rhythm energy rates are competitive and fair. To prove it, Rhythm gives you 90 days to terminate your contract without penalty.
The Fine Print:
Rhythm electricity is derived from 100% renewables
Save even more with the popular Rhythm Rewards program 
Rhythm gets 5 stars for customer service
Choose Rhythm for Fixed Energy:
To switch today, register yourself online or call 1 (877) 649-0511 for new customer assistance. 
Pay As You Go Electricity with One Flat Rate 
Why we like this plan from Payless Power:
Typically, prepaid electricity comes with a variable rate, and Payless Power is the first prepaid energy company to offer a fixed rate. This means price stability no matter how high Texas electricity rates get.
We recommend pay as you go electric because it's hassle-free: no credit check, zero deposit and daily text updates. This great offer is just one more reason to choose Payless Power as your energy provider.
The Fine Print:
This is a prepaid energy plan, so you'll open an account with $40 and that money will go towards your power. It isn't a deposit. Monitor your account daily and recharge as needed
There is a $40 early cancellation fee
Agree to Auto Pay and get a lower rate!
Get Fixed Rate Prepaid Electricity Today:
Call Payless Power to sign up, or grab this fixed rate prepaid electricity offer online.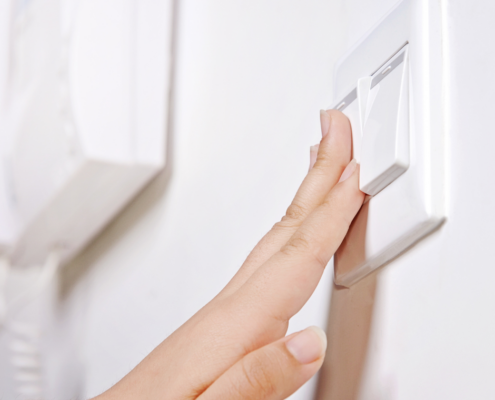 https://quickelectricity.com/wp-content/uploads/2023/09/Electricity-Disconnection-Rules-Learn-When-Your-Electric-Can-Not-Be-Disconnected.png
788
940
Mary Pressler
https://quickelectricity.com/wp-content/uploads/2021/10/Quick-Electricity-Logo--300x79.jpg
Mary Pressler
2023-09-25 12:38:47
2023-09-25 12:38:47
Electricity Disconnection Rules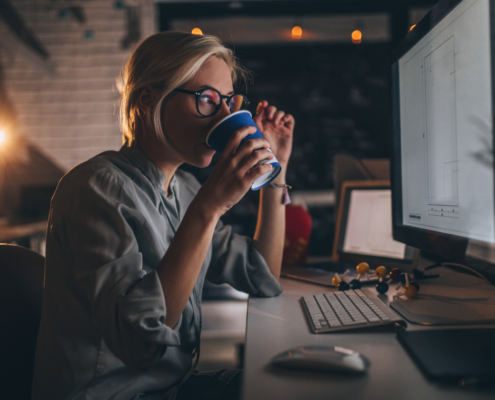 https://quickelectricity.com/wp-content/uploads/2023/09/Time-of-Use-Electricity-Plans-All-You-Need-to-Know-2.png
788
940
Mary Pressler
https://quickelectricity.com/wp-content/uploads/2021/10/Quick-Electricity-Logo--300x79.jpg
Mary Pressler
2023-09-07 11:31:53
2023-09-07 11:59:31
How to Save Money with Time Of Use Electricity Plans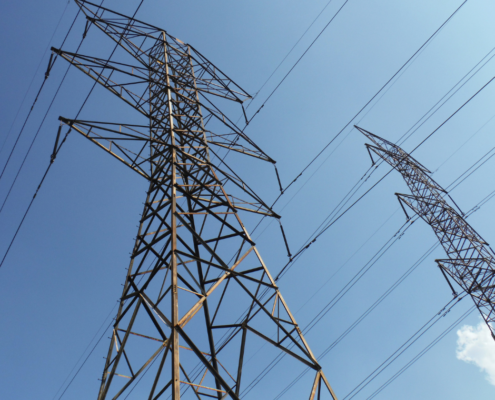 https://quickelectricity.com/wp-content/uploads/2023/08/Electricity-Cost-Trends-in-Texas-Will-Energy-Rates-Continue-to-Rise-1.png
788
940
Mary Pressler
https://quickelectricity.com/wp-content/uploads/2021/10/Quick-Electricity-Logo--300x79.jpg
Mary Pressler
2023-08-16 11:20:07
2023-08-16 11:20:07
Electricity Cost Trends in Texas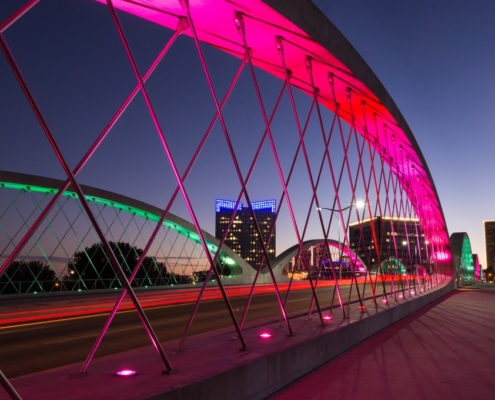 https://quickelectricity.com/wp-content/uploads/2019/09/shutterstock_552441388.jpg
680
1000
Mary Pressler
https://quickelectricity.com/wp-content/uploads/2021/10/Quick-Electricity-Logo--300x79.jpg
Mary Pressler
2023-08-12 19:06:23
2023-08-13 07:33:51
Today's Electricity Prices in Dallas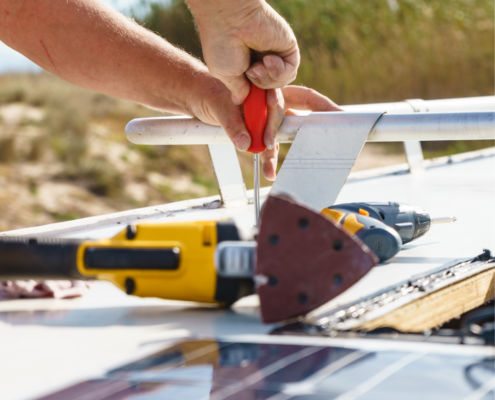 https://quickelectricity.com/wp-content/uploads/2023/07/DIY-Solar-Power-Systems-1.png
1250
966
Mary Pressler
https://quickelectricity.com/wp-content/uploads/2021/10/Quick-Electricity-Logo--300x79.jpg
Mary Pressler
2023-07-25 09:33:51
2023-07-25 09:33:51
DIY Solar Power Systems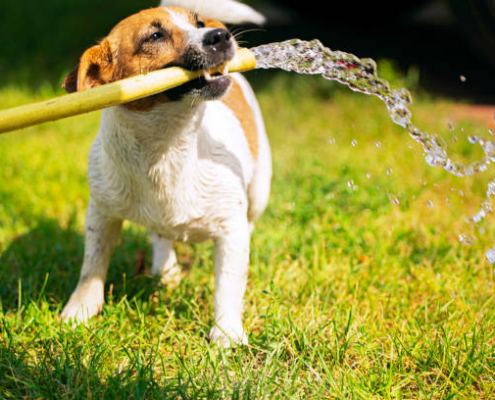 https://quickelectricity.com/wp-content/uploads/2023/07/water-hose-dog.jpg
408
612
Mary Pressler
https://quickelectricity.com/wp-content/uploads/2021/10/Quick-Electricity-Logo--300x79.jpg
Mary Pressler
2023-07-15 11:47:43
2023-07-15 11:47:43
Keeping Your Dog Cool This Summer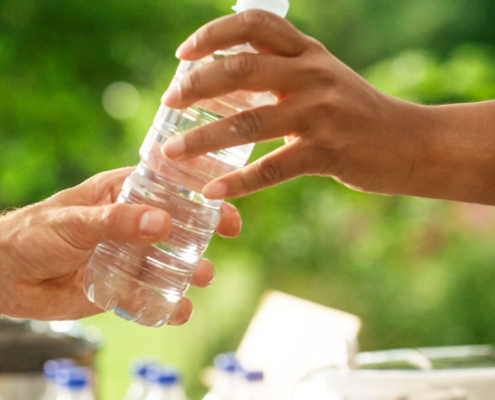 https://quickelectricity.com/wp-content/uploads/2023/06/Cooling-Center-in-Texas.jpg
1200
1200
Mary Pressler
https://quickelectricity.com/wp-content/uploads/2021/10/Quick-Electricity-Logo--300x79.jpg
Mary Pressler
2023-06-29 12:39:14
2023-06-29 15:29:54
Cooling Centers in Texas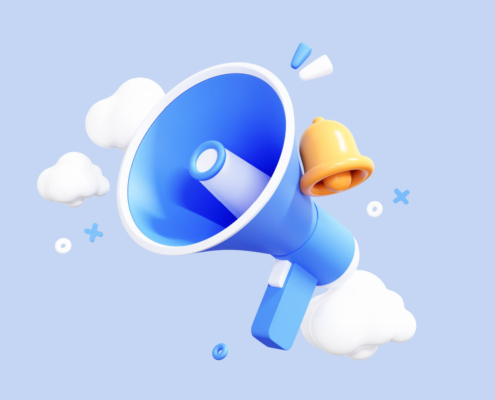 https://quickelectricity.com/wp-content/uploads/2023/06/TXANS_-Texas-Advisory-and-Notification-System.jpg
1200
1200
Mary Pressler
https://quickelectricity.com/wp-content/uploads/2021/10/Quick-Electricity-Logo--300x79.jpg
Mary Pressler
2023-06-23 13:23:08
2023-06-23 13:23:08
Introducing TXANS: Texas Advisory and Notification System