Last Updated on May 22, 2022 by Mary Pressler
Save Money and Energy with an Eco-Friendly Laundry Room
Despite the high usage of electricity, it may seem that eliminating energy costs in the laundry room is impossible. You and your family need clean clothes to wear, no doubt.
What if we told you that there are ways to radically cut the energy costs in your laundry room without sacrificing the quality of your wardrobe?
The extra change saved on laundry costs can help anyone at any stage of life. Senior citizens, new parents, college students, and singles can embrace eco-friendly laundry options in their everyday lives.
Non-Electrical Options: Manual Washing and Drying Machines
Live Off the Grid at Home! 
Portable laundry machines are compact and take up little space, which are perfect for apartments. If you're looking to minimize overall costs in the laundry room, consider non-electrical washers and dryers.
Many European countries rely solely on a washer/spin dryer option. It's culturally accepted and encouraged to minimize the use of laundry-related energy expenses. 
We've compiled a list of our favorite non-electrical laundry machines:
Portable Clothes Washer

–

Lavario

made this portable washer that works entirely on your terms. When you aren't using this washer in your home or apartment, this gem of a find will pack up nicely to take on camping trips. The instructions are straight forward: fill with water, detergent, and clothes; pull and push the internal basket up and down, and take your clothing out to dry. Lavario comes in at an affordable $129.95! An instructional video can be seen

here

.

Portable Spin Dryer

– This

Panda Spin Dryer

is a great gadget to have on your money and energy saving adventure!  If you aren't ready to make the leap into using a portable washer, then start with a portable dryer.

Rather than transfer your washed clothes over to a traditional dryer, using a spin dryer will allow excess moisture to be removed from the clothes before hanging them or using a drying rack.

Drying Racks– No two drying racks are the same. They come in all shapes, colors, and sizes to meet your clothes-drying needs. Two of our favorites are this one from HOMZ that is really compact and specifically for intimates, swimwear, and delicates. Amazon Basics offers this drying rack that is expandable and can hold multi-layers of clothing.

Ways to do Laundry– Cheaply
If you've opted out of traditional electric options or even switched out your old washer and dryer for energy-efficient options, why not keep going?
There are still ways to optimize your money-saving goals in your laundry room! 
Door Stoppers– You have probably seen these door stoppers used during months of extreme heat or cold to keep air from getting in the house. These can also serve as a noise blocker from your laundry room. Not only that, but they can also keep heat from your dryer from tripping the thermostat!
You may not see hundreds of dollars pile up in your bank account with this money-saving technique, but it will certainly help to train your brain to think more eco-friendly. The truth is that the small things we do each day do make a positive difference.
Homemade Laundry Detergent– Are homemade laundry detergents worth the hassle? Yes! Not only does making your own laundry detergent allow you to know what's in your detergent, but it also lends a helping hand to creating an eco-friendly home.
There are plenty of laundry soap recipes out there like this liquid one or this powder one. Not only will you save money on detergent, but you will also save the environment by cutting your use of plastic each month.  Use a large glass container for storage. 
Dryer Sheets– Wool dryer balls are the best thing since, well…dryer sheets! Not only do these things pull status away from your clothing, but they outlast traditional dryer sheets by months!
Add a few drops of essential oils to the dryer balls if you still want your clothes to smell lovely. These are affordable and can be found just about anywhere. Get all of the freshness without the chemicals.
Laundry at Home: How High are the Costs?
It turns out that washing and drying a load of clothes adds up quickly over the course of the year. These numbers go up in instances of large families, those that soil laundry more frequently during their job, etc.
The U.S. Energy Information Administration (EIA) reports that the average household spends between $488 and $608 on washing and drying laundry each year. 
These costs may not surprise you since the data stretches over the course of a year. However, take into account how these costs may relate to your specific situation.
Perhaps you are in a larger family or you host extended family frequently. The costs associated with how you currently do laundry also hold environmental ramifications that far outweigh the monetary value. 
Is your family looking to save money while also making a tangible positive impact on the environment? There are phenomenal alternatives within reach and you can start today!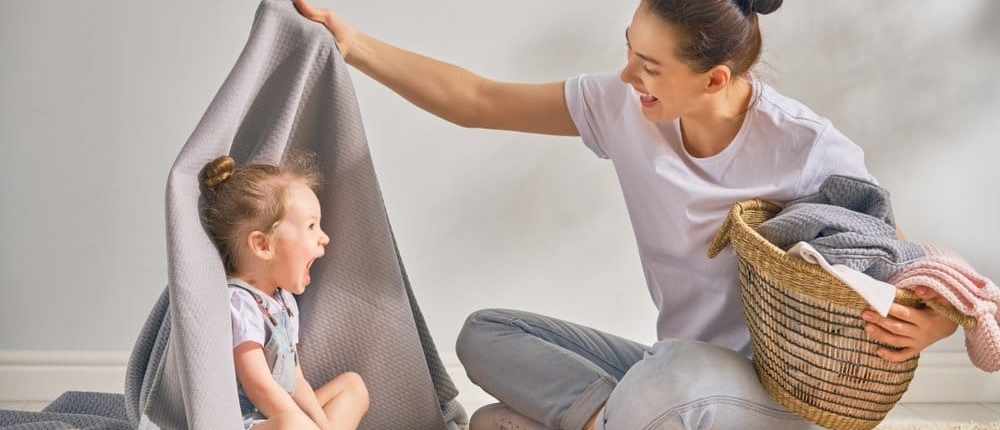 Key Takeaways
You don't have to break the bank to save money. Read that again. You can give your laundry room a rehaul that works for your family, your finances, and the earth around you.
Do you have any ideas on how to make an eco and budget-friendly laundry room? Let us know what you have tried and the changes that you're eager to adopt.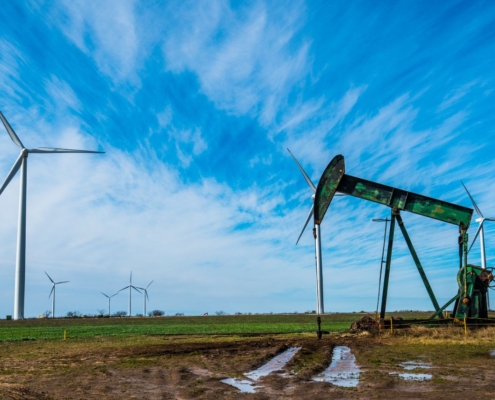 https://quickelectricity.com/wp-content/uploads/2023/11/Energia-en-Texas-y-Que-Esperar-este-Invierno-2023-2024.jpg
887
1058
Mary Pressler
https://quickelectricity.com/wp-content/uploads/2021/10/Quick-Electricity-Logo--300x79.jpg
Mary Pressler
2023-11-19 11:16:09
2023-11-19 11:16:09
Perspectivas de la Energía en Texas para el Invierno 2023-2024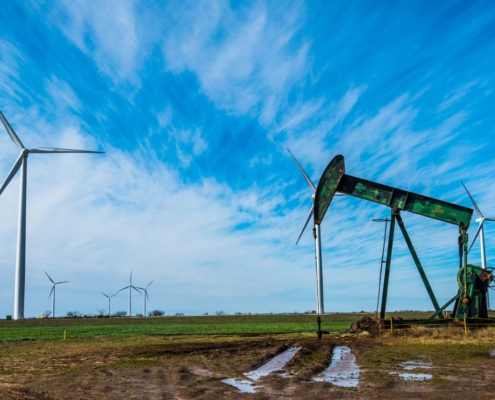 https://quickelectricity.com/wp-content/uploads/2023/11/Texas-Energy-Outlook-for-Winter-2023-2024.jpg
887
1058
Mary Pressler
https://quickelectricity.com/wp-content/uploads/2021/10/Quick-Electricity-Logo--300x79.jpg
Mary Pressler
2023-11-17 12:28:37
2023-11-17 12:28:37
Texas Energy Outlook for Winter 2023-2024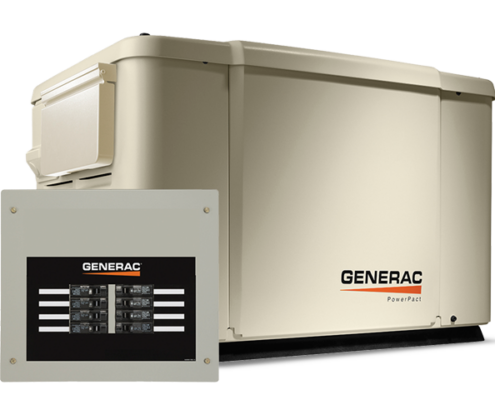 https://quickelectricity.com/wp-content/uploads/2023/10/generac-home-generator_powerpact-7kw_8ts_6998_hero.png
480
768
Mary Pressler
https://quickelectricity.com/wp-content/uploads/2021/10/Quick-Electricity-Logo--300x79.jpg
Mary Pressler
2023-10-15 11:22:20
2023-10-16 15:33:48
A Guide to Generac Power Generators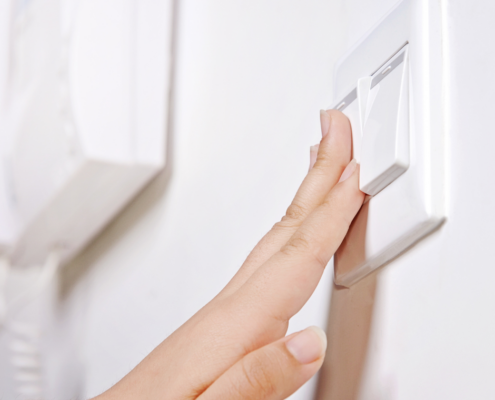 https://quickelectricity.com/wp-content/uploads/2023/09/Electricity-Disconnection-Rules-Learn-When-Your-Electric-Can-Not-Be-Disconnected.png
788
940
Mary Pressler
https://quickelectricity.com/wp-content/uploads/2021/10/Quick-Electricity-Logo--300x79.jpg
Mary Pressler
2023-09-25 12:38:47
2023-09-25 12:38:47
Electricity Disconnection Rules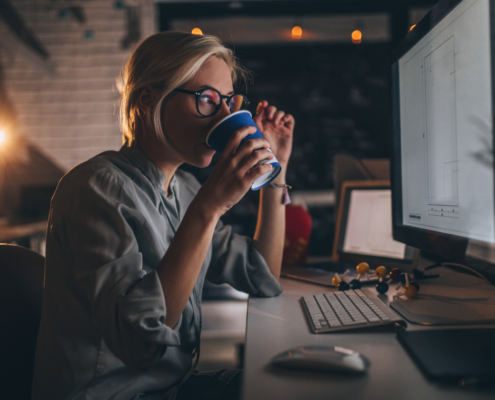 https://quickelectricity.com/wp-content/uploads/2023/09/Time-of-Use-Electricity-Plans-All-You-Need-to-Know-2.png
788
940
Mary Pressler
https://quickelectricity.com/wp-content/uploads/2021/10/Quick-Electricity-Logo--300x79.jpg
Mary Pressler
2023-09-07 11:31:53
2023-09-07 11:59:31
How to Save Money with Time Of Use Electricity Plans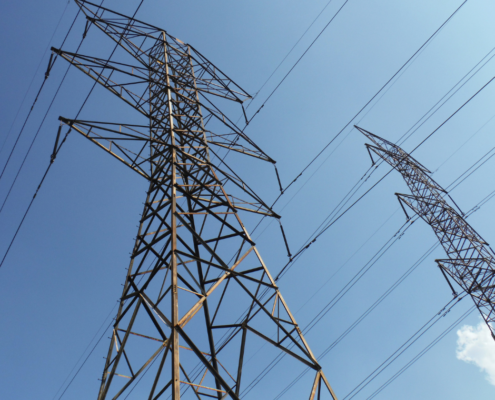 https://quickelectricity.com/wp-content/uploads/2023/08/Electricity-Cost-Trends-in-Texas-Will-Energy-Rates-Continue-to-Rise-1.png
788
940
Mary Pressler
https://quickelectricity.com/wp-content/uploads/2021/10/Quick-Electricity-Logo--300x79.jpg
Mary Pressler
2023-08-16 11:20:07
2023-08-16 11:20:07
Electricity Cost Trends in Texas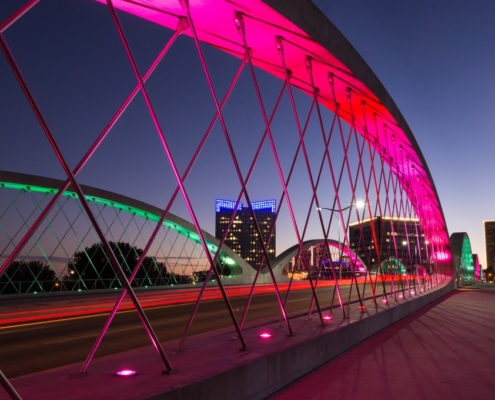 https://quickelectricity.com/wp-content/uploads/2019/09/shutterstock_552441388.jpg
680
1000
Mary Pressler
https://quickelectricity.com/wp-content/uploads/2021/10/Quick-Electricity-Logo--300x79.jpg
Mary Pressler
2023-08-12 19:06:23
2023-08-13 07:33:51
Today's Electricity Prices in Dallas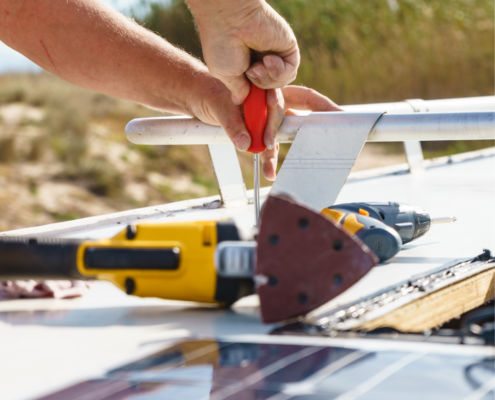 https://quickelectricity.com/wp-content/uploads/2023/07/DIY-Solar-Power-Systems-1.png
1250
966
Mary Pressler
https://quickelectricity.com/wp-content/uploads/2021/10/Quick-Electricity-Logo--300x79.jpg
Mary Pressler
2023-07-25 09:33:51
2023-07-25 09:33:51
DIY Solar Power Systems