Last Updated on April 13, 2023 by Mary Pressler
Live it Up (for Less) with Free Power at Night
Everything's bigger in Texas, but your electric bill doesn't have to be!
Wondering what to do with your free power hours?  Whether you're a night owl or a 9 to 5 employee, there are simple ways to take advantage of your free nights electricity plan and get more bang for your buck!
Besides the joy of not having to walk around behind your kids, turning the lights off in each room (finally).
Here's 10 Smart Ways to Use Your Free Energy at Night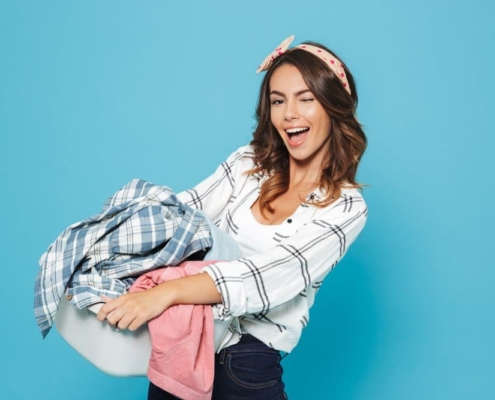 1. Late Night Laundry
It's hard enough to keep up with laundry when you're single, and if you have a family, you know how quickly it piles up! Save money on those endless loads of washing and drying by waiting for the evening.
Toss your biggest load into the dryer before you head off to bed. You've gotten your laundry done – free of charge!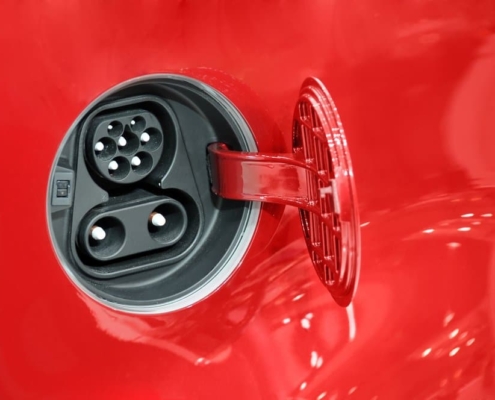 2. Charge Your Car – For Free!
Have an electric car? Plug it in during your free power hours. According to a study by Plug in America, an electric vehicle costs around $540 a year to charge, and that's just the average!
If you drive over 15,000 miles a year, it could easily be much, much more. Think of all the groceries you could buy – maybe even a weekend getaway – if you were able to pocket that money.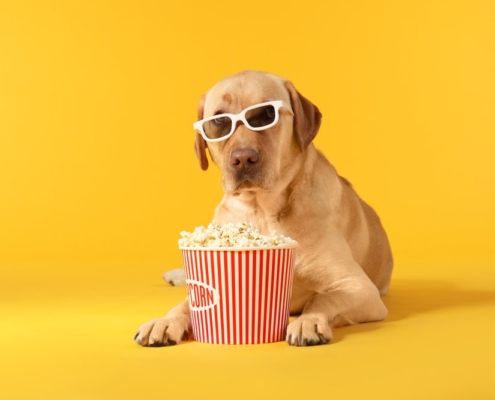 3. Fall Asleep With the TV On
Hooked on a new Netflix series?  Having free energy at night means no more worrying about turning the TV off when you max out your electric bill. Live in luxury and treat yourself to an unlimited nighttime television binge.
Now, what will you watch first?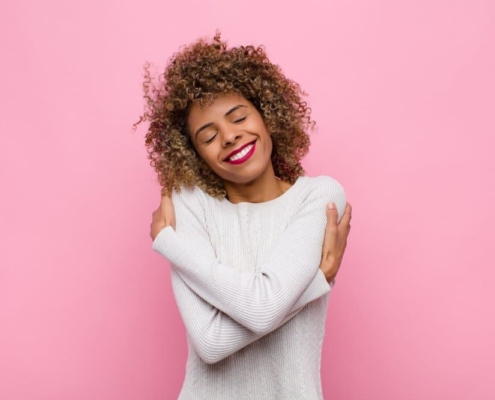 4. Bring the Heat- All Night Long
Cozying up in winter is the best feeling, but thinking of the money draining out of your wallet as the hot air comes in is enough to chill you to the bone. The Energy Services Group estimates that it costs between $1100 and $2700 to heat a 2,200 square foot space for a year, depending on the heat source.
Keep that money in the bank by turning your heat down during the day and crank up the thermostat at night when your electricity is free!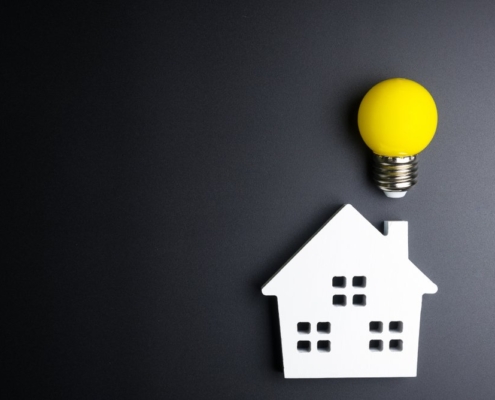 5. Lite Up the Night
Home security is needed the most at night, and if you aren't paying for the electricity, you can ramp it up. Security lights are a great deterrent, and you could add on a video monitor as well to keep tabs on your surroundings.
Rest easy knowing your house is the brightest, and safest, on the block!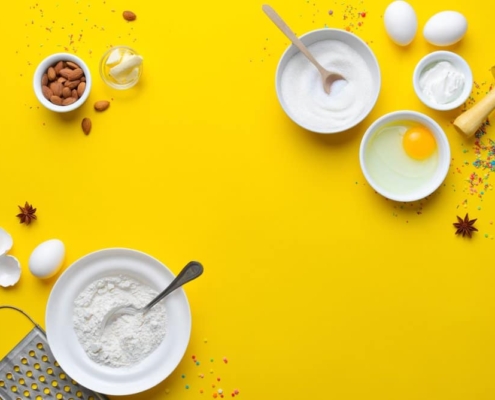 6. Perfect Your Baking Skills
The oven heating cost is another electricity trap! Luckily, you can bake it up during your free electricity hours. Perfect that bundt cake, surprise the office with fresh apple pie, charm your family with some gooey chocolate chip cookies.
Use that beautiful kitchen of yours!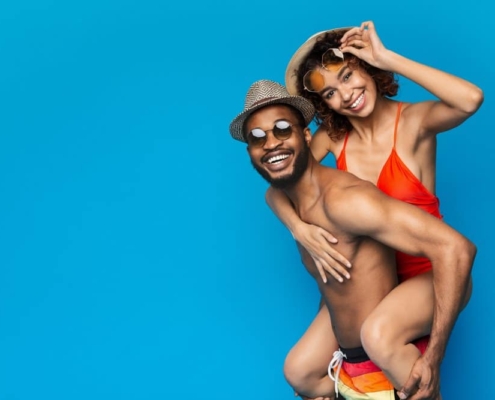 7. Heat Your Pool- Free of Charge
If you have a pool, you know firsthand that your most costly "home" appliance is actually outside…your pool heater! A study by Neave Group found the average cost to heat a pool from May through September is between $1,500 and $3,000.
Strategically plan the hours you heat your pool to coincide with free electricity hours, and you will be able to keep thousands of dollars. Now you can truly relax while you float around in your pool of savings.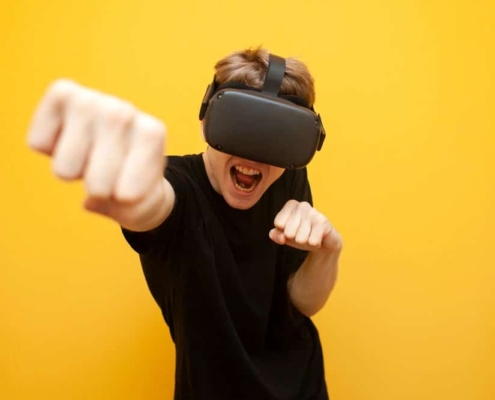 8. Become a Gamer
DVD players, the television, and computers are costly home appliances to run. But with free time and free electricity? Now you can use them almost as much as you want with no worries.
Your friends will be in awe of your gaming and energy saving skills!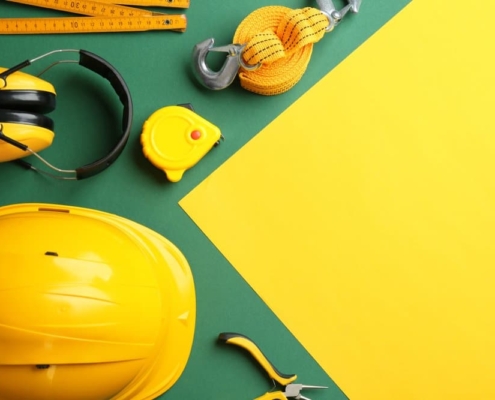 9. Take Up an Expensive Hobby
Woodworking and beer crafting are two popular hobbies that use a lot of energy and have pricey equipment. With free power at night, you can easily convert your garage into the workshop of your dreams!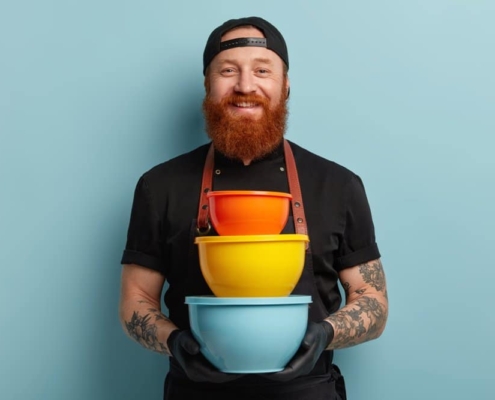 10. Meal Prep Perks
Did you know your dishwasher is one of the ten most costly household appliances to run? That's right. Do your meal prep during your free hours, and you'll save on all the energy costs associated with cooking.
Need some incentive to finish the job? Get those dishes done right after, and you'll wake up to a clean sink and some extra money.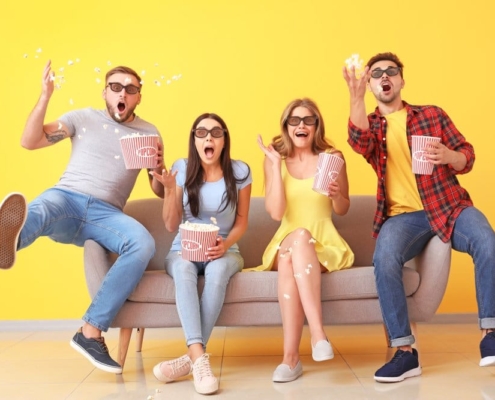 Bonus: Celebrate Your Free Electricity Nights However You Choose!
Entertain to the max! You can cook up a storm – roast, croissants, desserts – an entire feast. Have the lights ablaze welcoming guests and catch up with your nearest and dearest in a cozy setting without a worry in the world.
Music playing, TV on…they don't have to know your little secret, free hours! You'll be the talk of the neighborhood. No one can throw a party like you can!
Choose a Free Electricity Nights Plan in Texas – It's Worth it!
These are just a few of our favorite ideas to get you started, but the possibilities are endless. Convincing, right? As you work through your daily tasks, take a mental note of which could be moved to evening time.
We bet most of them can.
Depending on what you choose to do with your time, you could save anywhere from hundreds to thousands of dollars a year. Money that could grow exponentially with interest or stock dividends!
Sign up for a free nights energy plan today. Your bank account will love you for it, and you'll sleep with peace of mind knowing you don't have to worry about your electric bill.