Residential Electricity Plans in Texas
No Deposit Residential Plans
Compare Electricity Rates in Texas
Shop electricity rates in Texas to find the plan that fits your home's needs. We let you shop the top electricity companies in Texas side by side. Our mission is to find you the best fit at the lowest price!
Find the Energy Plan to Fit Your Home
With energy deregulation in Texas, electricity companies are offering more competitive rates than ever to get your business. Whatever your electricity needs, we can help you lock down those competitive rates for your home. Simply select which type of energy plan you are looking for below and we can help you find the perfect match.
Find Residential Energy Plans in these Texas Cities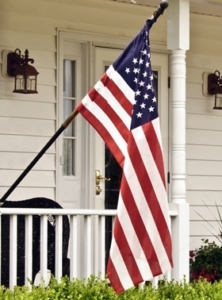 Free Electricity & Zero Deposit Electricity!
We also offer great deals on FREE electricity plans for you home through a number of different provider options. Or, if you're looking for no deposit, no credit check electricity, check out our prepaid electricity options from Pronto Power!
Our #1 goal is getting you the electricity you need, QUICK and hassle-free!
---
We connect you with the Texas electric providers we trust.
We're located in Fort Worth, TX but proudly serve deregulated cities all across Texas. Have questions about your current energy plan? Want to learn more about same-day electricity and prepaid electricity options for your home? Call (888) 468-9188