Last Updated on July 10, 2022 by Mary Pressler

ERCOT Says Texas to Avoid Rolling Blackouts in 2021
ERCOT has announced that Texas has enough generation capacity to avoid rolling blackouts in summer 2021. In the latest Seasonal Assessment of Resource Adequacy, ERCOT forecasts a peak demand of 77,144 MW for summer, but the grid will have 86,862 MW of available capacity. In Texas, safety measures such as rolling blackouts are used when the grid margin falls below the safety limit of 2,300 MW.
There is a 15.7% reserve margin, which represents an improvement compared with 2019 (8.6%) and 2020 (12.6%). The reserve margin will continue to improve in the short term, as more power plants are brought online:
| | | | |
| --- | --- | --- | --- |
| Year | Summer Peak Demand | Available Capacity | Reserve Margin |
| 2021 | 77,144 MW | 86,862 MW | 15.7% |
| 2022 | 78,855 MW | 98,717 MW | 28.8% |
| 2023 | 80,280 MW | 105,399 MW | 35.1% |
| 2024 | 81,267 MW | 106,296 MW | 34.7% |
| 2025 | 82,058 MW | 106,299 MW | 33.5% |
| 2026 | 82,838 MW | 106,302 MW | 32.3% |
In spite of the 15.7% reserve margin, the demand of 77,144 MW represents a new record for Texas – the highest peak reported so far has been 74,820 MW on August 12, 2019. Since the grid was not prepared for the February winter storm, there has been some skepticism towards ERCOT's favorable forecast for summer.
According to the National Oceanic and Atmospheric Administration (NOAA), 2021 could be among the top 10 warmest years on record. This means the electricity demand from air conditioning systems will be high during summer, and grid operators must be well prepared.
Rolling Blackouts in Summer 2021: NERC Outlook
The North American Electric Reliability Corporation (NERC) conducted a Summer Reliability Assessment for 2021, and they believe that Texas will have the highest risk of blackouts between 3PM and 8PM, which is when the power grid reaches peak demand. 
NERC agrees that the ERCOT power grid will be capable of supplying electricity to Texan homes and businesses under normal conditions.

They also recognize above-average temperatures, low winds and drought as risk factors that could increase demand and destabilize the power grid.

Texas is the leading wind power state, but this also means that low winds increase the risk of blackouts if they happen on a hot summer day. This risk will be reduced as the adoption of energy storage increases.
Unfavorable weather has become a challenge for power grid operators. Climate Central conducted an analysis of US power outages, including data from the US Department of Energy, and they determined that weather-related outages have increased by 67% since the year 2000.
Texas has more than enough generation capacity to meet peak demand in summer 2021, with a reserve margin of 15.7%. However, both ERCOT and NERC agree that unfavorable weather is a risk factor that cannot be ignored. High temperatures can increase the power consumption of air conditioning systems, low winds can reduce the output of wind turbines, and cloudy days can affect solar power systems. However, Texas should be free of rolling blackouts this year under normal operating conditions.
Possible Scenarios That Could Cause Blackouts in Texas
In the latest Seasonal Assessment, ERCOT considered extreme events that could lead to major blackouts, but their chance of happening is less than 1%. However, they were included in the assessment for prevention, since the February winter storm also had a probability below 1%. The three extreme scenarios considered by ERCOT are summarized in the following table:
| | | |
| --- | --- | --- |
| Scenario | Description | Impact on the Texas Grid |
| Scenario #1 | Having a drought similar to 2011 and low winds, while many gas-fired power plants go offline. | Shortage of 3,600 MW, and 720,000 homes are affected by blackouts. |
| Scenario #2 | Same as scenario #1, combined with low solar power generation due to unfavorable weather. | Shortage of 7,500 MW, and 1.5 million homes are affected by blackouts. |
| Scenario #3 | Texas is affected by a severe heat wave, and all major electricity sources are affected by outages. | Shortage of 14,000 MW, and 2.8 million homes are affected by blackouts. |
As mentioned above, these are extreme scenarios with a probability of less than 1%, but they can affect the ERCOT grid if many unfavorable conditions are combined. The main risk factors that could lead to the worst-case scenarios are drought, heat waves and low winds. These are the most extreme cases that ERCOT has ever considered – the decision to include them was made in response to the hardships caused by the February winter storm.
ERCOT will be monitoring possible drought conditions in the state of Texas, while visiting selected power plants to ensure they have adequate weatherization for summer. In the past, ERCOT has checked winter weatherization in power plants, but this is the first time they will be inspecting summer weatherization.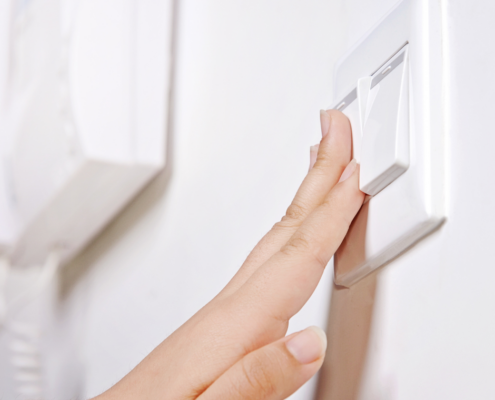 https://quickelectricity.com/wp-content/uploads/2023/09/Electricity-Disconnection-Rules-Learn-When-Your-Electric-Can-Not-Be-Disconnected.png
788
940
Mary Pressler
https://quickelectricity.com/wp-content/uploads/2021/10/Quick-Electricity-Logo--300x79.jpg
Mary Pressler
2023-09-25 12:38:47
2023-09-25 12:38:47
Electricity Disconnection Rules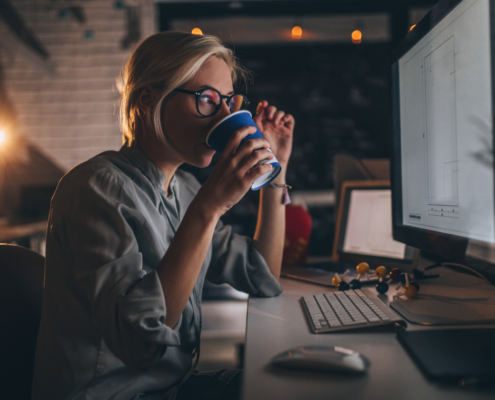 https://quickelectricity.com/wp-content/uploads/2023/09/Time-of-Use-Electricity-Plans-All-You-Need-to-Know-2.png
788
940
Mary Pressler
https://quickelectricity.com/wp-content/uploads/2021/10/Quick-Electricity-Logo--300x79.jpg
Mary Pressler
2023-09-07 11:31:53
2023-09-07 11:59:31
How to Save Money with Time Of Use Electricity Plans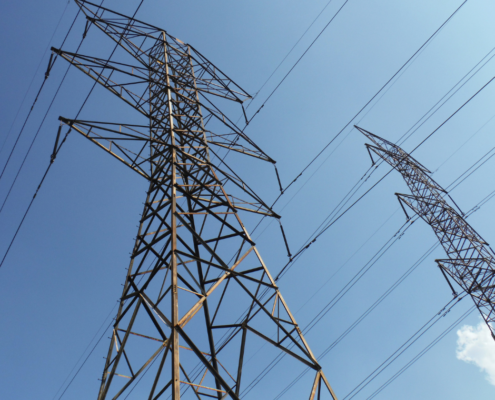 https://quickelectricity.com/wp-content/uploads/2023/08/Electricity-Cost-Trends-in-Texas-Will-Energy-Rates-Continue-to-Rise-1.png
788
940
Mary Pressler
https://quickelectricity.com/wp-content/uploads/2021/10/Quick-Electricity-Logo--300x79.jpg
Mary Pressler
2023-08-16 11:20:07
2023-08-16 11:20:07
Electricity Cost Trends in Texas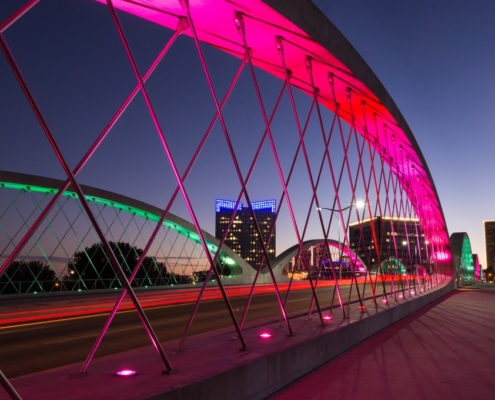 https://quickelectricity.com/wp-content/uploads/2019/09/shutterstock_552441388.jpg
680
1000
Mary Pressler
https://quickelectricity.com/wp-content/uploads/2021/10/Quick-Electricity-Logo--300x79.jpg
Mary Pressler
2023-08-12 19:06:23
2023-08-13 07:33:51
Today's Electricity Prices in Dallas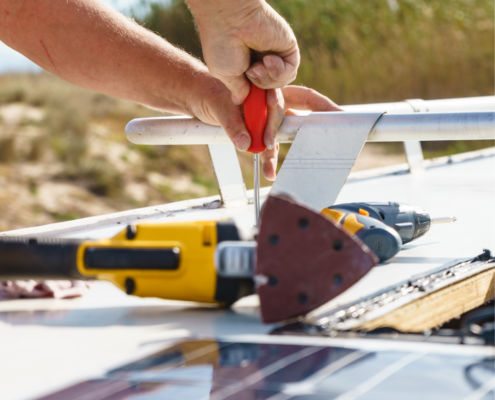 https://quickelectricity.com/wp-content/uploads/2023/07/DIY-Solar-Power-Systems-1.png
1250
966
Mary Pressler
https://quickelectricity.com/wp-content/uploads/2021/10/Quick-Electricity-Logo--300x79.jpg
Mary Pressler
2023-07-25 09:33:51
2023-07-25 09:33:51
DIY Solar Power Systems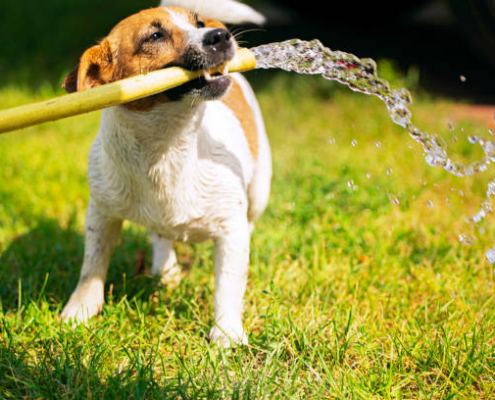 https://quickelectricity.com/wp-content/uploads/2023/07/water-hose-dog.jpg
408
612
Mary Pressler
https://quickelectricity.com/wp-content/uploads/2021/10/Quick-Electricity-Logo--300x79.jpg
Mary Pressler
2023-07-15 11:47:43
2023-07-15 11:47:43
Keeping Your Dog Cool This Summer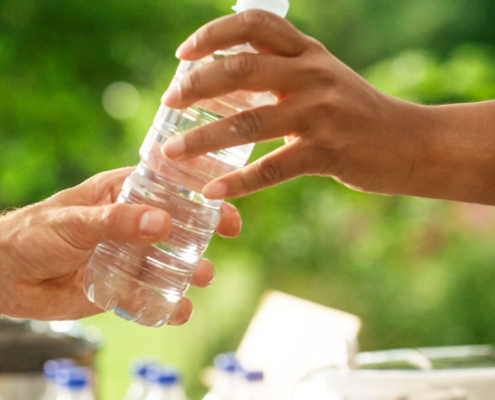 https://quickelectricity.com/wp-content/uploads/2023/06/Cooling-Center-in-Texas.jpg
1200
1200
Mary Pressler
https://quickelectricity.com/wp-content/uploads/2021/10/Quick-Electricity-Logo--300x79.jpg
Mary Pressler
2023-06-29 12:39:14
2023-06-29 15:29:54
Cooling Centers in Texas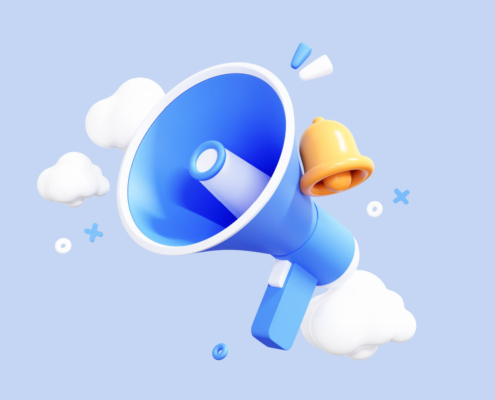 https://quickelectricity.com/wp-content/uploads/2023/06/TXANS_-Texas-Advisory-and-Notification-System.jpg
1200
1200
Mary Pressler
https://quickelectricity.com/wp-content/uploads/2021/10/Quick-Electricity-Logo--300x79.jpg
Mary Pressler
2023-06-23 13:23:08
2023-06-23 13:23:08
Introducing TXANS: Texas Advisory and Notification System