Last Updated on September 1, 2022 by Mary Pressler
The US Installed 15.1 Gigawatts of Generation Between January and June 2022
According to the latest data from the Energy Information Administration (EIA), the US installed 15.1 gigawatts (GW) of generation capacity during the first six months of 2022. To put this number into perspective, consider that Texas has a total capacity of over 141 GW. In other words, the generation projects installed nationwide between January and June 2022 are equivalent to 11% of the existing capacity in Texas.
One gigawatt of capacity can meet the electricity needs of 750,000 homes, on average.
Based on this figure, the 15.1 GW added during the first half of 2022 could power 11,325,000 homes.
The following are some of the largest renewable energy projects that started operating in the US during the first six months of 2022:
999 MW Traverse Wind Project (Oklahoma)
492 MW Maverick Creek Wind (Texas)
440 MW solar and battery storage project at Slate Hybrid (California).
---
US Generation Capacity Added in 2022, By Source
The US EIA only considers generation projects with a capacity of at least one megawatt, which means the 15.1 GW figure does not include small and medium-sized installations. The new capacity additions can be broken down into four main technologies:
Electricity Source
Capacity Added in the US

January-June 2022

Percentage of Total Capacity Added (15.1 GW)
Wind
5.2 GW
34.4%
Natural Gas
4.3 GW
28.5%
Solar
4.2 GW
27.8%
Battery Storage
1.4 GW
9.3%
Wind power represents the largest share of new capacity, with 5.2 GW added during the first half of 2022. Texas alone accounts for 2.2 GW, representing 40% of new wind power capacity. Natural gas is in second place with 4.3 GW, closely followed by solar power with 4.2 GW.
The slowdown in the solar industry can be explained by a US Department of Commerce investigation, related to import tariff circumvention in four Asian countries: Cambodia, Malaysia, Thailand and Vietnam. According to the company who submitted the petition, Chinese manufacturers were setting up minor operations in this countries to avoid existing tariffs (anti-dumping and countervailing duties or AD/CVD):
Around 80% of the solar panels imported by the US come from these countries.
There were concerns about new AD/CVD tariffs that would raise project costs.
Many large solar projects were paused or canceled outright, due to concerns that the projects would no longer be competitive with the AD/CVD tariffs. However, the US government announced in June that no new tariffs would be imposed during the next 24 months, giving some breathing room for solar developers.
According to EIA projections, the US will deploy an additional 29.4 GW by the end of 2022, which means the total capacity added during the year could reach 44.4 GW. The following table breaks down the projected capacity additions by source:
| | | |
| --- | --- | --- |
| Electricity Source | Capacity Growth Forecast, January-December 2022 | Percentage of Total Capacity Added (44.4 GW) |
| Wind | 11.2 GW | 25.2% |
| Natural Gas | 9.2 GW | 20.7% |
| Solar | 17.8 GW | 40.1% |
| Battery Storage | 6.2 GW | 14.0% |
Solar power had modest growth between January and June, adding 4.2 GW (27.8%). However, large-scale solar projects are expected to accelerate during the second half of the year, with an additional 13.6 GW. The US will have added 17.8 GW of new solar capacity by the end of 2022, representing 40.1% of total additions.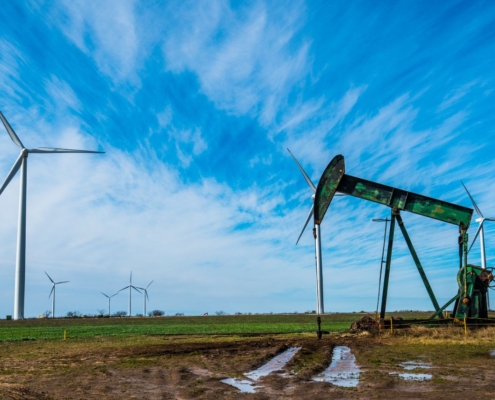 https://quickelectricity.com/wp-content/uploads/2023/11/Energia-en-Texas-y-Que-Esperar-este-Invierno-2023-2024.jpg
887
1058
Mary Pressler
https://quickelectricity.com/wp-content/uploads/2021/10/Quick-Electricity-Logo--300x79.jpg
Mary Pressler
2023-11-19 11:16:09
2023-11-19 11:16:09
Perspectivas de la Energía en Texas para el Invierno 2023-2024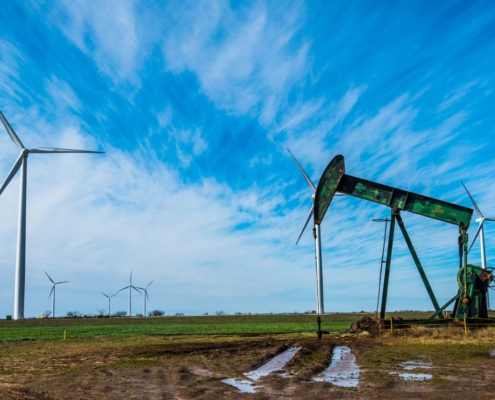 https://quickelectricity.com/wp-content/uploads/2023/11/Texas-Energy-Outlook-for-Winter-2023-2024.jpg
887
1058
Mary Pressler
https://quickelectricity.com/wp-content/uploads/2021/10/Quick-Electricity-Logo--300x79.jpg
Mary Pressler
2023-11-17 12:28:37
2023-11-17 12:28:37
Texas Energy Outlook for Winter 2023-2024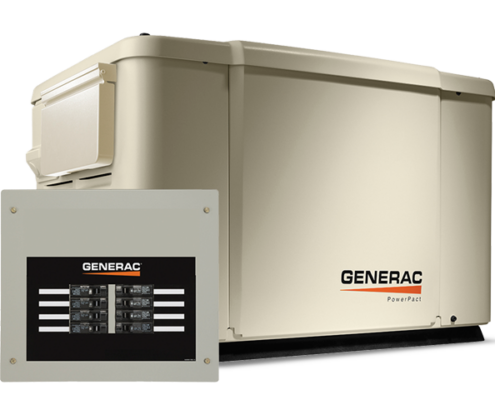 https://quickelectricity.com/wp-content/uploads/2023/10/generac-home-generator_powerpact-7kw_8ts_6998_hero.png
480
768
Mary Pressler
https://quickelectricity.com/wp-content/uploads/2021/10/Quick-Electricity-Logo--300x79.jpg
Mary Pressler
2023-10-15 11:22:20
2023-10-16 15:33:48
A Guide to Generac Power Generators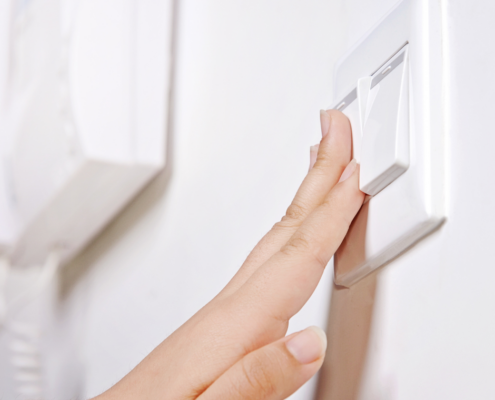 https://quickelectricity.com/wp-content/uploads/2023/09/Electricity-Disconnection-Rules-Learn-When-Your-Electric-Can-Not-Be-Disconnected.png
788
940
Mary Pressler
https://quickelectricity.com/wp-content/uploads/2021/10/Quick-Electricity-Logo--300x79.jpg
Mary Pressler
2023-09-25 12:38:47
2023-09-25 12:38:47
Electricity Disconnection Rules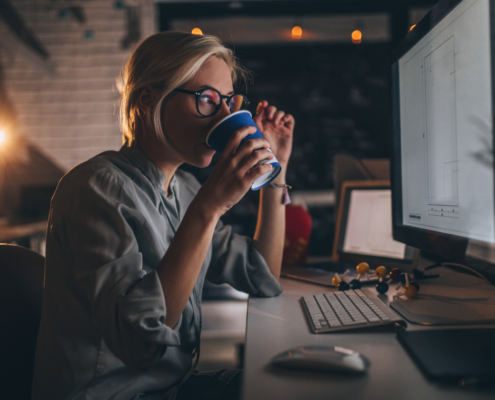 https://quickelectricity.com/wp-content/uploads/2023/09/Time-of-Use-Electricity-Plans-All-You-Need-to-Know-2.png
788
940
Mary Pressler
https://quickelectricity.com/wp-content/uploads/2021/10/Quick-Electricity-Logo--300x79.jpg
Mary Pressler
2023-09-07 11:31:53
2023-09-07 11:59:31
How to Save Money with Time Of Use Electricity Plans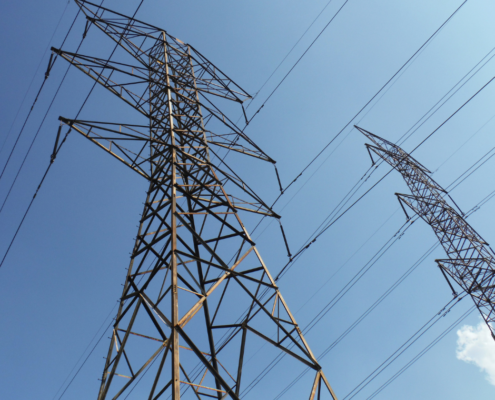 https://quickelectricity.com/wp-content/uploads/2023/08/Electricity-Cost-Trends-in-Texas-Will-Energy-Rates-Continue-to-Rise-1.png
788
940
Mary Pressler
https://quickelectricity.com/wp-content/uploads/2021/10/Quick-Electricity-Logo--300x79.jpg
Mary Pressler
2023-08-16 11:20:07
2023-08-16 11:20:07
Electricity Cost Trends in Texas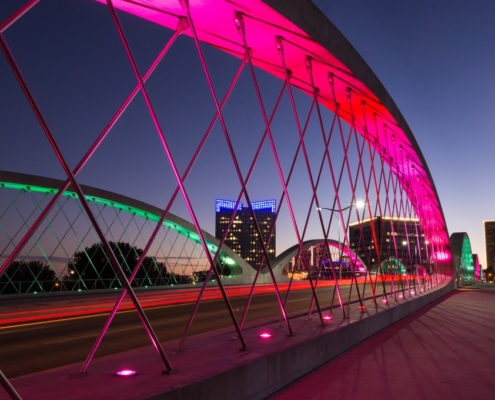 https://quickelectricity.com/wp-content/uploads/2019/09/shutterstock_552441388.jpg
680
1000
Mary Pressler
https://quickelectricity.com/wp-content/uploads/2021/10/Quick-Electricity-Logo--300x79.jpg
Mary Pressler
2023-08-12 19:06:23
2023-08-13 07:33:51
Today's Electricity Prices in Dallas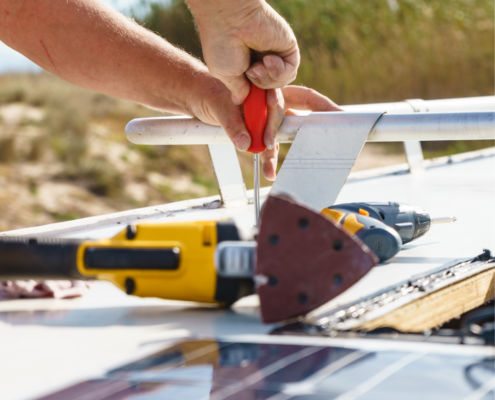 https://quickelectricity.com/wp-content/uploads/2023/07/DIY-Solar-Power-Systems-1.png
1250
966
Mary Pressler
https://quickelectricity.com/wp-content/uploads/2021/10/Quick-Electricity-Logo--300x79.jpg
Mary Pressler
2023-07-25 09:33:51
2023-07-25 09:33:51
DIY Solar Power Systems