Last Updated on July 15, 2023 by Mary Pressler
8 Easy Ways to Keep Your Dog Cool This Summer 
Summer can be a challenging time for dogs, especially those with thick fur coats. As pet owners, it's our responsibility to keep our best friends safe from the grueling heat. Here are 10 simple, but important ways to keep your furry pal cool during the hot summer months:
Provide Extra Water: Just like humans need more water during a hot summer, so do dogs. It's important to ensure your dog has access to fresh water at all times to maintain their health and prevent dehydration.
Buy a Pet Water Fountain: A water fountain can provide a continuous flow of fresh water for your dog. It also helps to keep the water clean and free from dirt and debris. This makes your pet want to drink more. 
Add Ice Cubes: During hot weather, adding ice cubes to your dog's water bowl can help keep the water cool and refreshing. Just make sure not to add too many as it may cause your dog to drink too quickly and potentially lead to stomach upset.
Try Wet Food: Adding water to your dog's wet food can help keep them hydrated while also providing them with a tasty meal.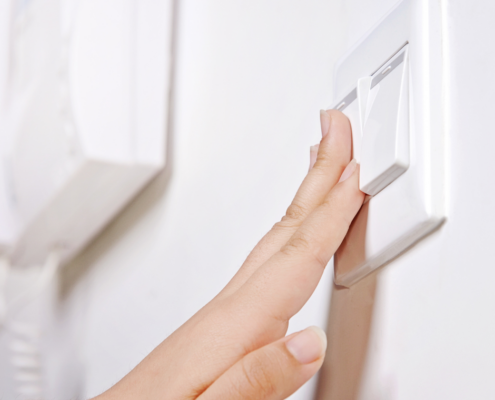 https://quickelectricity.com/wp-content/uploads/2023/09/Electricity-Disconnection-Rules-Learn-When-Your-Electric-Can-Not-Be-Disconnected.png
788
940
Mary Pressler
https://quickelectricity.com/wp-content/uploads/2021/10/Quick-Electricity-Logo--300x79.jpg
Mary Pressler
2023-09-25 12:38:47
2023-09-25 12:38:47
Electricity Disconnection Rules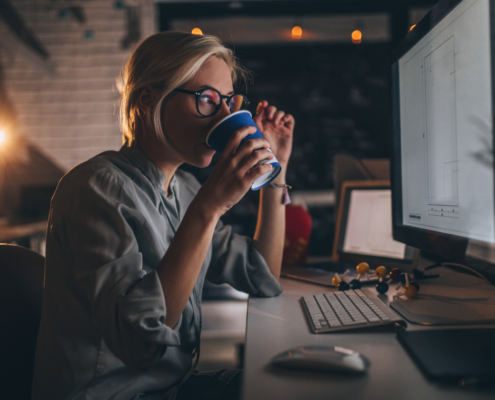 https://quickelectricity.com/wp-content/uploads/2023/09/Time-of-Use-Electricity-Plans-All-You-Need-to-Know-2.png
788
940
Mary Pressler
https://quickelectricity.com/wp-content/uploads/2021/10/Quick-Electricity-Logo--300x79.jpg
Mary Pressler
2023-09-07 11:31:53
2023-09-07 11:59:31
How to Save Money with Time Of Use Electricity Plans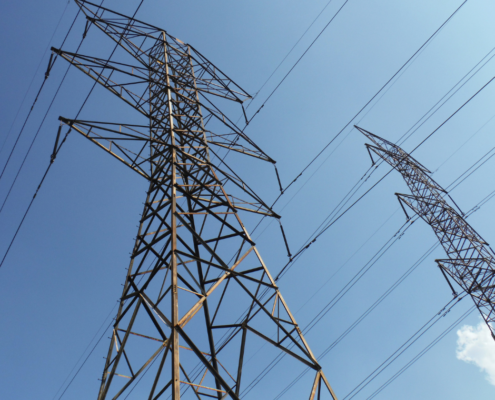 https://quickelectricity.com/wp-content/uploads/2023/08/Electricity-Cost-Trends-in-Texas-Will-Energy-Rates-Continue-to-Rise-1.png
788
940
Mary Pressler
https://quickelectricity.com/wp-content/uploads/2021/10/Quick-Electricity-Logo--300x79.jpg
Mary Pressler
2023-08-16 11:20:07
2023-08-16 11:20:07
Electricity Cost Trends in Texas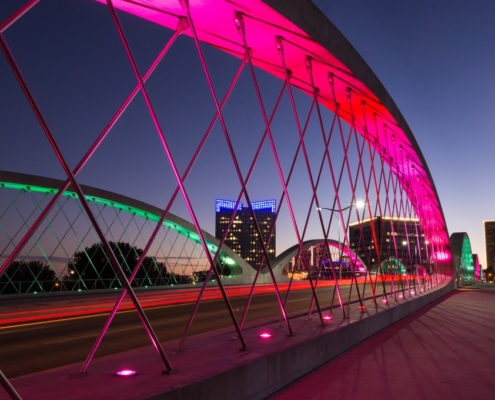 https://quickelectricity.com/wp-content/uploads/2019/09/shutterstock_552441388.jpg
680
1000
Mary Pressler
https://quickelectricity.com/wp-content/uploads/2021/10/Quick-Electricity-Logo--300x79.jpg
Mary Pressler
2023-08-12 19:06:23
2023-08-13 07:33:51
Today's Electricity Prices in Dallas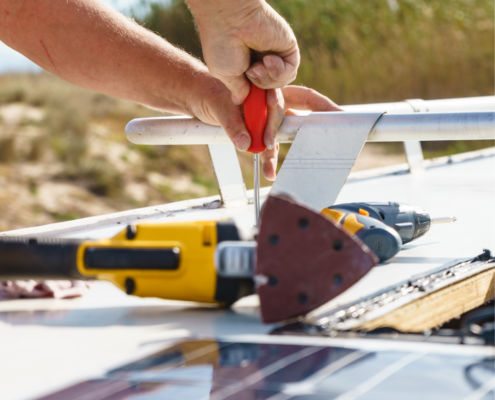 https://quickelectricity.com/wp-content/uploads/2023/07/DIY-Solar-Power-Systems-1.png
1250
966
Mary Pressler
https://quickelectricity.com/wp-content/uploads/2021/10/Quick-Electricity-Logo--300x79.jpg
Mary Pressler
2023-07-25 09:33:51
2023-07-25 09:33:51
DIY Solar Power Systems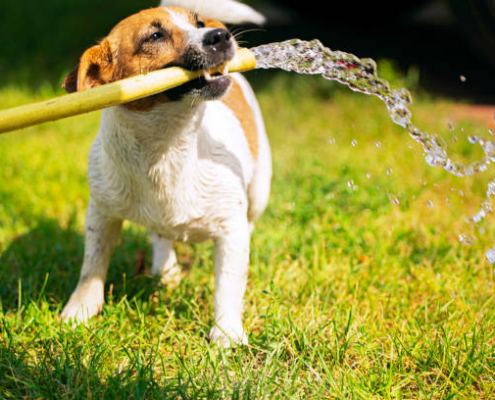 https://quickelectricity.com/wp-content/uploads/2023/07/water-hose-dog.jpg
408
612
Mary Pressler
https://quickelectricity.com/wp-content/uploads/2021/10/Quick-Electricity-Logo--300x79.jpg
Mary Pressler
2023-07-15 11:47:43
2023-07-15 11:47:43
Keeping Your Dog Cool This Summer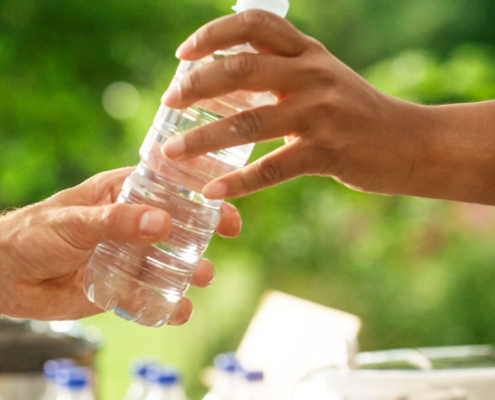 https://quickelectricity.com/wp-content/uploads/2023/06/Cooling-Center-in-Texas.jpg
1200
1200
Mary Pressler
https://quickelectricity.com/wp-content/uploads/2021/10/Quick-Electricity-Logo--300x79.jpg
Mary Pressler
2023-06-29 12:39:14
2023-06-29 15:29:54
Cooling Centers in Texas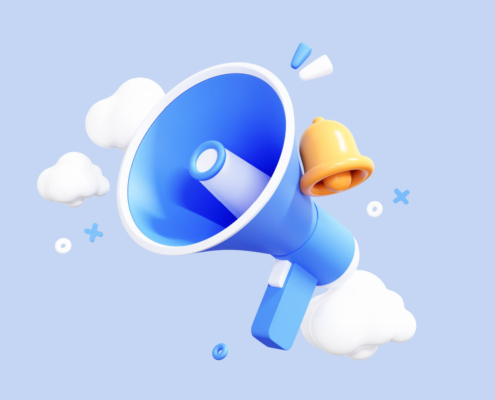 https://quickelectricity.com/wp-content/uploads/2023/06/TXANS_-Texas-Advisory-and-Notification-System.jpg
1200
1200
Mary Pressler
https://quickelectricity.com/wp-content/uploads/2021/10/Quick-Electricity-Logo--300x79.jpg
Mary Pressler
2023-06-23 13:23:08
2023-06-23 13:23:08
Introducing TXANS: Texas Advisory and Notification System