Last Updated on March 12, 2023 by Mary Pressler
Protecting Home Appliances with Surge Protectors 
Electric power grids have a very important role in modern society, but they are not perfect systems. Lighting storms and electrical faults can cause power surges in the local grid, and their magnitude can reach thousands of volts. When these voltage peaks reach homes and businesses without surge protection, they can damage electrical devices.
You can safeguard your home appliances by installing a surge protection device (SPD), also known as a transient voltage surge suppressor (TVSS). An SPD responds to incoming voltage peaks, and they are discharged through the electrical grounding system before any devices can be damaged. In general, you will want surge protection for all appliances with sensitive electronic components, which includes:
Desktop computers and laptops

TVs and other multimedia devices

Gaming consoles

Routers, modems and other communication equipment

Smartphone chargers

Smart devices

Office equipment, in case you work from home

Any medical equipment required by household members

(very important!)
Lighting and major electrical faults cause the most drastic power surges, but they can also be caused by everyday events. For example, power surges occur when industrial parks and other large consumers connect heavy equipment, or when the local utility company operates switchgear in substations.
Two Main Types of Surge Protectors
There are two types of surge protectors. You can find portable power strips with built-in protection, and larger SPDs that are designed to protect an entire home.
Portable surge protectors can be plugged into a wall outlet, and they only protect the devices connected to their power strip.
A whole-house surge protector is installed next to your electrical service panel, where it protects all the circuits in your home.
As a minimum recommendation, you should connect all sensitive electronic devices to portable surge protectors. Ideally, you should also have surge protection for large equipment such as air conditioners and electric water heaters. Since the power input of these devices is too high for a portable surge protector, a whole-house SPD on your main panel is the only viable option. This way you can protect devices that cannot be plugged into a power strip, including:
Mini-split air conditioners and heat pumps

Central air conditioners and heat pumps

Heat pump water heaters

Vacuum cleaners

Washing machines, clothes dryers and other motor-driven devices
If you connect these devices to a portable power strip with surge protection, you will overload the unit and the breaker will be tripping repeatedly. An overloaded power strip also represents a fire hazard.
The Difference Between a Power Strip and a Portable Surge Protector
Power strips and portable surge protectors are often confused, since most portable SPDs include a power strip. However, not all power strips have an SPD:
Some power strips don't have any type of electrical protection, while others only have a basic circuit breaker that doesn't provide surge protection.

Before purchasing a power strip, check its technical specifications to know the exact type of protection being offered.
Surge protectors deteriorate over time, and this happens faster when they are exposed to frequent power surges. The service life of a surge protector is also shortened when the unit is exposed to a high-magnitude surge. You should buy an SPD with an LED indicator light, which switches off when the device is no longer able to provide protection. When this happens, it's time to get a new SPD.
Fire safety is very important when purchasing any electrical device, and this also applies for surge protections. Make sure you look for an SPD with a certification mark such as UL, ETL or CSA. These have been tested successfully by approved laboratories, which are independent from vendors and manufacturers.
The Importance of Adequate Grounding
A surge suppressor protects your appliances by discharging power surges towards the ground. However, this also means the device is useless if your electrical installation is not grounded properly. The SPD has no way to discharge the power surge in this case, and it reaches your devices.
This is not normally an issue in new homes and buildings, since a grounding system is a mandatory requirement in construction codes. However, if you plan to use a surge protector in an older property, the grounding system may be deteriorated or missing completely. Make sure you get your installation checked by a professional electrician.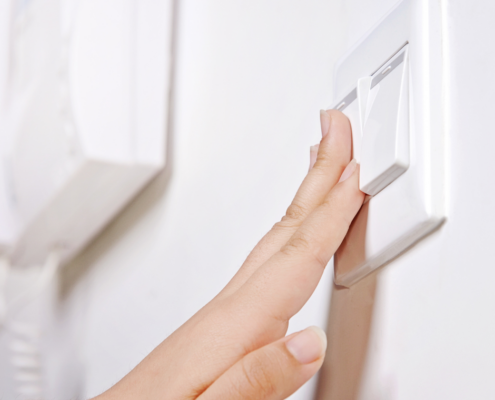 https://quickelectricity.com/wp-content/uploads/2023/09/Electricity-Disconnection-Rules-Learn-When-Your-Electric-Can-Not-Be-Disconnected.png
788
940
Mary Pressler
https://quickelectricity.com/wp-content/uploads/2021/10/Quick-Electricity-Logo--300x79.jpg
Mary Pressler
2023-09-25 12:38:47
2023-09-25 12:38:47
Electricity Disconnection Rules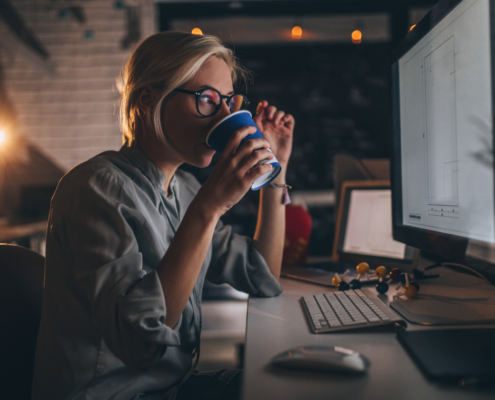 https://quickelectricity.com/wp-content/uploads/2023/09/Time-of-Use-Electricity-Plans-All-You-Need-to-Know-2.png
788
940
Mary Pressler
https://quickelectricity.com/wp-content/uploads/2021/10/Quick-Electricity-Logo--300x79.jpg
Mary Pressler
2023-09-07 11:31:53
2023-09-07 11:59:31
How to Save Money with Time Of Use Electricity Plans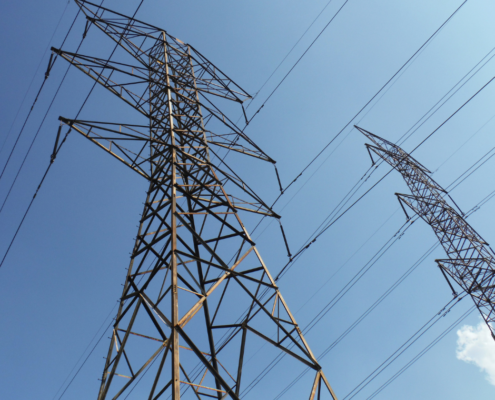 https://quickelectricity.com/wp-content/uploads/2023/08/Electricity-Cost-Trends-in-Texas-Will-Energy-Rates-Continue-to-Rise-1.png
788
940
Mary Pressler
https://quickelectricity.com/wp-content/uploads/2021/10/Quick-Electricity-Logo--300x79.jpg
Mary Pressler
2023-08-16 11:20:07
2023-08-16 11:20:07
Electricity Cost Trends in Texas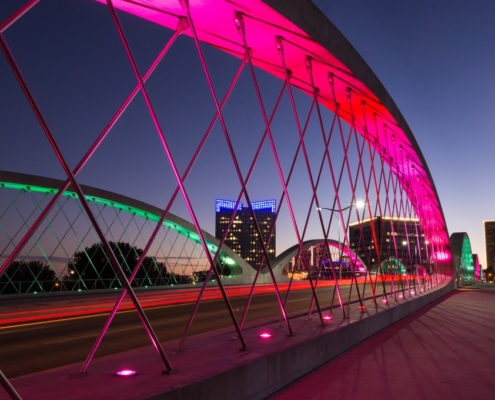 https://quickelectricity.com/wp-content/uploads/2019/09/shutterstock_552441388.jpg
680
1000
Mary Pressler
https://quickelectricity.com/wp-content/uploads/2021/10/Quick-Electricity-Logo--300x79.jpg
Mary Pressler
2023-08-12 19:06:23
2023-08-13 07:33:51
Today's Electricity Prices in Dallas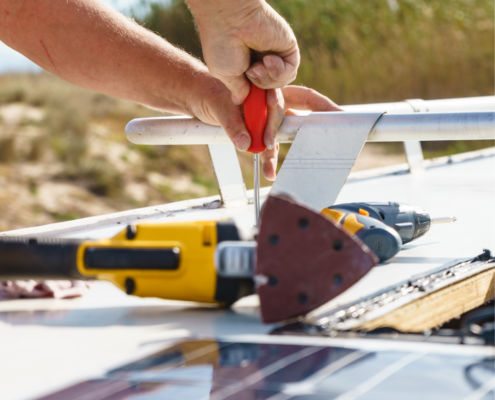 https://quickelectricity.com/wp-content/uploads/2023/07/DIY-Solar-Power-Systems-1.png
1250
966
Mary Pressler
https://quickelectricity.com/wp-content/uploads/2021/10/Quick-Electricity-Logo--300x79.jpg
Mary Pressler
2023-07-25 09:33:51
2023-07-25 09:33:51
DIY Solar Power Systems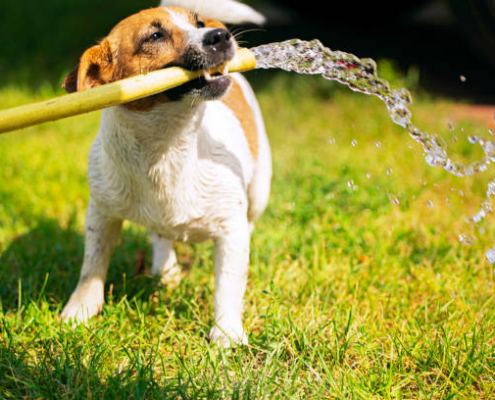 https://quickelectricity.com/wp-content/uploads/2023/07/water-hose-dog.jpg
408
612
Mary Pressler
https://quickelectricity.com/wp-content/uploads/2021/10/Quick-Electricity-Logo--300x79.jpg
Mary Pressler
2023-07-15 11:47:43
2023-07-15 11:47:43
Keeping Your Dog Cool This Summer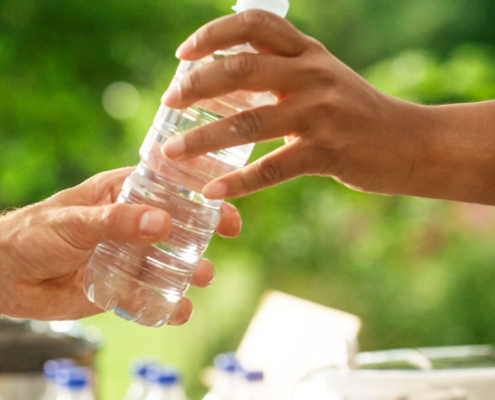 https://quickelectricity.com/wp-content/uploads/2023/06/Cooling-Center-in-Texas.jpg
1200
1200
Mary Pressler
https://quickelectricity.com/wp-content/uploads/2021/10/Quick-Electricity-Logo--300x79.jpg
Mary Pressler
2023-06-29 12:39:14
2023-06-29 15:29:54
Cooling Centers in Texas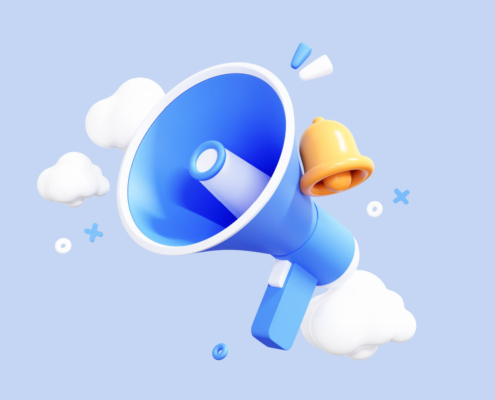 https://quickelectricity.com/wp-content/uploads/2023/06/TXANS_-Texas-Advisory-and-Notification-System.jpg
1200
1200
Mary Pressler
https://quickelectricity.com/wp-content/uploads/2021/10/Quick-Electricity-Logo--300x79.jpg
Mary Pressler
2023-06-23 13:23:08
2023-06-23 13:23:08
Introducing TXANS: Texas Advisory and Notification System