Last Updated on October 21, 2022 by Mary Pressler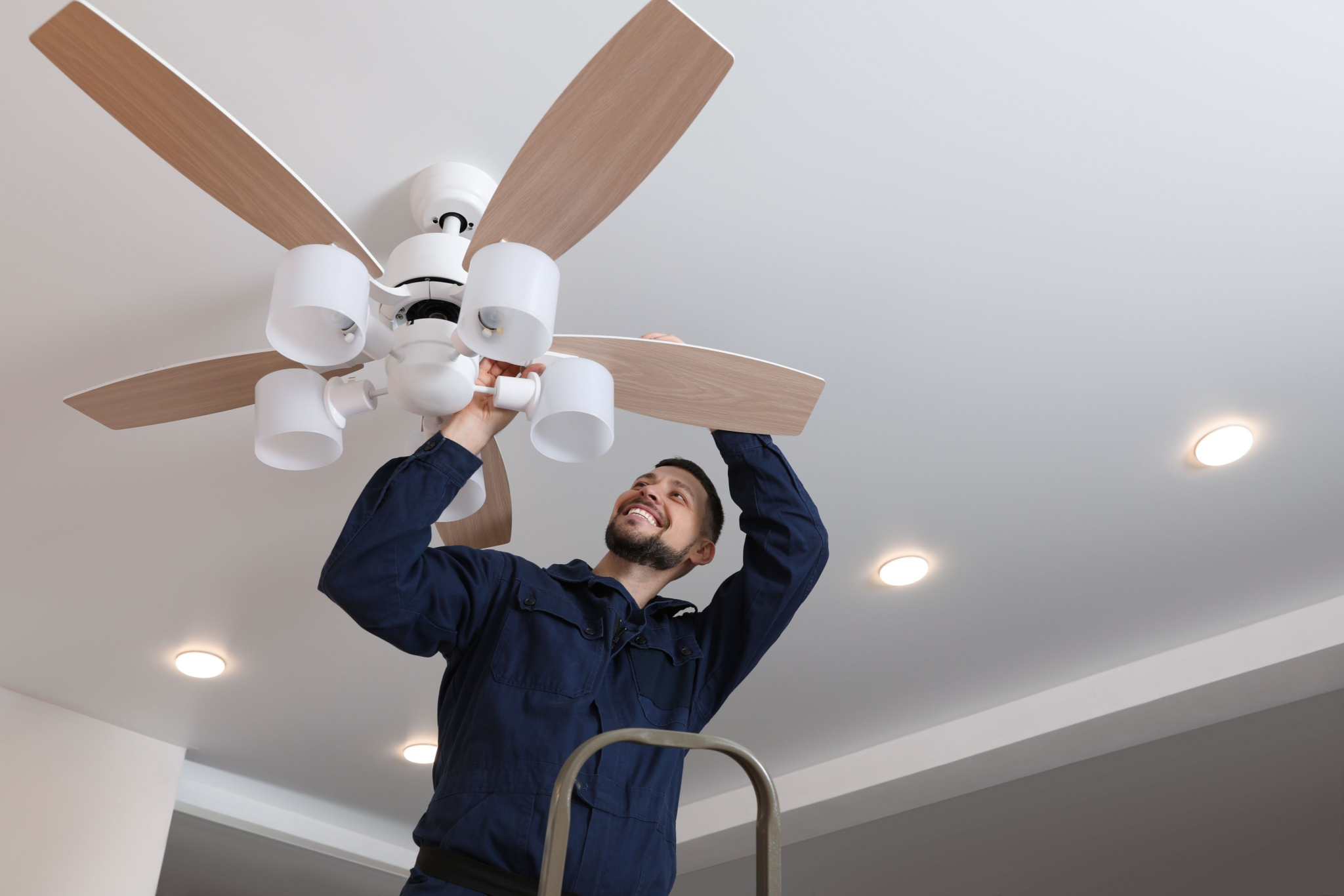 Ceiling fans can help you save on energy bills when used properly. By circulating cool air during summer and warm air during winter, they reduce the workload on air conditioning and space heating systems. According to a guide from Home Depot, a ceiling fan can save you up to 30% in air conditioning costs and up to 15% in space heating costs.
You may have noticed that fan blades have a slight pitch angle, and this has a specific purpose:
Air is blown downward when a ceiling fan spins counterclockwise.

Air is pulled upward when a ceiling fan spins clockwise.
As you might recall from elementary physics, warm air rises above cool air by itself. This is an issue during winter: to achieve a warming effect, you need warm air closer to the floor instead of the ceiling. A fan should be spinning clockwise during winter, to pull cold air upwards and displace warm air towards the bottom of the room.
HVAC experts also recommend lowering the speed of your ceiling fan during winter, since a fan at high speed can cause air drafts and discomfort. Ceiling fans increase the warming effect of space heaters and the cooling effect of air conditioners as perceived by humans through air circulation. However, they don't change the air temperature itself, which means there is no point in keeping a ceiling fan on when a room is empty.
So don't delay! Find a safe way to change your ceiling fan blades and have a warmer winter.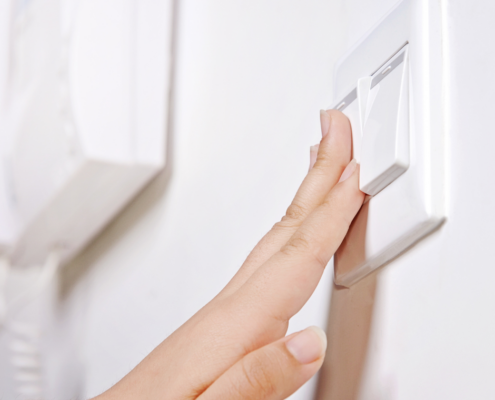 https://quickelectricity.com/wp-content/uploads/2023/09/Electricity-Disconnection-Rules-Learn-When-Your-Electric-Can-Not-Be-Disconnected.png
788
940
Mary Pressler
https://quickelectricity.com/wp-content/uploads/2021/10/Quick-Electricity-Logo--300x79.jpg
Mary Pressler
2023-09-25 12:38:47
2023-09-25 12:38:47
Electricity Disconnection Rules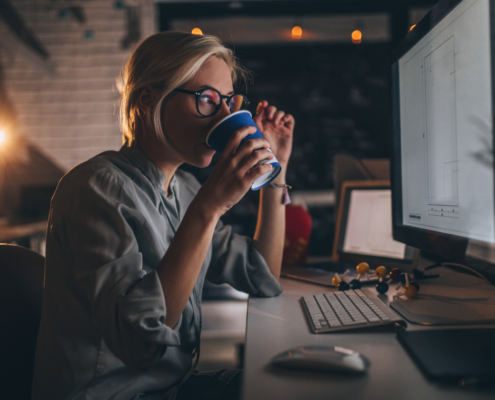 https://quickelectricity.com/wp-content/uploads/2023/09/Time-of-Use-Electricity-Plans-All-You-Need-to-Know-2.png
788
940
Mary Pressler
https://quickelectricity.com/wp-content/uploads/2021/10/Quick-Electricity-Logo--300x79.jpg
Mary Pressler
2023-09-07 11:31:53
2023-09-07 11:59:31
How to Save Money with Time Of Use Electricity Plans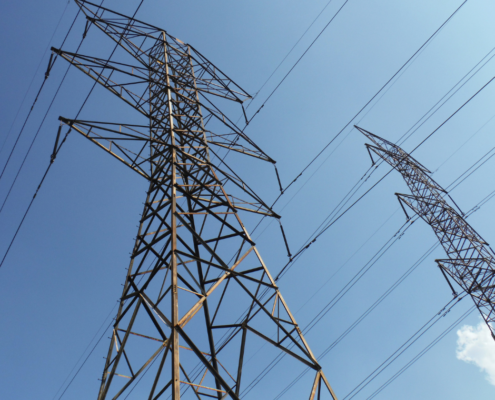 https://quickelectricity.com/wp-content/uploads/2023/08/Electricity-Cost-Trends-in-Texas-Will-Energy-Rates-Continue-to-Rise-1.png
788
940
Mary Pressler
https://quickelectricity.com/wp-content/uploads/2021/10/Quick-Electricity-Logo--300x79.jpg
Mary Pressler
2023-08-16 11:20:07
2023-08-16 11:20:07
Electricity Cost Trends in Texas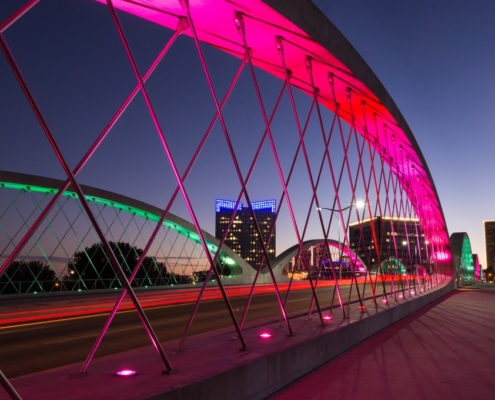 https://quickelectricity.com/wp-content/uploads/2019/09/shutterstock_552441388.jpg
680
1000
Mary Pressler
https://quickelectricity.com/wp-content/uploads/2021/10/Quick-Electricity-Logo--300x79.jpg
Mary Pressler
2023-08-12 19:06:23
2023-08-13 07:33:51
Today's Electricity Prices in Dallas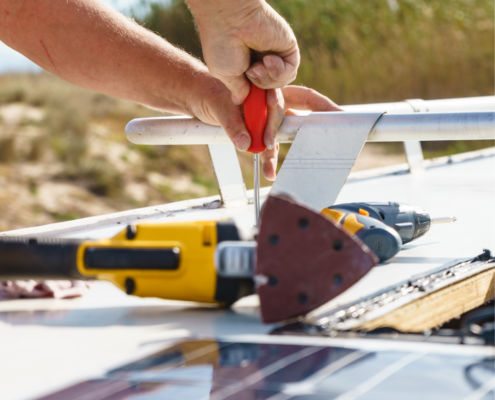 https://quickelectricity.com/wp-content/uploads/2023/07/DIY-Solar-Power-Systems-1.png
1250
966
Mary Pressler
https://quickelectricity.com/wp-content/uploads/2021/10/Quick-Electricity-Logo--300x79.jpg
Mary Pressler
2023-07-25 09:33:51
2023-07-25 09:33:51
DIY Solar Power Systems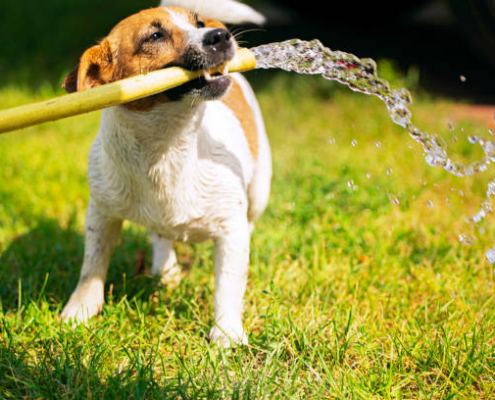 https://quickelectricity.com/wp-content/uploads/2023/07/water-hose-dog.jpg
408
612
Mary Pressler
https://quickelectricity.com/wp-content/uploads/2021/10/Quick-Electricity-Logo--300x79.jpg
Mary Pressler
2023-07-15 11:47:43
2023-07-15 11:47:43
Keeping Your Dog Cool This Summer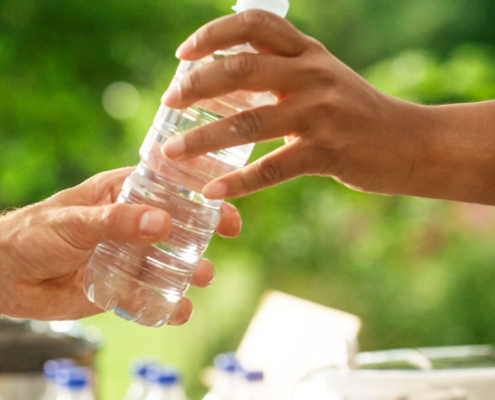 https://quickelectricity.com/wp-content/uploads/2023/06/Cooling-Center-in-Texas.jpg
1200
1200
Mary Pressler
https://quickelectricity.com/wp-content/uploads/2021/10/Quick-Electricity-Logo--300x79.jpg
Mary Pressler
2023-06-29 12:39:14
2023-06-29 15:29:54
Cooling Centers in Texas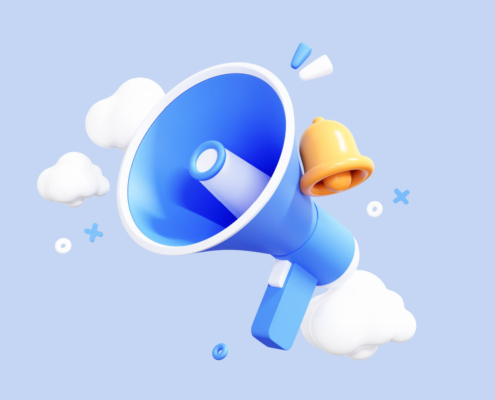 https://quickelectricity.com/wp-content/uploads/2023/06/TXANS_-Texas-Advisory-and-Notification-System.jpg
1200
1200
Mary Pressler
https://quickelectricity.com/wp-content/uploads/2021/10/Quick-Electricity-Logo--300x79.jpg
Mary Pressler
2023-06-23 13:23:08
2023-06-23 13:23:08
Introducing TXANS: Texas Advisory and Notification System