Last Updated on April 7, 2021 by Mary Pressler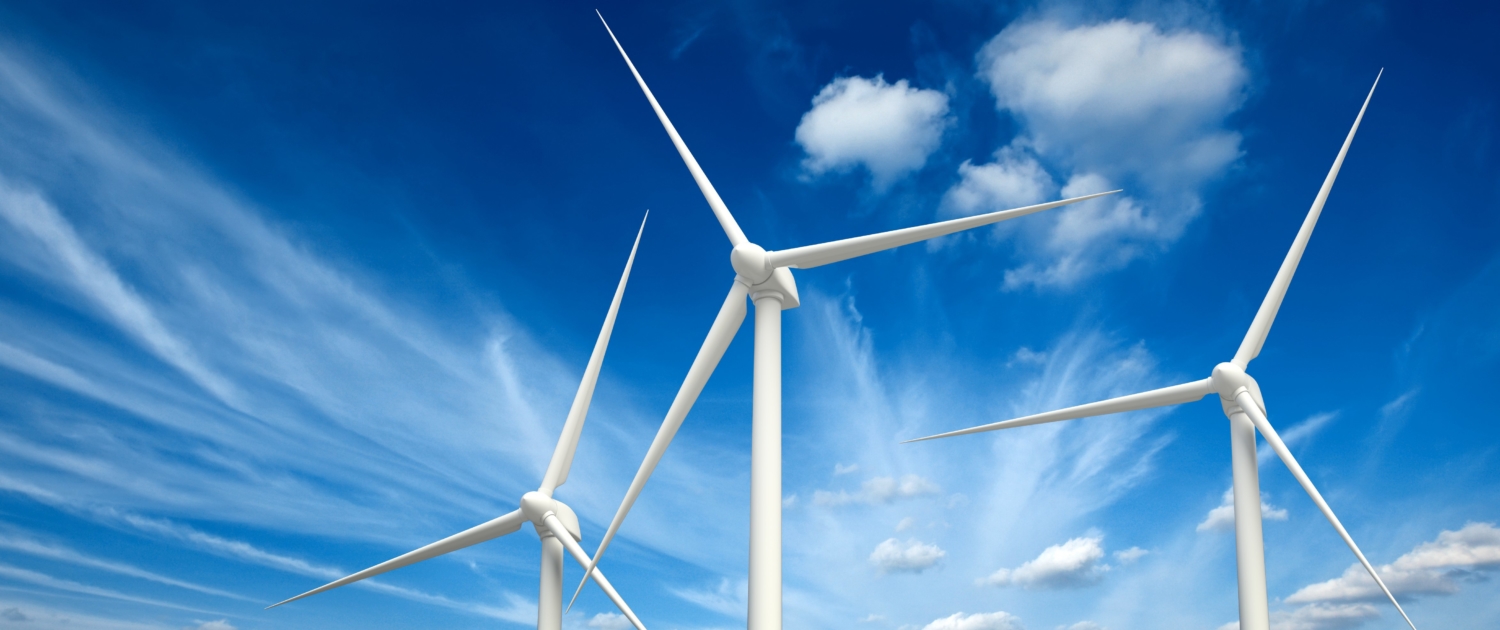 Wind power is among the fastest-growing electricity sources in the US. The American Wind Energy Association (AWEA) reported over 96.4 gigawatts of wind generation capacity in its latest annual industry report. This installed capacity can meet the average electricity needs of 30 million households.
The US wind power capacity has doubled since 2010, and growth can be expected to continue in the near future. In addition to the 96.4 GW in operation, there are over 35.1 GW of projects in several stages of development across 31 states.
Wind power has grown significantly in many states, but Texas is the undisputed leader. The state has over 25 GW of wind generation capacity, which is around 26% of the nationwide capacity. This trend is not slowing down anytime soon, since projects under development add up 7 GW.
Offshore Wind Power Potential in the US
Since wind patterns are unaffected by hills and other terrain features in the sea, offshore wind turbines can achieve higher capacity factors. Onshore wind power can achieve a capacity factor above 40% with favorable site conditions, but capacity factors of over 60% have been reported for offshore generation.
Compared with onshore wind power, the offshore sector is much smaller. However, there are around 2.1 GW of projects scheduled for completion in 2023.
Offshore wind power is very promising in the US Northeast: the region has some of the highest electricity prices in the country, and favorable marine wind conditions for offshore wind turbines.

According to Lawrence Berkeley National Laboratory (LBNL), the best conditions for offshore wind power are found near Connecticut, Massachusetts, New York and Rhode Island.
New York has taken the lead in offshore wind power development, with 2.4 GW of planned capacity by the year 2030. The state has a Renewable Portfolio Standard that mandates 50% renewable generation by the same year, and the offshore wind farms being planned could power 1.2 million New York homes.
Role of the Federal Production Tax Credit for Wind Generation
The federal Production Tax Credit (PTC) has been a key incentive for the US wind power industry. The PTC applies for 10 years after the wind farm is placed in service, and projects that start construction before the end of 2019 are eligible.
The PTC rate is $0.015/kWh in 1993 dollars, and it is adjusted for inflation each year. However, only projects that started construction before 2017 got the full benefit. For projects that started construction in 2017 or later, the PTC has been subject to the following deductions.
20% in 2017

40% in 2018

60% in 2019
Wind power developers can opt out of the PTC to get the Investment Tax Credit (ITC), which is based on the upfront investment. Wind turbines larger than 100 kW are eligible for a 12% investment tax credit, while smaller turbines get 30%. The ITC option disappears for large wind turbines after 2019, and small units will be eligible for a reduced ITC until 2022:
26% in 2020

22% in 2021 and 2022

The benefit expires (0%) in 2023
While the ITC reduces the net upfront cost of a project, the PTC provides a long-term tax credit that increases along with inflation. The benefits cannot be compared directly, since the ITC is applied upfront, while the PTC is spread over 10 years. However, the ITC can be compared with the net present value of the PTC to determine which benefit is higher in today's dollars.
Conclusion
Wind power has become a competitive electricity source in the US, and the installed capacity will continue increasing in upcoming years. The PTC can be expected to drive growth for 2019 in particular, since wind power developers can earn it by starting construction before 2020. Wind turbines larger than 100 kW will no longer get tax incentives after 2019, but the ITC will remain available for smaller units during three years.
The offshore wind power sector shows promise, especially in the US Northeast. For example, New York has committed to reach 50% renewable generation by 2030, and 2.4 GW of offshore wind generation will contribute to that goal. While offshore wind turbines have higher costs per megawatt of capacity, they can also deliver more electricity thanks to higher capacity factors.