Last Updated on December 16, 2022 by Mary Pressler
In Texas, A Good Credit Score Gets You the Lowest Electricity Rate
In Texas, most energy providers require their customers to pass a credit check when entering into an electricity contract with a low fixed rate. Customers with poor credit are asked to pay a security deposit upfront. An electricity deposit costs anywhere from $100 to $250, acts as insurance to the electric company if the customer defaults on payments.
Most people with bad credit can't pay the deposit and opt for prepaid electricity instead. 
You don't have to have good credit to get electricity in Texas, but those who do have an big advantage when it comes to getting the cheapest energy prices.
Rhythm Energy – A Texas Light Company that Rewards Good Credit
For the best electricity rates in Texas, we recommend Rhythm. Not only does Rhythm offer the lowest energy rate per kWh for those with an adequate credit score, they also reward their customers for things like enrolling in electronic billing and Auto-Pay.
We recommend a long term energy plan for our high usage, good credit customers. Rhythm has the best 24 month energy deals in the state. With a two year contract, your rate stays the same, no matter how much electric rates increase.
Try Rhythm. If you're not satisfied with their service, you might be able to switch away without penalties. However, we're sure you'll love Rhythm as much as we do.  Online enrollment with Rhythm takes about 5 minutes.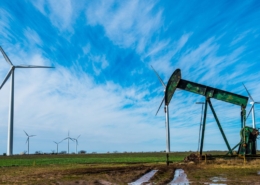 https://quickelectricity.com/wp-content/uploads/2023/11/Energia-en-Texas-y-Que-Esperar-este-Invierno-2023-2024.jpg
887
1058
Mary Pressler
https://quickelectricity.com/wp-content/uploads/2021/10/Quick-Electricity-Logo--300x79.jpg
Mary Pressler
2023-11-19 11:16:09
2023-11-19 11:16:09
Perspectivas de la Energía en Texas para el Invierno 2023-2024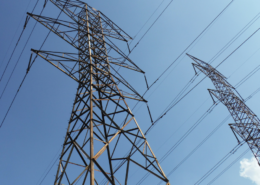 https://quickelectricity.com/wp-content/uploads/2023/08/Electricity-Cost-Trends-in-Texas-Will-Energy-Rates-Continue-to-Rise-1.png
788
940
Mary Pressler
https://quickelectricity.com/wp-content/uploads/2021/10/Quick-Electricity-Logo--300x79.jpg
Mary Pressler
2023-08-16 11:20:07
2023-08-16 11:20:07
Electricity Cost Trends in Texas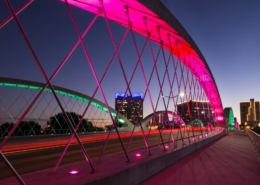 https://quickelectricity.com/wp-content/uploads/2019/09/shutterstock_552441388.jpg
680
1000
Mary Pressler
https://quickelectricity.com/wp-content/uploads/2021/10/Quick-Electricity-Logo--300x79.jpg
Mary Pressler
2023-08-12 19:06:23
2023-08-13 07:33:51
Today's Electricity Prices in Dallas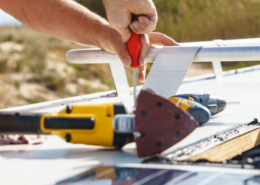 https://quickelectricity.com/wp-content/uploads/2023/07/DIY-Solar-Power-Systems-1.png
1250
966
Mary Pressler
https://quickelectricity.com/wp-content/uploads/2021/10/Quick-Electricity-Logo--300x79.jpg
Mary Pressler
2023-07-25 09:33:51
2023-07-25 09:33:51
DIY Solar Power Systems