Last Updated on June 12, 2023 by Mary Pressler
4 Important Portable Electricity Generator Safety Tips
Portable electric generators are a great way to provide an emergency or supplemental electricity supply while away from a primary power source. They are a popular choice for camping, work sites and backup power at home. In Texas, many homeowners have recently purchased power generators in case the grid is compromised as it was during Winter Storm Uri in 2021. 
No matter the reason for using an electric generator, It's important to know the safety risks associated with small portable electric generators and how to use them carefully.

Run Your Power Generator Outside Only 
First, you should always read the manufacturer's instructions before using a portable generator and ensure that you are familiar with the mechanics. Portative generators should never be used indoors or in garages, as the exhaust from an electric or gas generator produces highly poisonous carbon monoxide which can be fatal.
Protect the Cords of Your Electric Generator
Before using a personal electric generator, you must ensure all cords and connections are protected from moisture and away from flammable items. Paying attention to safety is paramount, as portable generators can heat up quickly and can result in electrical shock, injury or even death if used improperly.
Keep Your Generator Away from Combustibles 
A portable generator should never be placed near combustible materials or containers of gasoline or diesel as portable generators contain a spark plug that can cause a fire. Remember, it's very important to make sure the generator is properly ventilated while running.
Store Your Portable Generator Properly 
Finally, when your generator is not in use, it is best to disconnect cords and allow it to cool completely before storing it. Store the generator in an area where it's protected from moisture, corrosion and extreme temperatures. Also, be sure to check your generator and its connections for wear and tear and corrosion regularly.
Remember, portable electric generators can be great for emergency use or as a supplemental source of electricity, but it's important that safety considerations be taken into account. Properly using and storing a generator is important for both personal safety and the prevention of property damage.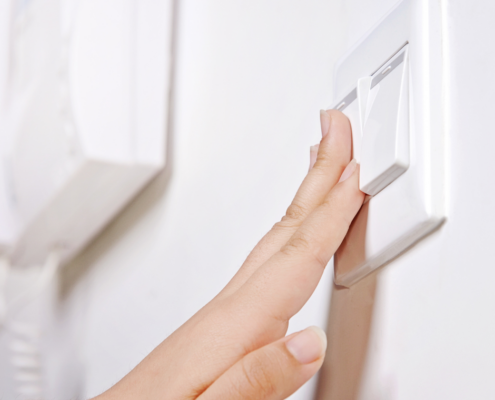 https://quickelectricity.com/wp-content/uploads/2023/09/Electricity-Disconnection-Rules-Learn-When-Your-Electric-Can-Not-Be-Disconnected.png
788
940
Mary Pressler
https://quickelectricity.com/wp-content/uploads/2021/10/Quick-Electricity-Logo--300x79.jpg
Mary Pressler
2023-09-25 12:38:47
2023-09-25 12:38:47
Electricity Disconnection Rules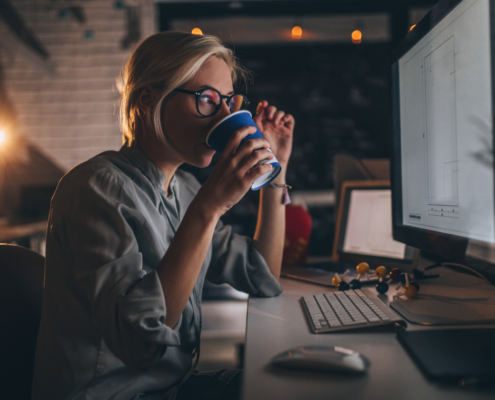 https://quickelectricity.com/wp-content/uploads/2023/09/Time-of-Use-Electricity-Plans-All-You-Need-to-Know-2.png
788
940
Mary Pressler
https://quickelectricity.com/wp-content/uploads/2021/10/Quick-Electricity-Logo--300x79.jpg
Mary Pressler
2023-09-07 11:31:53
2023-09-07 11:59:31
How to Save Money with Time Of Use Electricity Plans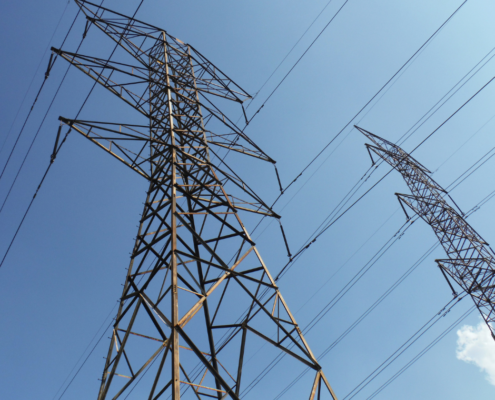 https://quickelectricity.com/wp-content/uploads/2023/08/Electricity-Cost-Trends-in-Texas-Will-Energy-Rates-Continue-to-Rise-1.png
788
940
Mary Pressler
https://quickelectricity.com/wp-content/uploads/2021/10/Quick-Electricity-Logo--300x79.jpg
Mary Pressler
2023-08-16 11:20:07
2023-08-16 11:20:07
Electricity Cost Trends in Texas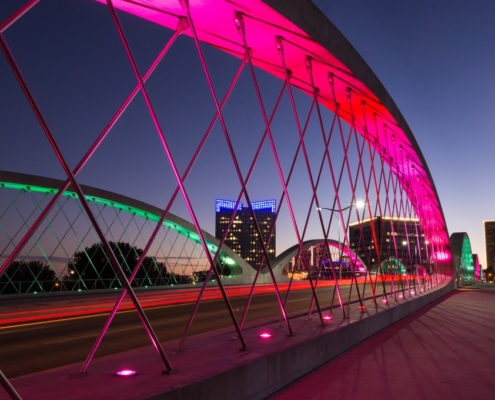 https://quickelectricity.com/wp-content/uploads/2019/09/shutterstock_552441388.jpg
680
1000
Mary Pressler
https://quickelectricity.com/wp-content/uploads/2021/10/Quick-Electricity-Logo--300x79.jpg
Mary Pressler
2023-08-12 19:06:23
2023-08-13 07:33:51
Today's Electricity Prices in Dallas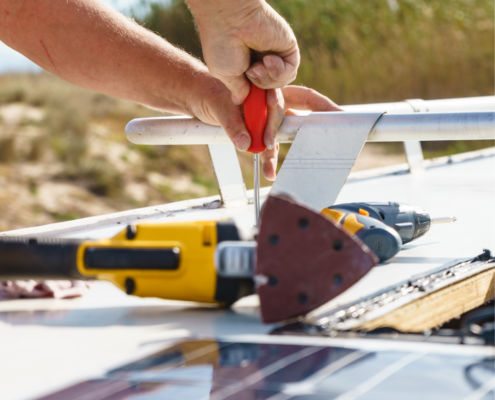 https://quickelectricity.com/wp-content/uploads/2023/07/DIY-Solar-Power-Systems-1.png
1250
966
Mary Pressler
https://quickelectricity.com/wp-content/uploads/2021/10/Quick-Electricity-Logo--300x79.jpg
Mary Pressler
2023-07-25 09:33:51
2023-07-25 09:33:51
DIY Solar Power Systems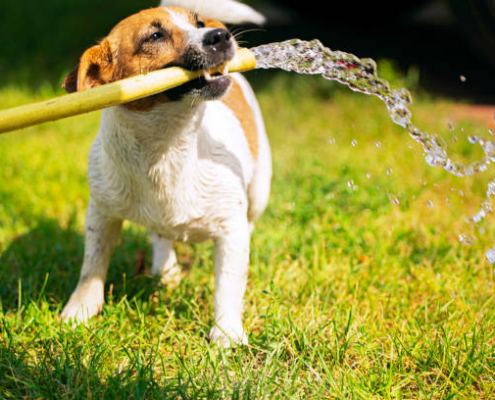 https://quickelectricity.com/wp-content/uploads/2023/07/water-hose-dog.jpg
408
612
Mary Pressler
https://quickelectricity.com/wp-content/uploads/2021/10/Quick-Electricity-Logo--300x79.jpg
Mary Pressler
2023-07-15 11:47:43
2023-07-15 11:47:43
Keeping Your Dog Cool This Summer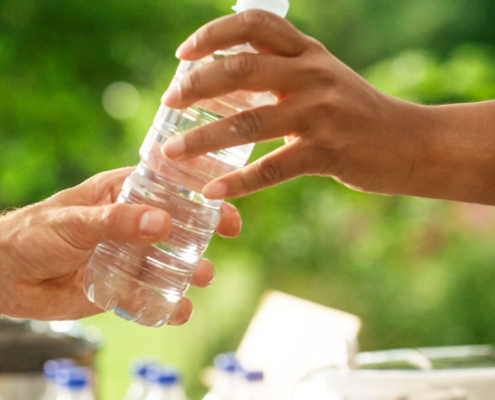 https://quickelectricity.com/wp-content/uploads/2023/06/Cooling-Center-in-Texas.jpg
1200
1200
Mary Pressler
https://quickelectricity.com/wp-content/uploads/2021/10/Quick-Electricity-Logo--300x79.jpg
Mary Pressler
2023-06-29 12:39:14
2023-06-29 15:29:54
Cooling Centers in Texas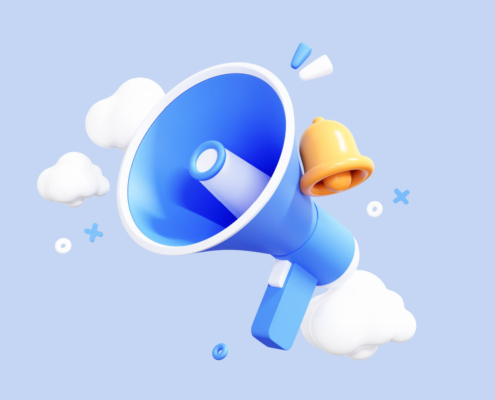 https://quickelectricity.com/wp-content/uploads/2023/06/TXANS_-Texas-Advisory-and-Notification-System.jpg
1200
1200
Mary Pressler
https://quickelectricity.com/wp-content/uploads/2021/10/Quick-Electricity-Logo--300x79.jpg
Mary Pressler
2023-06-23 13:23:08
2023-06-23 13:23:08
Introducing TXANS: Texas Advisory and Notification System