Last Updated on May 9, 2023 by Mary Pressler

Texas Electricity: Facts and Figures
With a population of 29.4 million and a thriving industrial sector, Texas is the state with the highest energy production and consumption. According to the US Energy Information Administration, Texas produces 23.1% of America's energy while consuming 14.2%, making the state a net exporter.
The US EIA has also analyzed how energy consumption in Texas is broken down by sector.
Industrial  = 52.7% (7,499.3 trillion BTU)

Transportation = 23.4% (3,324.4 trillion BTU)

Residential = 12.4% (1,767.3 trillion BTU)

Residential = 11.4% (1,626.7 trillion BTU)
In August 2019, the Texas electric grid reached a peak demand of 74,820 MW – the highest value ever recorded. Similar peaks were reached in August 2020 and 2021, but the Electric Reliability Council of Texas (ERCOT) had more generation capacity available to meet them.
The Texas oil and gas industry contributes to the high demand for electricity.

Regions like the Gulf of Mexico and the Permian Basin have considerable fossil fuel reserves, and the state's 31 refineries can process nearly 5.9 million barrels per day.

During summer, air conditioning is also a major load for the Texas power grid.

A single air conditioner has a negligible impact, but demand reaches the scale of gigawatts when thousands of buildings are using them.
General Figures About Texas Electricity Sources 
The top 4 electricity sources in Texas are natural gas, wind, coal and nuclear power. The following table provides generation data from the US EIA.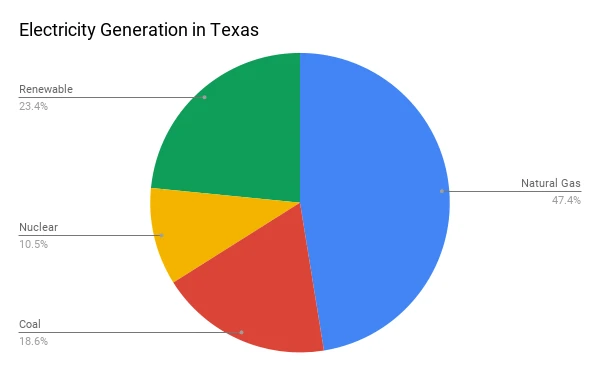 | | | |
| --- | --- | --- |
| Electricity Source | Generation (In Millions of kWh) | Percentage of Total Generation |
| Natural gas | 27,174 | 54.71% |
| Wind & other non-hydro renewables | 9,110 | 18.34% |
| Coal | 9,538 | 19.20% |
| Nuclear | 3,696 | 7.44% |
| Hydroelectric | 144 | 0.29% |
| Petroleum | 4 | Less than 0.01% |
*Source: US EIA
Texas uses over 70% more electricity than California, the state with the 2nd highest consumption. Most of the power is still generated from fossil fuels in Texas, but the growth of renewable sources has been remarkable in recent years. They only accounted for 3% of generation in 2006 and 10% in 2010, but are now the second-largest source of electricity.
Wind power has grown very fast:

The state has over

38,000 MW of wind generation capacity

, which is 1/4 of the total US capacity.

Solar power also has significant potential in Texas

, and the best sites are found to the west of the state. According to the Solar Energy Industries Association, Texas deployed

3,425 MW of solar power

in 2020, surpassed only by California with 3,904 MW.

Texas has been the leading solar state in 2021

, installing 3,277 MW during the first half of the year, ahead of Florida (1,135 MW) and California (1,084 MW).
A common misconception is that Texas wastes a lot of power, but that is simply not the case. When calculating residential energy consumption per person, Texas is among the most efficient states according to the US EIA. Statewide energy demand is high due to its sheer population and size, as well as the highly industrialized economy.
How the Texas Electricity Market Works
Texas has a deregulated electric sector, which means you can choose your electricity provider in most areas. The companies selling power are called Retail Electricity Providers (REPs), and they offer a wide range of Texas electricity plans.
According to the Public Utilities Commission of Texas (PUCT), there are over 130 REPs offering electricity plans in Texas.

The generation mix of each plan is disclosed in the

Electricity Facts Label

. You can choose a provider offering 100% renewable energy, or you can simply choose the lowest kWh prices to minimize power bills.

Over 90% of electricity consumers have already changed providers at least once, according to the PUCT.
Retail Electricity Providers (REP) share the grid when delivering electricity to their clients, since having a separate network for each provider would be impractical and extremely expensive. There are five transmission and distribution utilities (TDU) in the deregulated electric market, and each has it own service territory:
American Electric Power – Texas Central Company
American Electric Power – Texas North Company
CenterPoint Energy
Oncor Electric Delivery Company
Texas-New Mexico Power
The entire deregulated market is under the oversight of the Electric Reliability Council of Texas (ERCOT). The responsibilities of ERCOT include managing the flow of electricity, financial settlement in the wholesale electricity market, and managing the provider switching process. Electricity consumption and payments are managed with smart power meters: the entire process is carried out digitally when you want to switch providers, with no rewiring needed.
Complementary Activities by the Public Utilities Commission
The PUCT manages energy efficiency programs where utilities are legally required to participate, including the power companies still outside of the deregulated market. The Oncor incentive program is currently the largest in Texas, with a 2021 budget of over $26.6 million and covering a service area with over 10 million customers.
Electricity provider choice brings options, but it may also lead to confusion. The PUCT also manages educational programs, to help customers make informed decisions when comparing power providers. Before choosing an electricity plan, we strongly recommend you read the Electricity Facts Label carefully.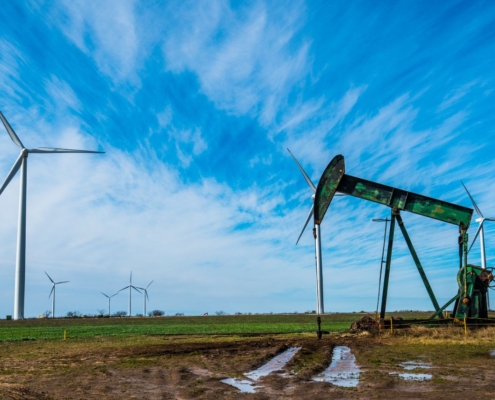 https://quickelectricity.com/wp-content/uploads/2023/11/Energia-en-Texas-y-Que-Esperar-este-Invierno-2023-2024.jpg
887
1058
Mary Pressler
https://quickelectricity.com/wp-content/uploads/2021/10/Quick-Electricity-Logo--300x79.jpg
Mary Pressler
2023-11-19 11:16:09
2023-11-19 11:16:09
Perspectivas de la Energía en Texas para el Invierno 2023-2024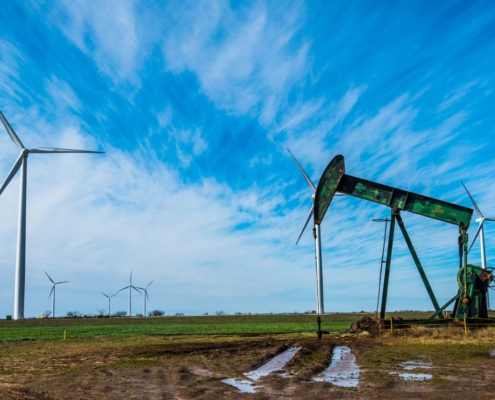 https://quickelectricity.com/wp-content/uploads/2023/11/Texas-Energy-Outlook-for-Winter-2023-2024.jpg
887
1058
Mary Pressler
https://quickelectricity.com/wp-content/uploads/2021/10/Quick-Electricity-Logo--300x79.jpg
Mary Pressler
2023-11-17 12:28:37
2023-11-17 12:28:37
Texas Energy Outlook for Winter 2023-2024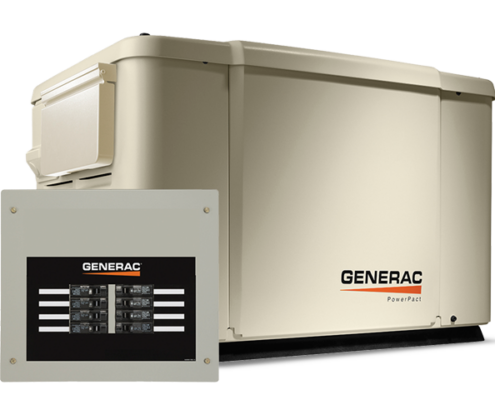 https://quickelectricity.com/wp-content/uploads/2023/10/generac-home-generator_powerpact-7kw_8ts_6998_hero.png
480
768
Mary Pressler
https://quickelectricity.com/wp-content/uploads/2021/10/Quick-Electricity-Logo--300x79.jpg
Mary Pressler
2023-10-15 11:22:20
2023-10-16 15:33:48
A Guide to Generac Power Generators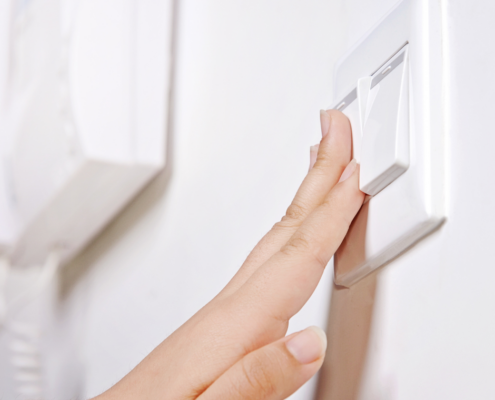 https://quickelectricity.com/wp-content/uploads/2023/09/Electricity-Disconnection-Rules-Learn-When-Your-Electric-Can-Not-Be-Disconnected.png
788
940
Mary Pressler
https://quickelectricity.com/wp-content/uploads/2021/10/Quick-Electricity-Logo--300x79.jpg
Mary Pressler
2023-09-25 12:38:47
2023-09-25 12:38:47
Electricity Disconnection Rules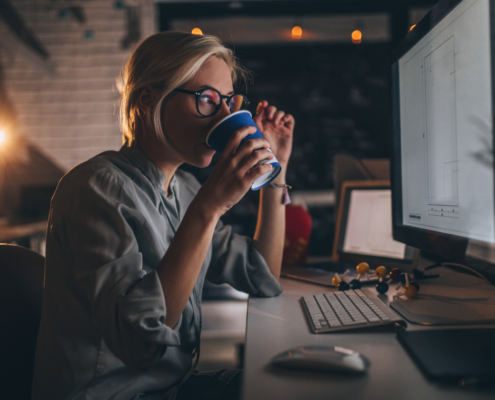 https://quickelectricity.com/wp-content/uploads/2023/09/Time-of-Use-Electricity-Plans-All-You-Need-to-Know-2.png
788
940
Mary Pressler
https://quickelectricity.com/wp-content/uploads/2021/10/Quick-Electricity-Logo--300x79.jpg
Mary Pressler
2023-09-07 11:31:53
2023-09-07 11:59:31
How to Save Money with Time Of Use Electricity Plans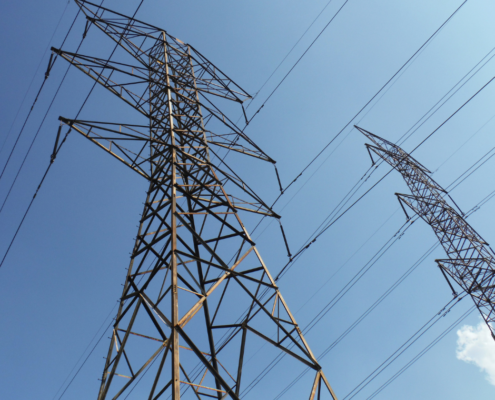 https://quickelectricity.com/wp-content/uploads/2023/08/Electricity-Cost-Trends-in-Texas-Will-Energy-Rates-Continue-to-Rise-1.png
788
940
Mary Pressler
https://quickelectricity.com/wp-content/uploads/2021/10/Quick-Electricity-Logo--300x79.jpg
Mary Pressler
2023-08-16 11:20:07
2023-08-16 11:20:07
Electricity Cost Trends in Texas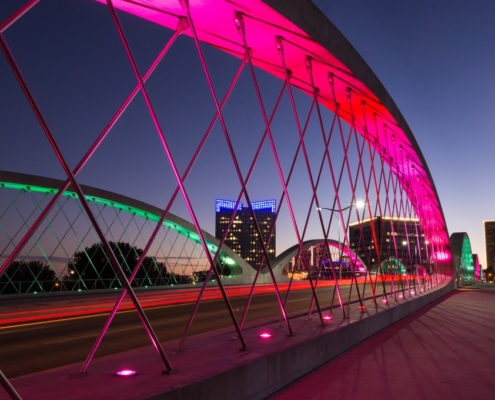 https://quickelectricity.com/wp-content/uploads/2019/09/shutterstock_552441388.jpg
680
1000
Mary Pressler
https://quickelectricity.com/wp-content/uploads/2021/10/Quick-Electricity-Logo--300x79.jpg
Mary Pressler
2023-08-12 19:06:23
2023-08-13 07:33:51
Today's Electricity Prices in Dallas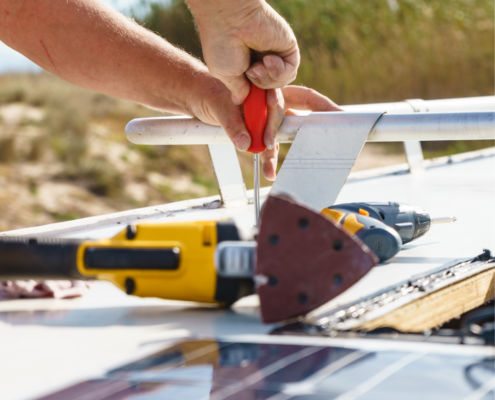 https://quickelectricity.com/wp-content/uploads/2023/07/DIY-Solar-Power-Systems-1.png
1250
966
Mary Pressler
https://quickelectricity.com/wp-content/uploads/2021/10/Quick-Electricity-Logo--300x79.jpg
Mary Pressler
2023-07-25 09:33:51
2023-07-25 09:33:51
DIY Solar Power Systems