Last Updated on May 22, 2022 by Mary Pressler

The Importance of an Energy Audit Before a Building Retrofit Project
Energy efficiency is an excellent investment, but only when you choose the right measures for your building. Energy efficiency is a very broad topic, and there is plenty of room for error when comparing potential upgrades. With an energy audit, you get a list of measures that work in your building, along with their technical requirements and estimated costs. Energy consultants can also estimate the annual savings of each upgrade, based on the consumption profile of your building and local energy prices.
Getting an energy audit before a building retrofit is like asking a financial advisor for guidance before picking stocks in an investment portfolio. Without an energy audit, you can end up spending money on measures that have little or no impact in your building.
As a quick example, assume a building reduces its cooling costs by 70% after replacing window-type air conditioners with high-efficiency mini split systems (SEER 25).

Other building owners might become interested in the same investment, expecting similar savings, but their results can be very different.

In a building that already uses split air conditioners of slightly less efficiency (SEER  20), the savings will be much lower, probably below 20%.
An energy audit can also help you qualify for financial incentives, reducing the net cost of your building upgrade. You are not only picking the best measures for your building, but also getting incentives that make them more affordable.
Building Energy Upgrades: Avoiding Common Mistakes
When investing in energy efficiency measures for a building, you will want to maximize the savings achieved per dollar spent. However, there are many common mistakes that have a negative impact on your ROI:
Purchasing new equipment based on "rules of thumb" instead of a proper design.

This often leads to oversized and more expensive units, which also consume more energy.

Calculating energy savings based on typical percentages reported by vendors.

The results can be very different when your actual consumption is considered.

Implementing energy upgrades for different building systems independently, without analyzing their interactions.

For example, an inefficient ventilation system will continue to waste energy, even after you upgrade heating and cooling equipment.

Using energy-saving devices where they don't make sense.

For example, speed controls can greatly reduce the energy consumption of electric motors that operate under variable load. However, they have no effect on motors that must always run at full speed.

Hiring a Professional Energy Consultant
An energy audit can help you plan your building upgrade more effectively, avoiding expenses that offer no reward. You will get an accurate calculation of the costs and savings associated with each energy upgrade, instead of ballpark figures. Consulting engineers can also determine the optimal capacity of new equipment, and you will avoid the extra costs of oversized units.
The starting point of any building retrofit is knowing your current energy consumption profile, and unfortunately many projects skip this step. Energy consultants can break down the consumption of each building system, and determine by how much it can be reduced. When it comes to energy savings, the last thing you would want as a building owner is a "trial and error" approach: each error represents an expense that achieves little or no savings!
An energy audit can also help you plan your building upgrades more effectively. For example, before upgrading your heating and cooling equipment, you should make sure the building is properly insulated and free of air leaks. Even the best HVAC equipment will waste energy when your building has an inefficient envelope. In this case, energy consultants will recommend a building envelope upgrade first, which will reduce the cooling and heating loads. You can then purchase HVAC equipment that is not only more efficient, but also smaller.
Schedule Your Building Survey Today 
If you're looking to get a commercial building energy audit, we recommend ProStar Energy Solutions.  ProStar energy consultants are dedicated to helping businesses save money while reducing their environmental footprint. Better yet, if they don't uncover any savings, the audit is free of charge. Contact us today to schedule an audit with the ProStar team.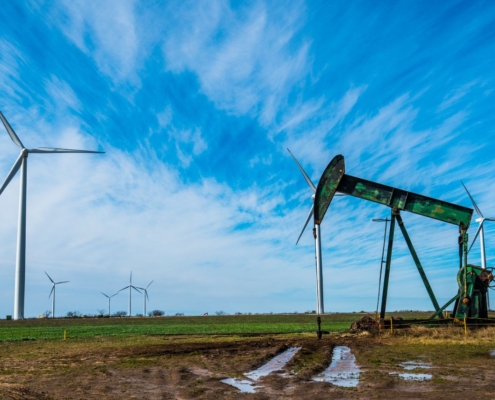 https://quickelectricity.com/wp-content/uploads/2023/11/Energia-en-Texas-y-Que-Esperar-este-Invierno-2023-2024.jpg
887
1058
Mary Pressler
https://quickelectricity.com/wp-content/uploads/2021/10/Quick-Electricity-Logo--300x79.jpg
Mary Pressler
2023-11-19 11:16:09
2023-11-19 11:16:09
Perspectivas de la Energía en Texas para el Invierno 2023-2024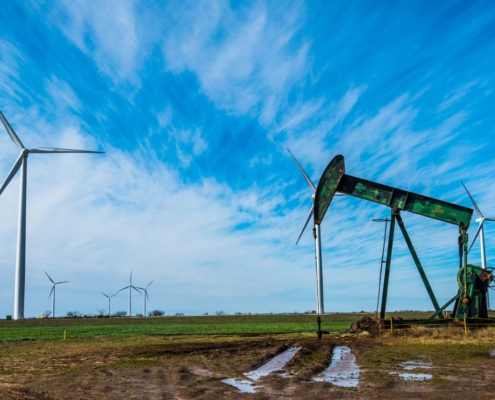 https://quickelectricity.com/wp-content/uploads/2023/11/Texas-Energy-Outlook-for-Winter-2023-2024.jpg
887
1058
Mary Pressler
https://quickelectricity.com/wp-content/uploads/2021/10/Quick-Electricity-Logo--300x79.jpg
Mary Pressler
2023-11-17 12:28:37
2023-11-17 12:28:37
Texas Energy Outlook for Winter 2023-2024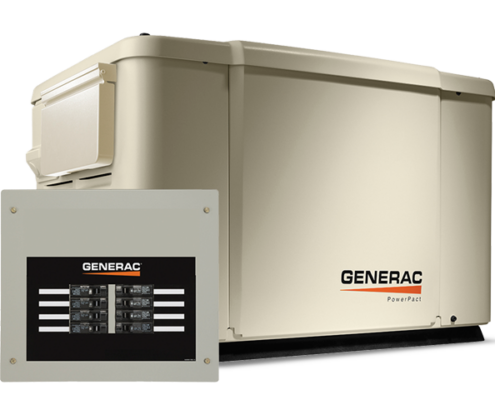 https://quickelectricity.com/wp-content/uploads/2023/10/generac-home-generator_powerpact-7kw_8ts_6998_hero.png
480
768
Mary Pressler
https://quickelectricity.com/wp-content/uploads/2021/10/Quick-Electricity-Logo--300x79.jpg
Mary Pressler
2023-10-15 11:22:20
2023-10-16 15:33:48
A Guide to Generac Power Generators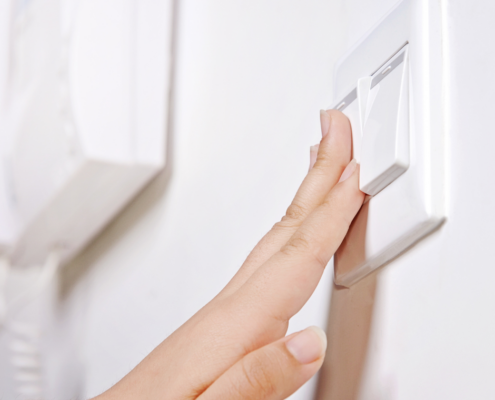 https://quickelectricity.com/wp-content/uploads/2023/09/Electricity-Disconnection-Rules-Learn-When-Your-Electric-Can-Not-Be-Disconnected.png
788
940
Mary Pressler
https://quickelectricity.com/wp-content/uploads/2021/10/Quick-Electricity-Logo--300x79.jpg
Mary Pressler
2023-09-25 12:38:47
2023-09-25 12:38:47
Electricity Disconnection Rules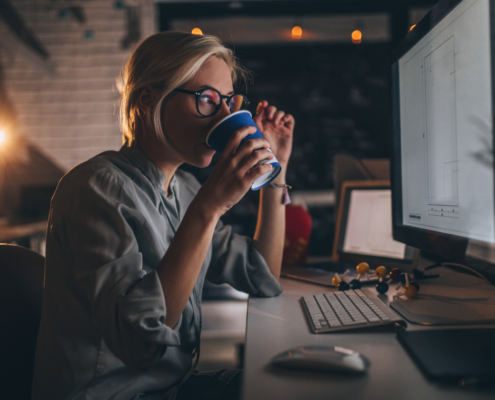 https://quickelectricity.com/wp-content/uploads/2023/09/Time-of-Use-Electricity-Plans-All-You-Need-to-Know-2.png
788
940
Mary Pressler
https://quickelectricity.com/wp-content/uploads/2021/10/Quick-Electricity-Logo--300x79.jpg
Mary Pressler
2023-09-07 11:31:53
2023-09-07 11:59:31
How to Save Money with Time Of Use Electricity Plans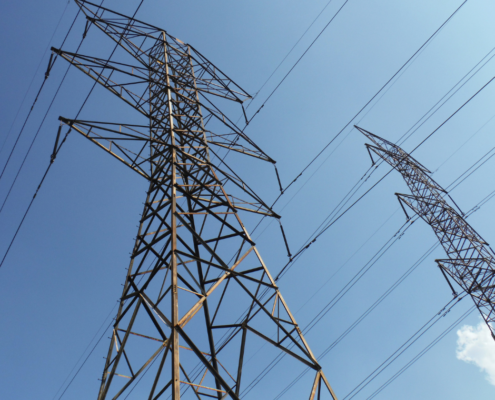 https://quickelectricity.com/wp-content/uploads/2023/08/Electricity-Cost-Trends-in-Texas-Will-Energy-Rates-Continue-to-Rise-1.png
788
940
Mary Pressler
https://quickelectricity.com/wp-content/uploads/2021/10/Quick-Electricity-Logo--300x79.jpg
Mary Pressler
2023-08-16 11:20:07
2023-08-16 11:20:07
Electricity Cost Trends in Texas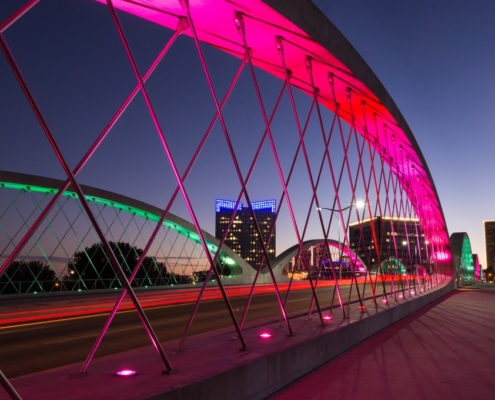 https://quickelectricity.com/wp-content/uploads/2019/09/shutterstock_552441388.jpg
680
1000
Mary Pressler
https://quickelectricity.com/wp-content/uploads/2021/10/Quick-Electricity-Logo--300x79.jpg
Mary Pressler
2023-08-12 19:06:23
2023-08-13 07:33:51
Today's Electricity Prices in Dallas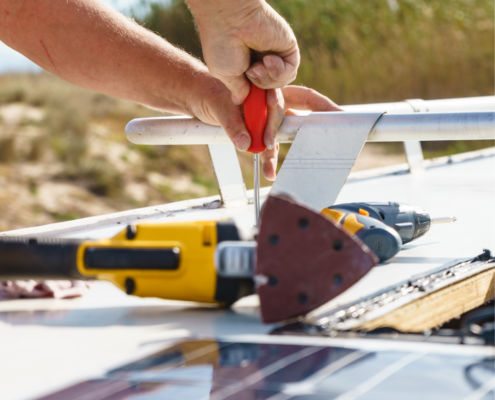 https://quickelectricity.com/wp-content/uploads/2023/07/DIY-Solar-Power-Systems-1.png
1250
966
Mary Pressler
https://quickelectricity.com/wp-content/uploads/2021/10/Quick-Electricity-Logo--300x79.jpg
Mary Pressler
2023-07-25 09:33:51
2023-07-25 09:33:51
DIY Solar Power Systems