Compare Electric Rates by Zip Code
Choosing an energy provider shouldn't be difficult. At Quick Electricity, it's easy to find the best electric utility rates for your home or business. All you need is your address to compare electric rates by zip code.
New customers can use our Texas Zip Code Search Tool to compare local electric rates and register online, or call 877-509-8946 for assistance.
See Electricity Rates in Your Zip Code

How We Use Your Zip Code to Find the Best Energy Prices
At Quick Electricity, we've simplified the way home energy is bought by providing one electricity price per zip code. Depending on where you live, we compare a diverse list of energy plans and promotions from the best light companies near you. Selecting an electric rate plan and registering takes as little as 5 minutes.
Who Can Use the Quick Electricity Zip Code Search Tool?
If you live in a state with electric or natural gas deregulation, you have the right to choose your energy provider. Energy deregulation means cheaper, more competitive pricing for our customers. 
We provide electricity rates by zip code in Texas.
The Best Commercial Electricity Providers by Zip Code
Electric utility companies across the United States and Canada are competing for your business. Whether you operate a large warehouse space or manage a small boutique, we have a competitive kWh rate plan to suit your energy needs.
The Quick Electricity postcode search enables us to compare commercial electric rates by zip code. We work aside the nation's top energy providers including Constellation, Direct Energy, Green Mountain Energy, Reliant and Engie to find the lowest kWh rate in your town. With the most trusted names in US energy, you can rest assured you're getting the best deal on your business electric rate.
For a quick, same day quote on commercial electricity, send us an email and include your zip code.
Email Us or learn more about business electricity.
Why Electricity Rates Vary By Zip Code
Electricity rates vary across the United States based on zip code and different electricity providers. Zip codes can identify which utility or electricity provider services your area and the cost of that electricity. Depending on the state, utility and electricity provider, you could pay anywhere from a few cents to over $1 per kWh of electricity.
Generally, electricity rate plans tend to be more expensive in larger metropolitan areas such as New York City, Los Angeles, Chicago, and Dallas. Large cities tend to pay more for electricity due to a larger demand for energy and increased regulatory costs as well as higher taxes and fees. 
Rural areas tend to have the most competitive electricity rates due to the abundance of natural resources (e.g. coal, natural gas) and less regulation over how those resources can be used. Rural communities may also be able to take advantage of lower wholesale rates due to lower demand.
Electricity rates in certain zip codes can also differ depending on the time of day. Although most Americans generally pay the same rate throughout the day, some areas have time of use (TOU) rates where the utility charges different electricity rates depending on the time of day. For example, at peak times like evenings and weekends, the rate you pay for electricity can be much higher than at off-peak times.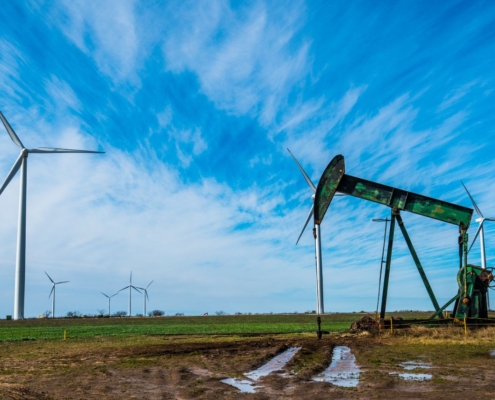 https://quickelectricity.com/wp-content/uploads/2023/11/Energia-en-Texas-y-Que-Esperar-este-Invierno-2023-2024.jpg
887
1058
Mary Pressler
https://quickelectricity.com/wp-content/uploads/2021/10/Quick-Electricity-Logo--300x79.jpg
Mary Pressler
2023-11-19 11:16:09
2023-11-19 11:16:09
Perspectivas de la Energía en Texas para el Invierno 2023-2024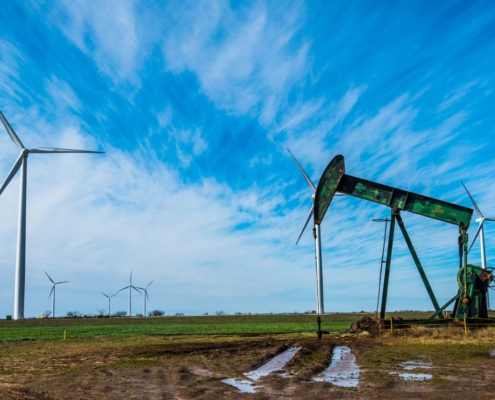 https://quickelectricity.com/wp-content/uploads/2023/11/Texas-Energy-Outlook-for-Winter-2023-2024.jpg
887
1058
Mary Pressler
https://quickelectricity.com/wp-content/uploads/2021/10/Quick-Electricity-Logo--300x79.jpg
Mary Pressler
2023-11-17 12:28:37
2023-11-17 12:28:37
Texas Energy Outlook for Winter 2023-2024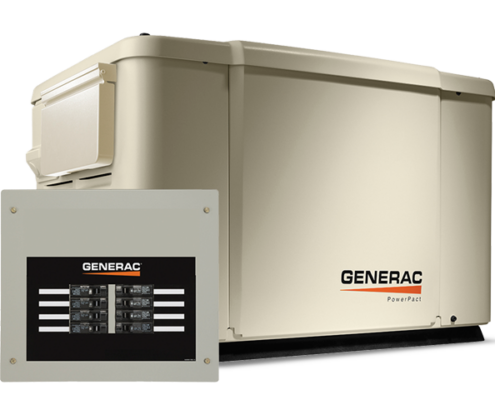 https://quickelectricity.com/wp-content/uploads/2023/10/generac-home-generator_powerpact-7kw_8ts_6998_hero.png
480
768
Mary Pressler
https://quickelectricity.com/wp-content/uploads/2021/10/Quick-Electricity-Logo--300x79.jpg
Mary Pressler
2023-10-15 11:22:20
2023-10-16 15:33:48
A Guide to Generac Power Generators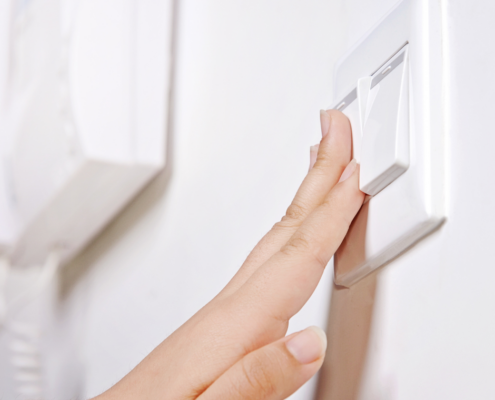 https://quickelectricity.com/wp-content/uploads/2023/09/Electricity-Disconnection-Rules-Learn-When-Your-Electric-Can-Not-Be-Disconnected.png
788
940
Mary Pressler
https://quickelectricity.com/wp-content/uploads/2021/10/Quick-Electricity-Logo--300x79.jpg
Mary Pressler
2023-09-25 12:38:47
2023-09-25 12:38:47
Electricity Disconnection Rules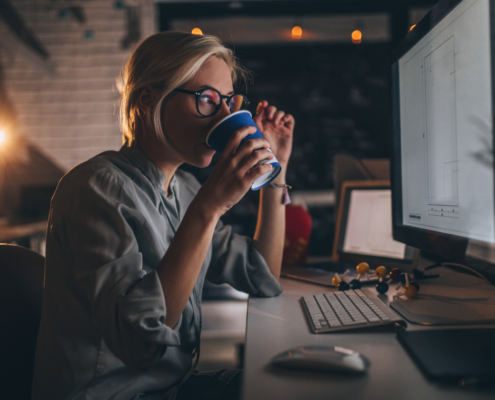 https://quickelectricity.com/wp-content/uploads/2023/09/Time-of-Use-Electricity-Plans-All-You-Need-to-Know-2.png
788
940
Mary Pressler
https://quickelectricity.com/wp-content/uploads/2021/10/Quick-Electricity-Logo--300x79.jpg
Mary Pressler
2023-09-07 11:31:53
2023-09-07 11:59:31
How to Save Money with Time Of Use Electricity Plans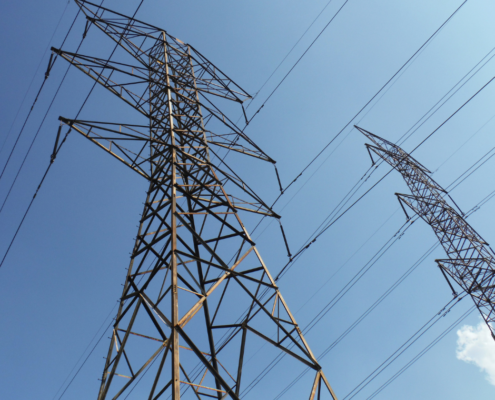 https://quickelectricity.com/wp-content/uploads/2023/08/Electricity-Cost-Trends-in-Texas-Will-Energy-Rates-Continue-to-Rise-1.png
788
940
Mary Pressler
https://quickelectricity.com/wp-content/uploads/2021/10/Quick-Electricity-Logo--300x79.jpg
Mary Pressler
2023-08-16 11:20:07
2023-08-16 11:20:07
Electricity Cost Trends in Texas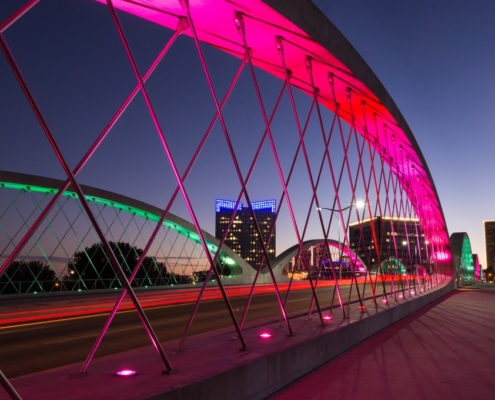 https://quickelectricity.com/wp-content/uploads/2019/09/shutterstock_552441388.jpg
680
1000
Mary Pressler
https://quickelectricity.com/wp-content/uploads/2021/10/Quick-Electricity-Logo--300x79.jpg
Mary Pressler
2023-08-12 19:06:23
2023-08-13 07:33:51
Today's Electricity Prices in Dallas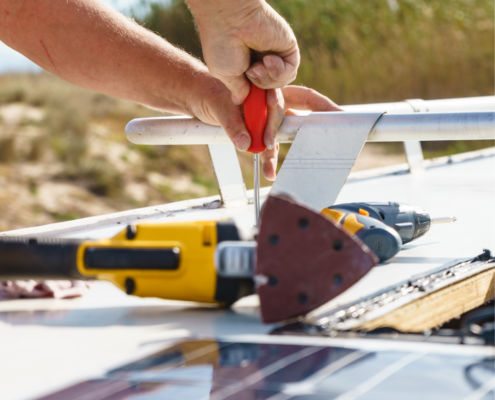 https://quickelectricity.com/wp-content/uploads/2023/07/DIY-Solar-Power-Systems-1.png
1250
966
Mary Pressler
https://quickelectricity.com/wp-content/uploads/2021/10/Quick-Electricity-Logo--300x79.jpg
Mary Pressler
2023-07-25 09:33:51
2023-07-25 09:33:51
DIY Solar Power Systems