Compare Electric Rates by Zip Code
Choosing an energy provider shouldn't be difficult. At Quick Electricity, it's easy to find the best electric utility rates for your home or business. All you need is your postal code to view local electricity rate plans.
In Texas, you can get same day electricity service without a credit check or utility deposit. New customers can use our Texas Zip Code Search to compare rates and register online, or call 877-509-8946 for assistance.
Use Your Zip Code to Find Local Energy Prices
At Quick Electricity, we've simplified the way home energy is bought in the US by providing one electricity comparison page per zip code. There you find a diverse list of plans and product offers from the best light companies near you. Selecting an electric rate and signing up takes as little as 5 minutes.
First, enter in your zip code. From there, take a minute to compare energy pricing and special offers where you live. If you see something you like, register online. It's that simple.
Who Can Use the Quick Electricity Zip Code Search?
If you live in a state with electric or natural gas deregulation, you have the right to choose your energy provider. Energy deregulation means cheaper, more competitive pricing for our customers. 
Search electricity and natural gas rates by zip code in these deregulated states:
California 
Connecticut 
Illinois 
Maine 
Maryland 
Massachusetts 
Michigan 
New Hampshire 
New Jersey 
New York 
Ohio
Pennsylvania 
Rhode Island
Texas 
Virginia 
Washington DC 
The Best Commercial Electricity Providers by Zip Code
Electric utility companies across the United States and Canada are competing for your business. Whether you operate a large warehouse space or manage a small boutique, we have a competitive kWh rate plan to suit your energy needs.
The Quick Electricity zip code search allows you to view the best electric pricing in your city from the nation's top electric companies, which include Constellation, Direct Energy, Green Mountain Energy, Reliant and Engie. With the most trusted names in US energy, you can rest assured you're getting the best deal on your business electric rate.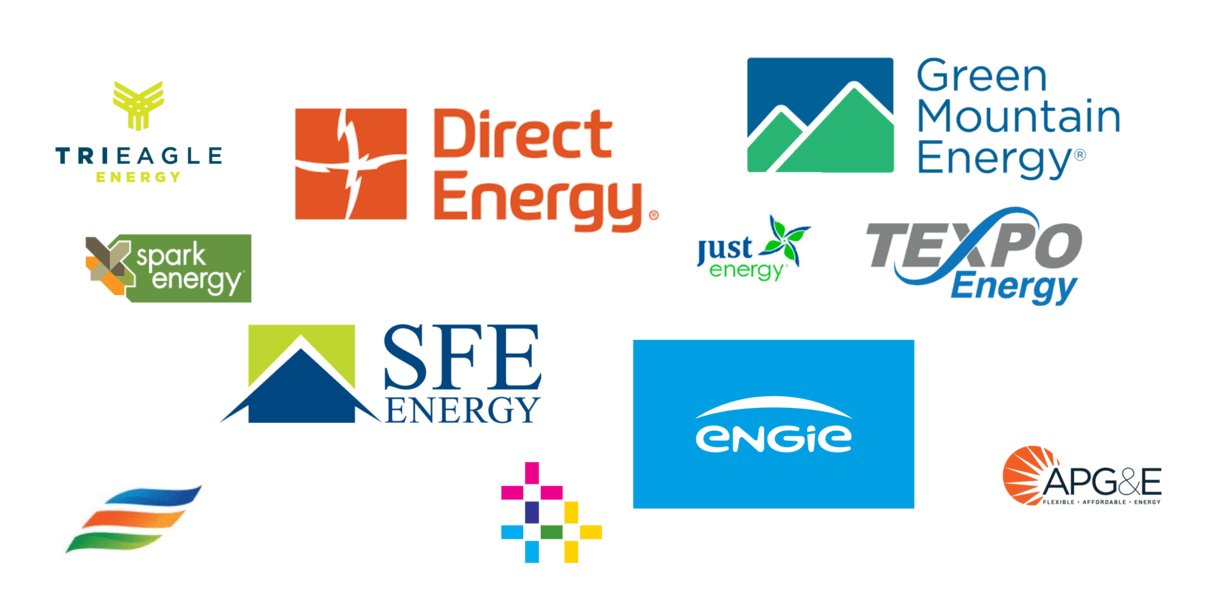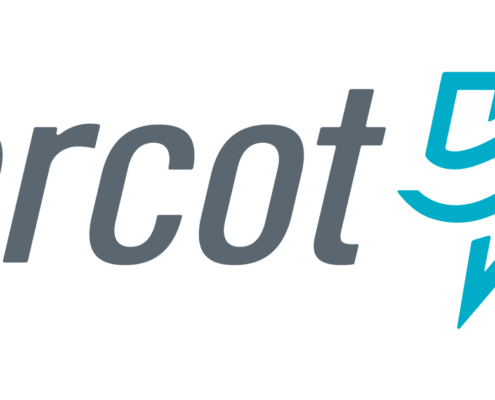 https://quickelectricity.com/wp-content/uploads/2018/07/ercot-logo-facebook.png
630
1200
Mary Pressler
https://quickelectricity.com/wp-content/uploads/2021/10/Quick-Electricity-Logo--300x79.jpg
Mary Pressler
2022-05-19 13:50:11
2022-05-19 13:50:11
State of the ERCOT Grid Summer 2022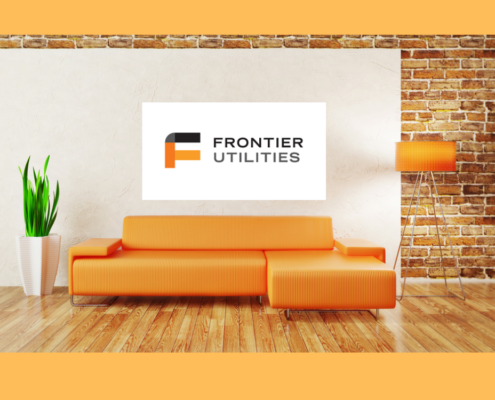 https://quickelectricity.com/wp-content/uploads/2022/01/Frontier-Utilities-Texas-Energy-Plan-Provider-Low-Cost-Electricity-1000-x-750-px.png
750
1000
Mary Pressler
https://quickelectricity.com/wp-content/uploads/2021/10/Quick-Electricity-Logo--300x79.jpg
Mary Pressler
2022-05-17 19:46:16
2022-05-17 19:46:16
Lowest Electric Rate in Texas – May 2022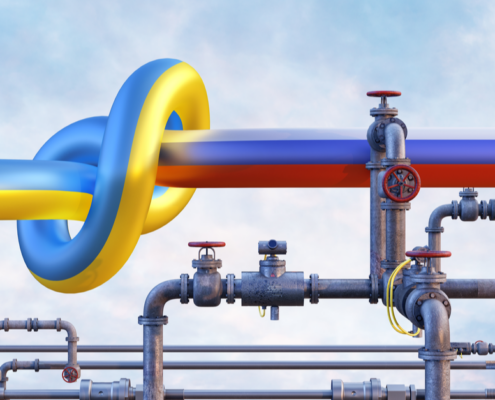 https://quickelectricity.com/wp-content/uploads/2022/05/Why-Is-Natural-Gas-So-Expensive-Right-Now_-1-1.png
627
1200
Mary Pressler
https://quickelectricity.com/wp-content/uploads/2021/10/Quick-Electricity-Logo--300x79.jpg
Mary Pressler
2022-05-10 20:18:47
2022-05-10 20:18:47
Electricity Rates Are Climbing in 2022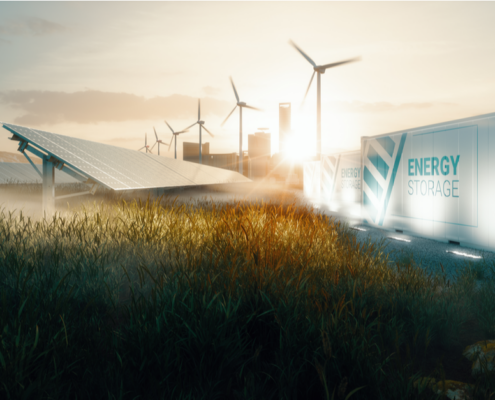 https://quickelectricity.com/wp-content/uploads/2022/04/On-site-Renewable-Energy-Generation.png
627
1200
Mary Pressler
https://quickelectricity.com/wp-content/uploads/2021/10/Quick-Electricity-Logo--300x79.jpg
Mary Pressler
2022-04-29 09:12:21
2022-04-29 09:12:21
On-Site Energy Generation for Buildings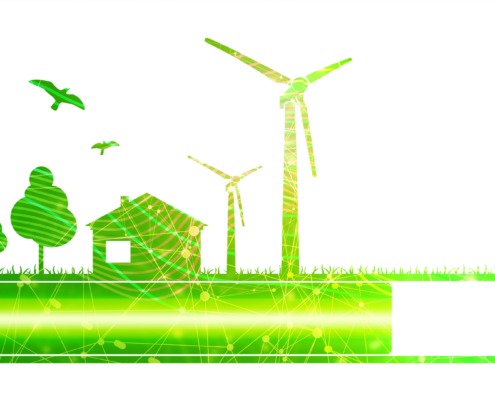 https://quickelectricity.com/wp-content/uploads/2022/04/Wind-Turbines-for-Home-Use-How-to-Produce-Your-Own-Electricity.png
1080
1920
Mary Pressler
https://quickelectricity.com/wp-content/uploads/2021/10/Quick-Electricity-Logo--300x79.jpg
Mary Pressler
2022-04-23 09:44:23
2022-05-06 08:42:03
Home Wind Turbines: Produce Your Own Electricity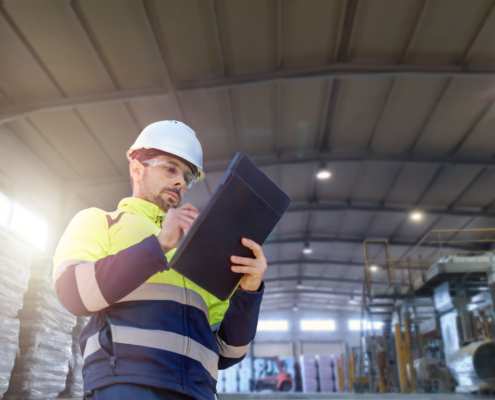 https://quickelectricity.com/wp-content/uploads/2022/04/Commercial-Building-Energy-Audit-Quick-Electricity-Blog.png
768
1024
Mary Pressler
https://quickelectricity.com/wp-content/uploads/2021/10/Quick-Electricity-Logo--300x79.jpg
Mary Pressler
2022-04-22 12:55:53
2022-04-22 12:56:46
Commercial Building Energy Audits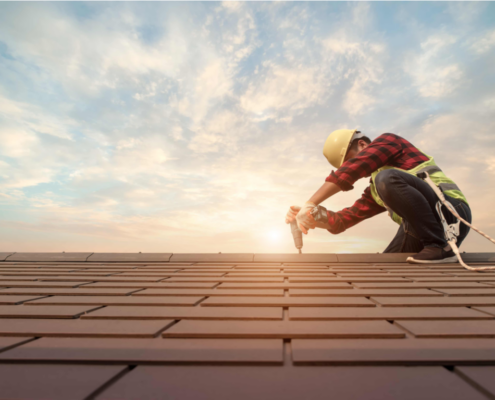 https://quickelectricity.com/wp-content/uploads/2022/04/Tax-Credits-for-Roof-Replacements_-How-To-Qualify-Quick-Electricity-Blog.png
768
1024
Mary Pressler
https://quickelectricity.com/wp-content/uploads/2021/10/Quick-Electricity-Logo--300x79.jpg
Mary Pressler
2022-04-21 10:33:09
2022-04-21 10:33:59
Tax Credits for New Roofs