Last Updated on March 19, 2023 by Mary Pressler

Current TDU Delivery Charges 
When you pay a power bill in Texas, there are actually two companies billing you for their service:
Retail Electricity Provider (REP):

The company selling you the energy.

Transmission and Distribution Utility (TDU):

The company in charge of the local grid, and they charge you for delivering energy to your home or business. TDUs are also known as Transmission and Distribution Service Providers (TDSP).

The REP bills you the

energy charge,

while the TDU bills you the

delivery charge,

also known as

passthrough charge.
The energy charge is determined by the electricity plan you choose, which means you have some control over the amount billed. On the other hand, the delivery charge depends on the TDU service territory where you are located. There are five TDUs in Texas, each with an assigned territory: Oncor Electric Delivery, AEP Texas Central, AEP Texas North, CenterPoint Energy and Texas-New Mexico Power (TNMP).
The only way to change your TDU, is by moving to an address served by a different utility company. You can only choose your retail electric provider, and there may be multiple electricity plans available from the same REP.
Updated TDU Delivery Charges for All Service Territories
What is a delivery charge for electricity? TDU charges are composed of a fixed monthly charge and a variable charge per kilowatt-hour delivery.
These charges are updated twice per year in March and September, with approval from the Public Utility Commission of Texas (PUCT).

Retail electric providers are not allowed to charge a markup when billing delivery charges.

These rates must be applied exactly as approved by the PUCT.
Energy delivery charges are necessary to keep the grid in operation: components such as switchgear and transformers need regular maintenance, and grid capacity must be constantly increased to keep up with generation and consumption. The latest TDU charges were approved on March 1, 2023, and the following table compares them with the previous rates:
TDU
Current Delivery Charge (March 2023)
Previous Delivery Charge (September 2022)
Percentage Change
Oncor

$3.42 per month

3.5899 cents/kWh

$3.42 per month

4.4076 cents/kWh

–18.6%

AEP Texas Central

$4.79 per month

4.3299 cents/kWh

$4.79 per month

5.1079 cents/kWh

–15.2%

AEP Texas North

$4.79 per month

3.9205 cents/kWh

$4.79 per month

4.6985 cents/kWh

–16.6%

CenterPoint Energy

$4.39 per month

3.5620 cents/kWh

$4.39 per month

4.9454 cents/kWh

–28.0%

TNMP

$7.85 per month

4.5521 cents/kWh

$7.85 per month

5.4741 cents/kWh

–16.8%
As you can see, all TDUs increased their electricity delivery charges in September 2022. Keep in mind that the new delivery charges also apply for fixed-rate electricity plans:
Your electricity provider has no control over TDU charges. Your retail provider bills them along with energy charges, and pays them to the local utility company.

If you currently have a fixed-rate electricity plan, the energy charge is kept constant for the entire contract term,  but the TDU charge is updated in March and September.
To compensate for rising TDU charges, you can switch to an electricity plan with lower energy charges. Energy efficiency measures and solar panels can also help you reduce your monthly electricity bills. Under the Inflation Reduction Act (IRA), both energy upgrades and solar panel systems qualify for a 30% federal tax credit.
How Are Power Bills Split Between Energy Providers and TDUs?
When you compare energy plans, the Electricity Facts Label (EFL) displays the average kWh price paid at three consumption levels: 500 kWh, 1000 kWh and 2000 kWh. These amounts include the TDU delivery charge, as you can see in the following example:
EFL: Payless Power Premier 12  Plan (Oncor Service Territory)
The EFL shows the following kWh prices at the consumption levels mentioned above:
| | | | |
| --- | --- | --- | --- |
| Consumption Level | 500 kWh | 1,000 kWh | 2,000 kWh |
| Average kWh Price | 17.3 cents/kWh | 16.8 cents/kWh | 16.7 cents/kWh |
The EFL provides the following cost breakdown:
Daily Charge: $2.77 per day, covering the first 17 kWh of daily consumption

Energy Charge: 16.5899 cents/kWh, for consumption above 17 kWh/day

Oncor TDU Delivery Charge: 3.5899 cents/kWh, included in energy charge

Oncor TDU Monthly Charge: $3.42
In this case, Payless Power includes the TDU delivery charge as part of their fixed daily charge and energy charge:
The daily charge is multiplied by the billing period duration in days.

The energy charge is multiplied by the measured consumption above 17 kWh/day.
Consider that you may find different billing procedures in other EFLs. 
The following table calculates the total power bill and average kWh price at the three consumption levels specified by the EFL, assuming a 30-day billing period:
Consumption Level
500 kWh
1000 kWh
2000 kWh

Fixed Daily Charges

$2.77 x 30 days = $83.10

$2.77 x 30 days = $83.10

$2.77 x 30 days = $83.10

Energy usage above 17kWh/day (above 510 kWh/month)

0 kWh

(16.5899 cents/kWh)

490 kWh

(16.5899 cents/kWh)

1490 kWh

(16.5899 cents/kWh)

Energy Charges

$0

$81.29

$247.19

Fixed TDU Charge

$3.42/month

$3.42/month

$3.42/month

Total Charge
$86.52
$167.81
$333.71
Avg. kWh Price
17.3 cents/kWh
16.8 cents/kWh
16.7 cents/kWh
If you want to know how the bill is split between the REP and TDU, you can calculate the TDU charges individually and subtract them from the total amounts billed.
Consumption Level
500 kWh
1000 kWh
2000 kWh

TDU Delivery Charge

(3.5899 cents/kWh)

$17.95

$35.90

$71.80

TDU Fixed Charge

$3.42

$3.42

$3.42

TDU Total Charge
$21.37
$39.32
$75.22
REP Total Charge

$86.52 – $21.37 =

$65.15

$167.81 – $39.32 =

$128.49

$333.71 – $75.22 =

$258.49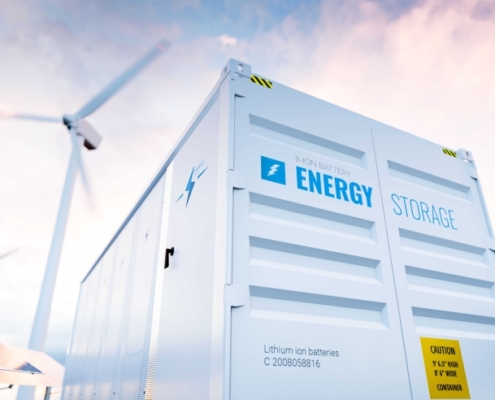 https://quickelectricity.com/wp-content/uploads/2023/05/Smart-Batteries-for-Energy-Storage.jpg
492
1000
Mary Pressler
https://quickelectricity.com/wp-content/uploads/2021/10/Quick-Electricity-Logo--300x79.jpg
Mary Pressler
2023-05-29 14:44:50
2023-05-29 14:44:50
Understanding the Benefits of Smart Batteries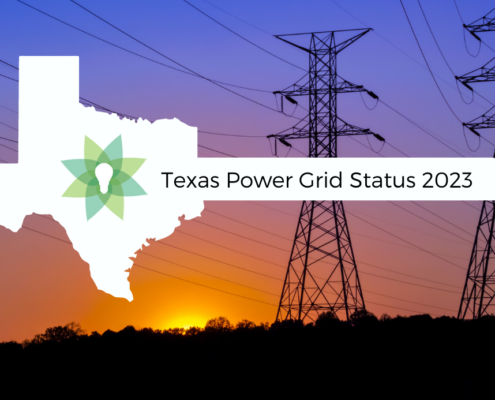 https://quickelectricity.com/wp-content/uploads/2023/05/Texas-Power-Grid-Status-2023.png
693
1230
Mary Pressler
https://quickelectricity.com/wp-content/uploads/2021/10/Quick-Electricity-Logo--300x79.jpg
Mary Pressler
2023-05-18 10:31:11
2023-05-18 10:31:11
Texas Electric Power Grid Status 2023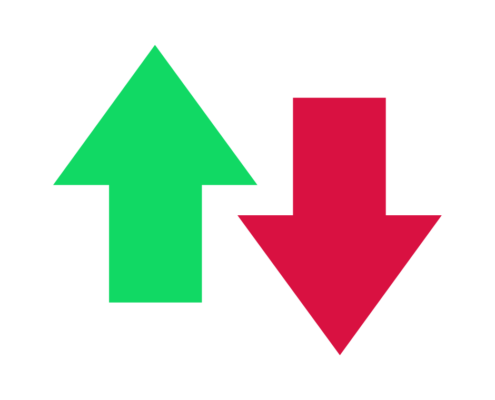 https://quickelectricity.com/wp-content/uploads/2023/04/Compare-the-Highest-and-Lowest-Electricity-Rates-in-Texas-by-City-.png
788
940
Mary Pressler
https://quickelectricity.com/wp-content/uploads/2021/10/Quick-Electricity-Logo--300x79.jpg
Mary Pressler
2023-04-25 15:32:55
2023-05-12 15:10:22
Texas Electricity Rates By City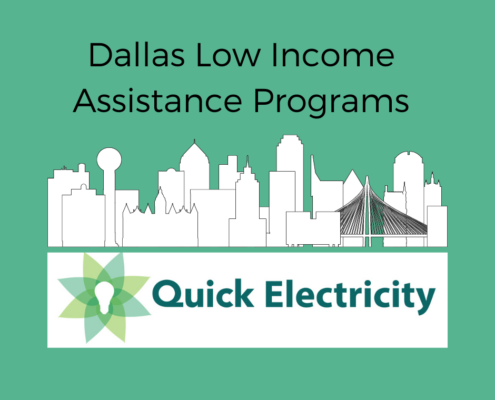 https://quickelectricity.com/wp-content/uploads/2023/04/Dallas-Low-Income-Assistance-Programs-Quick-Electricity-.png
788
940
Glenn Silverstre
https://quickelectricity.com/wp-content/uploads/2021/10/Quick-Electricity-Logo--300x79.jpg
Glenn Silverstre
2023-04-20 10:13:58
2023-04-20 10:13:58
Dallas Low Income Assistance Programs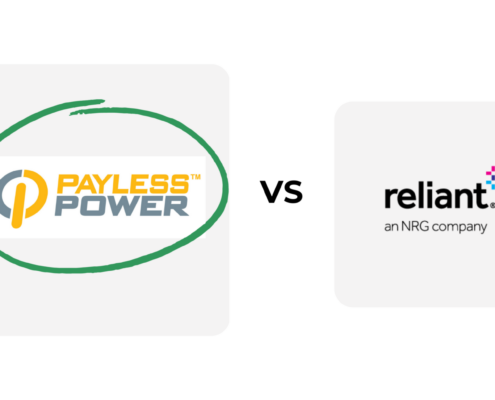 https://quickelectricity.com/wp-content/uploads/2023/04/Reliant-Energy-Prepaid-Electricity-VS-Payless-Power-Prepaid-Electricity-2.png
1024
2048
Mary Pressler
https://quickelectricity.com/wp-content/uploads/2021/10/Quick-Electricity-Logo--300x79.jpg
Mary Pressler
2023-04-06 10:00:54
2023-04-16 15:50:01
Reliant Prepaid Electricity vs Payless Power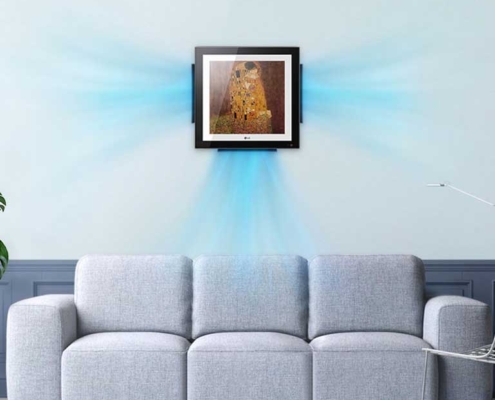 https://quickelectricity.com/wp-content/uploads/2023/03/RAC-ARTCOOL-Gallery-2019-Feature-01-Ultra-Slim-M.jpg
729
768
Mary Pressler
https://quickelectricity.com/wp-content/uploads/2021/10/Quick-Electricity-Logo--300x79.jpg
Mary Pressler
2023-03-30 11:30:36
2023-03-30 11:30:36
6 Promising Smart Home Innovations in 2023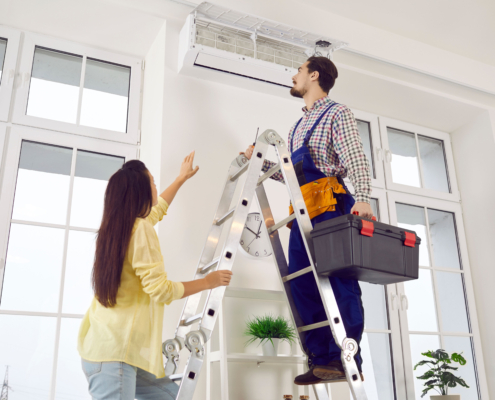 https://quickelectricity.com/wp-content/uploads/2023/03/Home-Electrical-Repairs-You-Should-Never-Do-Yourself-scaled.jpg
1365
2048
Mary Pressler
https://quickelectricity.com/wp-content/uploads/2021/10/Quick-Electricity-Logo--300x79.jpg
Mary Pressler
2023-03-24 11:31:36
2023-03-24 11:31:36
Home Electrical Repairs You Should Never Do Yourself